Pashion grew holiday sales by 375% YoY by leveraging Shopify Capital to tackle the ongoing supply chain crisis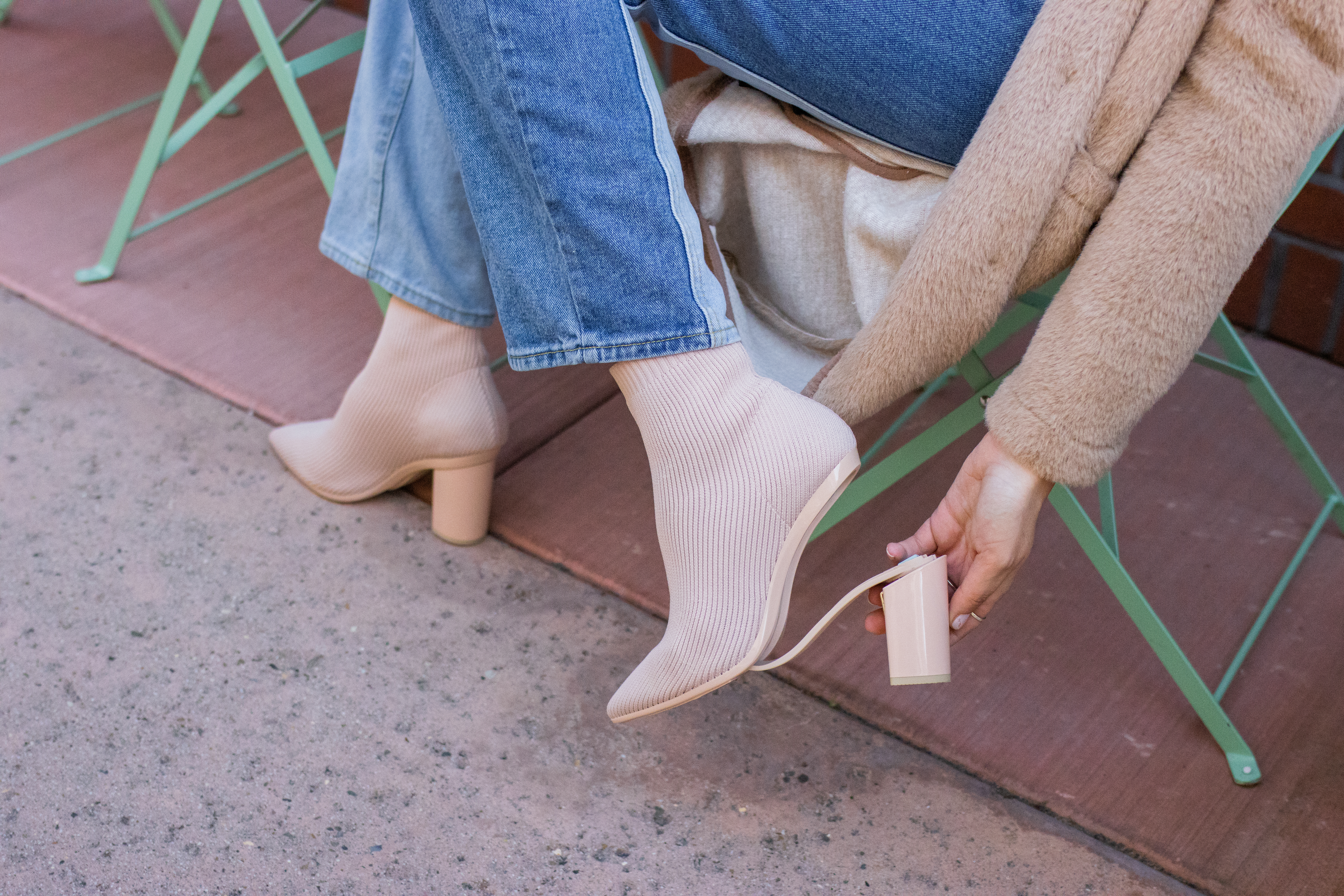 Industry
Fashion and apparel
Use Case
Cost effectiveness, Growth and scale
Pashion aims to change the women's footwear industry. Born from CEO Haley Pavone's unfortunate accident with six-inch stilettos at a college spring formal, the then 20-year-old burgeoning entrepreneur believed women had to have a better option for comfort, style, and convenience with their footwear. Pashion, with its patent-pending technology, takes over 200 years' worth of now archaic design into the future by adjusting the heel size of a shoe from barely any at all to four inches by clipping it into place.
Like many entrepreneurs, Pavone wasn't initially eligible for traditional loan funding because she and the brand didn't have the financial history to receive one. So, during the brand's earliest years, Pavone turned to investors and fundraising, receiving interest in her ideas even before true development and production could begin. In its nearly six-year history, Pashion has raised over $4 million dollars through angel fundraising.
But when Pashion became eligible for funding through Shopify Capital in 2021, Pavone quickly realized one big, attractive difference. While competing offers from other companies largely restricted how the funds could be used, Shopify Capital provided a lot of flexibility, ensuring Pavone could leverage the funds where it would have the most impact on her business: inventory management.
Impacted by the ongoing supply chain crisis, Pashion used the majority of its Capital funds to airship 20% of its inventory instead of relying on the traditional water shipping model, resulting in:
375% holiday sales growth over the previous year;
unlocking new shipping methods to meet customer demands;
and preventing further sale of stakes in the business to fund innovation
Results may vary for every merchant.
I'm not confident we would have been able to bring in our holiday shipment [without Shopify Capital.] Capital was vital in getting us the holiday inventory on hand that we needed to support that 375% sales growth. I don't think we would have seen anything close to that growth figure without it.
Pashion
Haley Pavone
— CEO and Founder
Join the ranks of brands changing fashion and apparel every day.
Find out how Pashion and top brands are breaking boundaries and sales records with Shopify Plus.