Free photography and business insights
Sell bracelets online
Why sell bracelets online?
Well, for starters: the jewelry industry is estimated to be worth $71.3 billion!* Starting an online bracelet business allows you to tap into a billion dollar industry while narrowing in on a specific niche. There are many types of bracelets you can sell. Just check out Instagram to find the latest craze; there are constantly new styles emerging and new trends to jump on. Bracelets can also be an effective way to raise awareness and funds for a specific cause that's important to you.
How to build a bracelet business from scratch
The first step in building a new online business is determining your long-term goal. Do you want to build a social enterprise that donates a percentage of sales to charity? Do you hope to expand your bracelet line to include products from a broader niche like yoga?
Once you've determined your objective, you can focus on creating a brand name. If you plan on selling only bracelets you should include the keyword in your domain name. However, if you hope to expand your product line in the future, it's best to avoid using keywords that will limit you.
While building your online bracelet business, it's important to keep your target audience in mind. For example, if you're selling chakra bracelets, you'll want to include images that promote balance and well-being. Choosing a color scheme of relaxing colors such as lavender, soft pink or beige can help build a relationship with your customers. Your social media posts should also stay consistent with the branding on your website.
Finding bracelets to sell
There are a couple of ways to source products to sell; the first involves creating the jewelry yourself, bead by bead. You can purchase the strings, beads, clasps, and cords on Alibaba or at your local craft store. The benefit to doing this yourself is that you get to design your products exactly how you want. Your end product is also much more likely to be unique and harder for other brands to replicate. The downside to this is that it's labor-intensive. This means that as your business grows in popularity, it might become difficult to manage high order volumes.
The second option for sourcing your products is to dropship bracelets from AliExpress. A dropshipping app added to your Shopify store will allow you to import and process orders for your dropshipping business from manufacturers and suppliers. Choose bracelets while browsing AliExpress, then import them and edit the product descriptions, choose which styles to add, and more. Once you've made your adjustments you can push the product to your store and it'll appear live on your website. When customers order from your store, all you need to do is log in to your dropshipping app to process the order. AliExpress will then ship the product to your customer on your behalf.
*http://brandongaille.com/14-jewelry-industry-statistics-and-trends/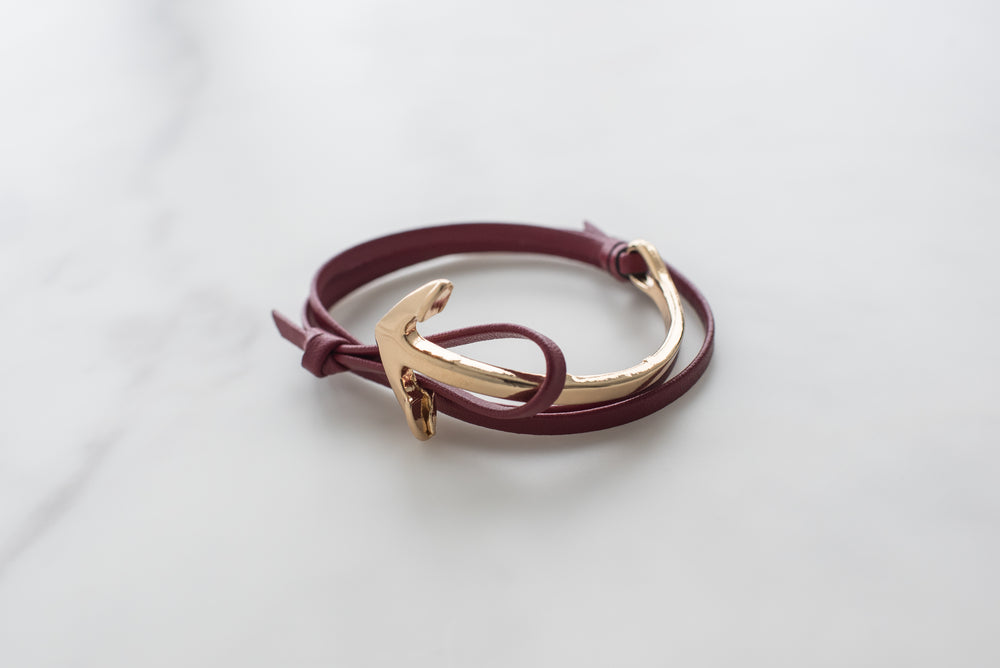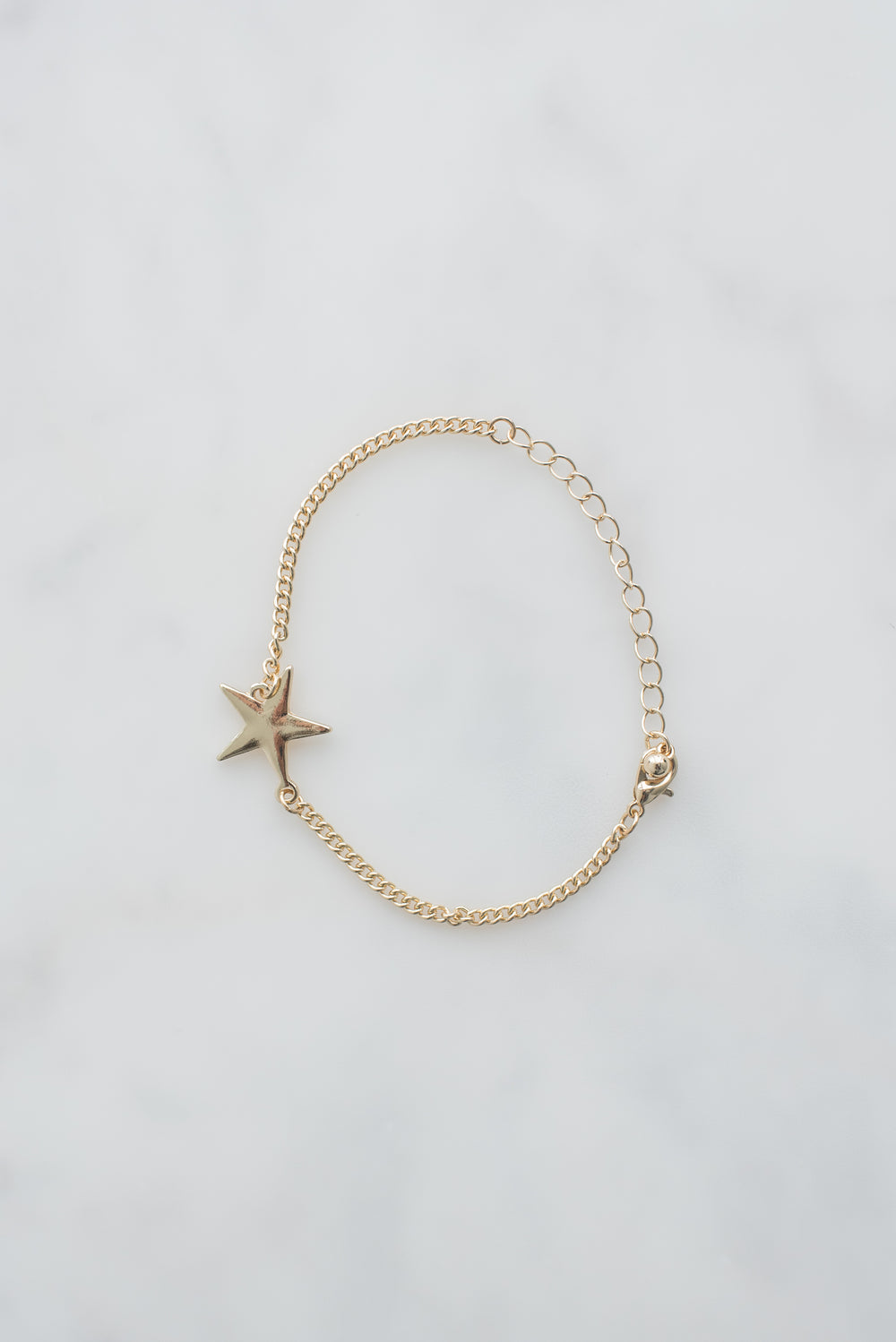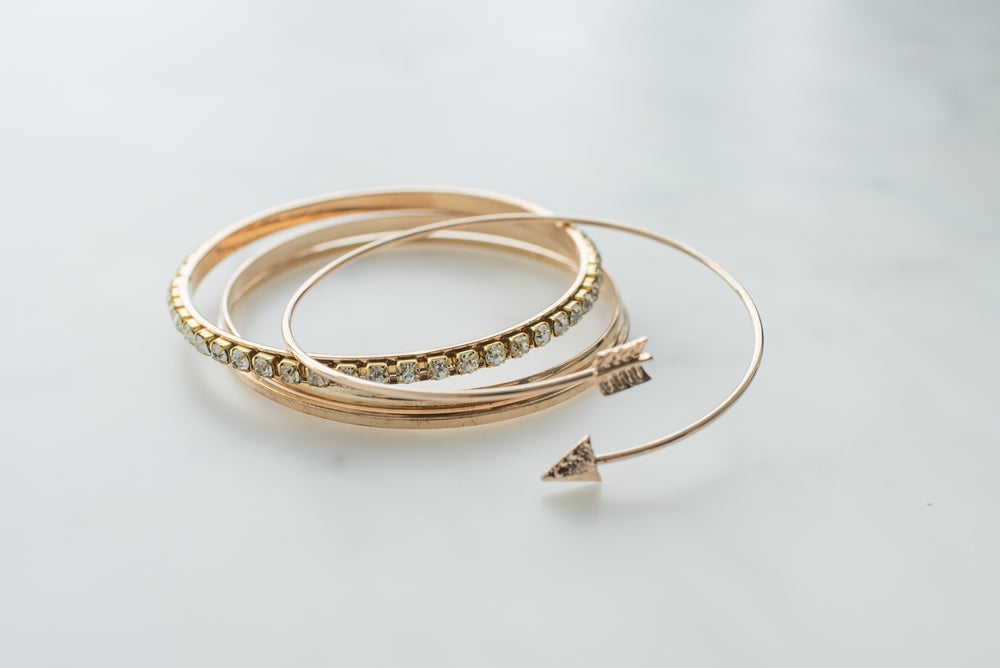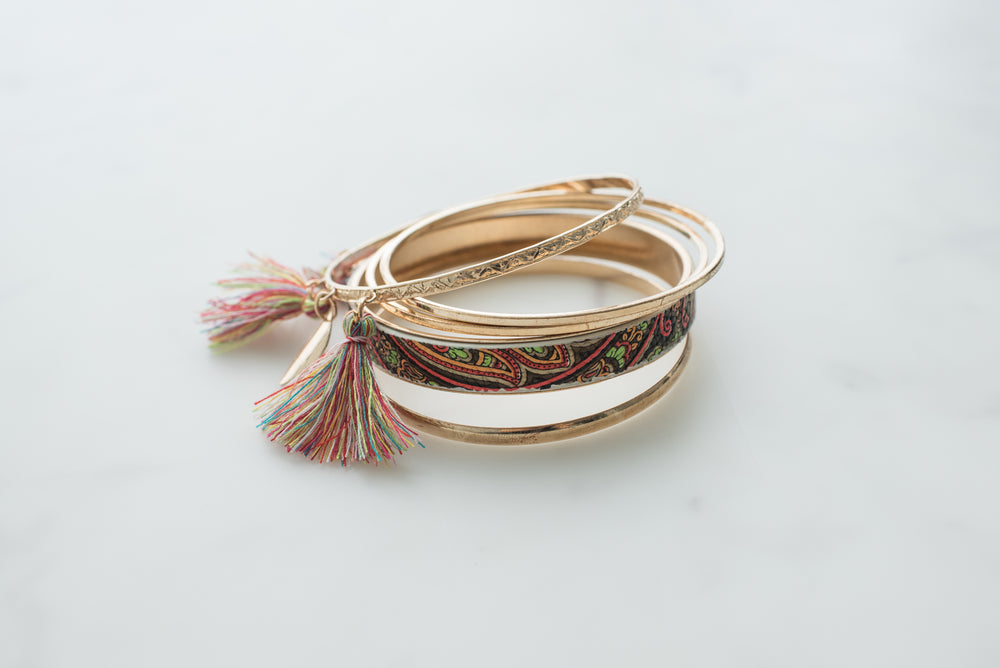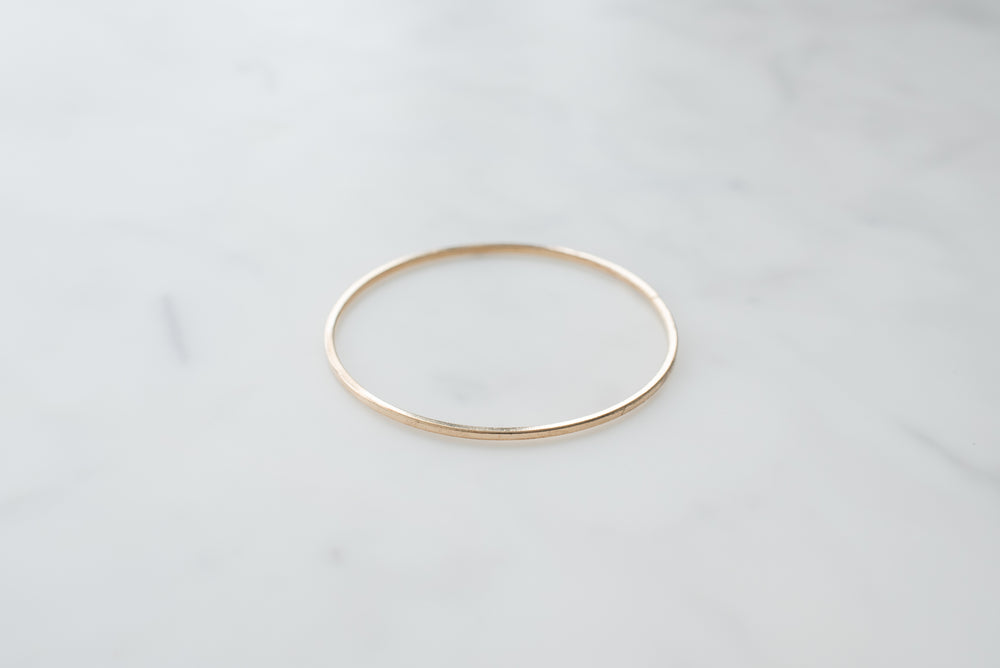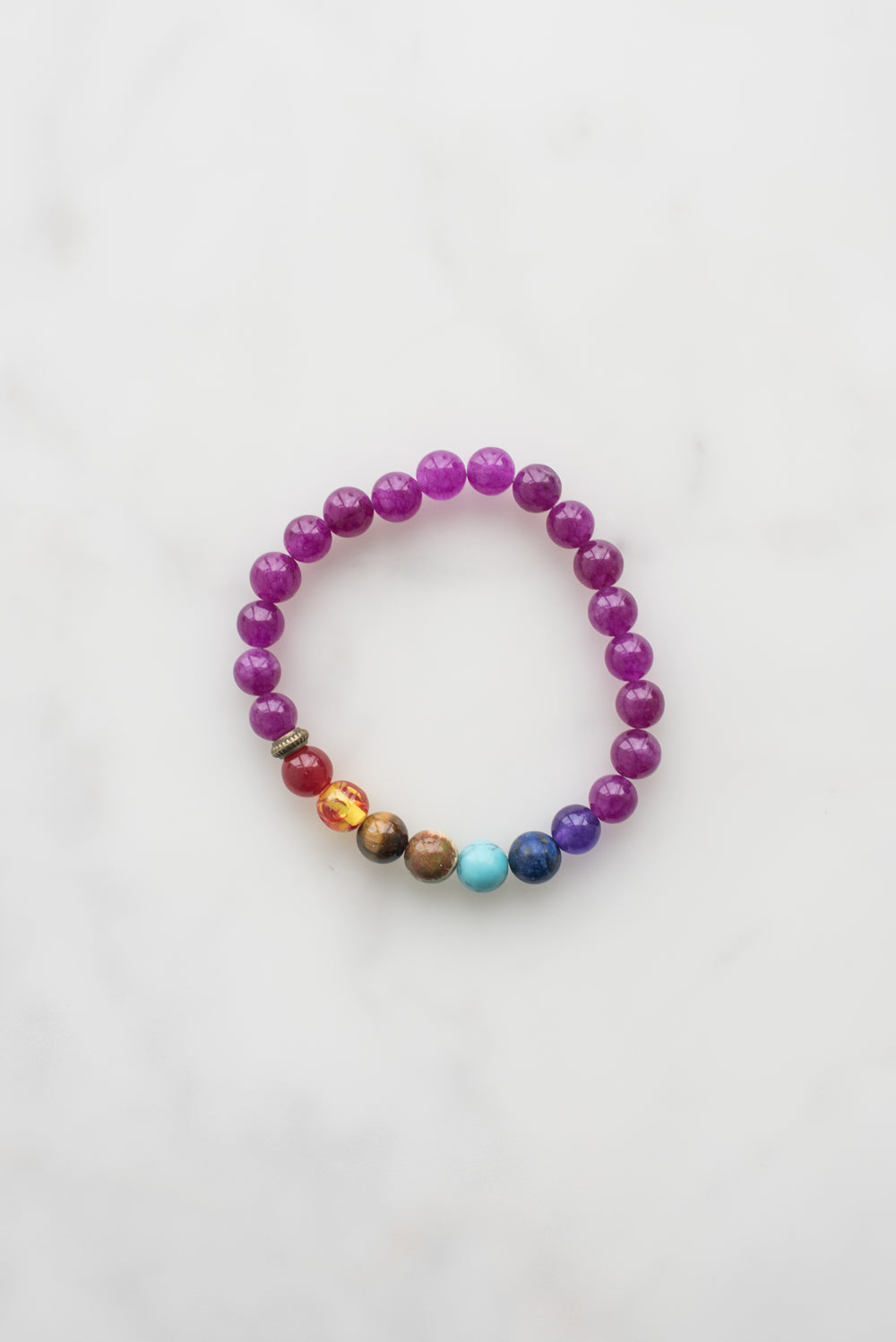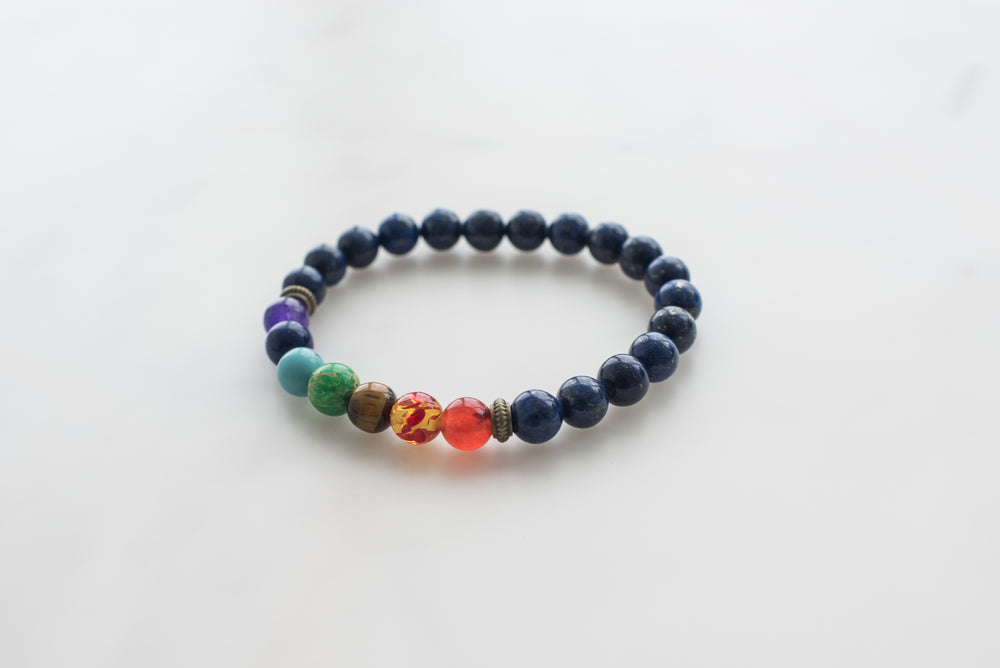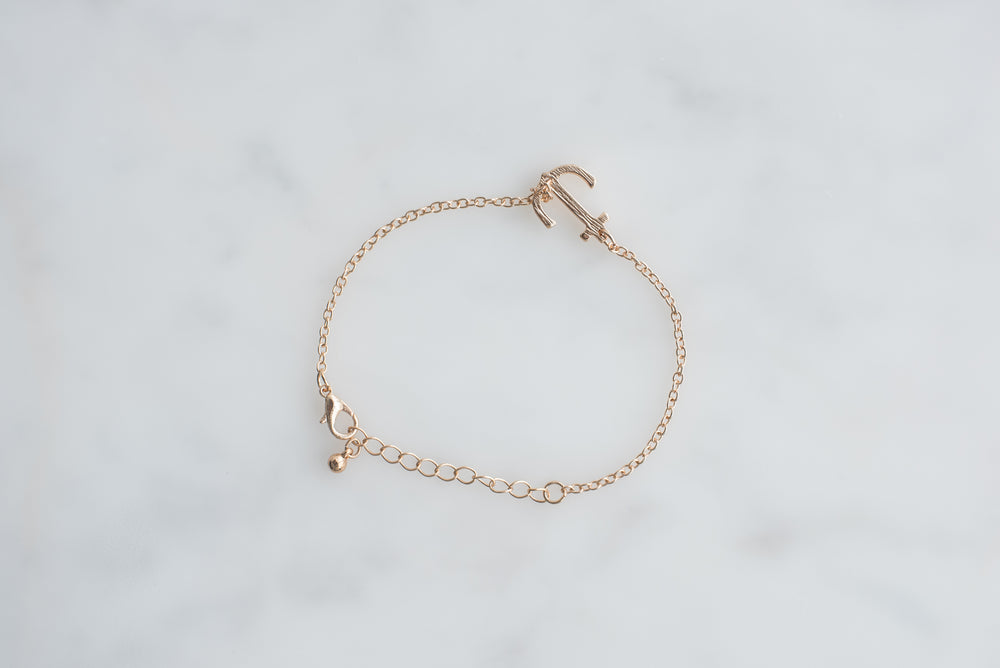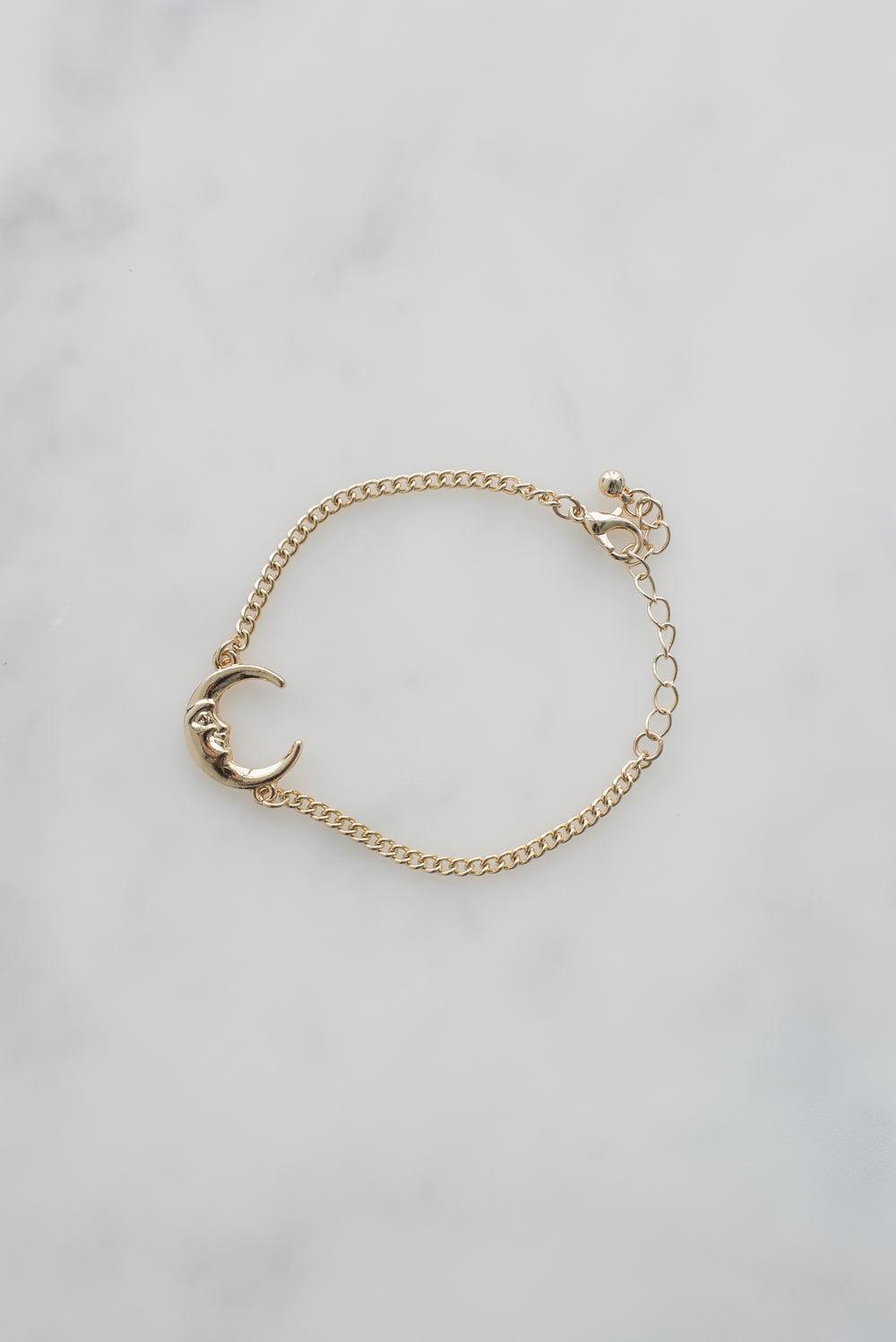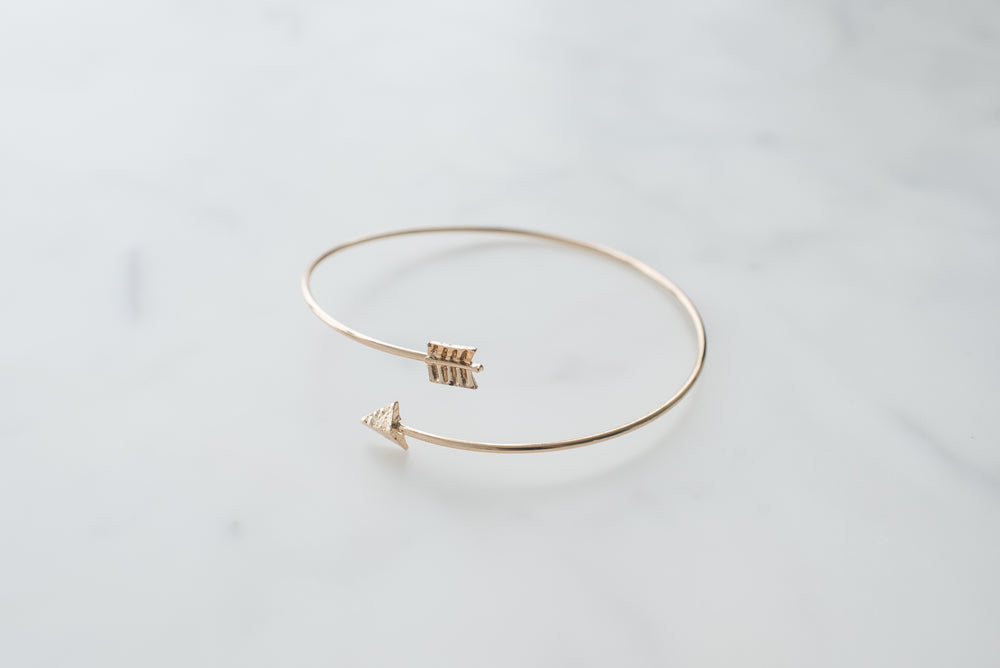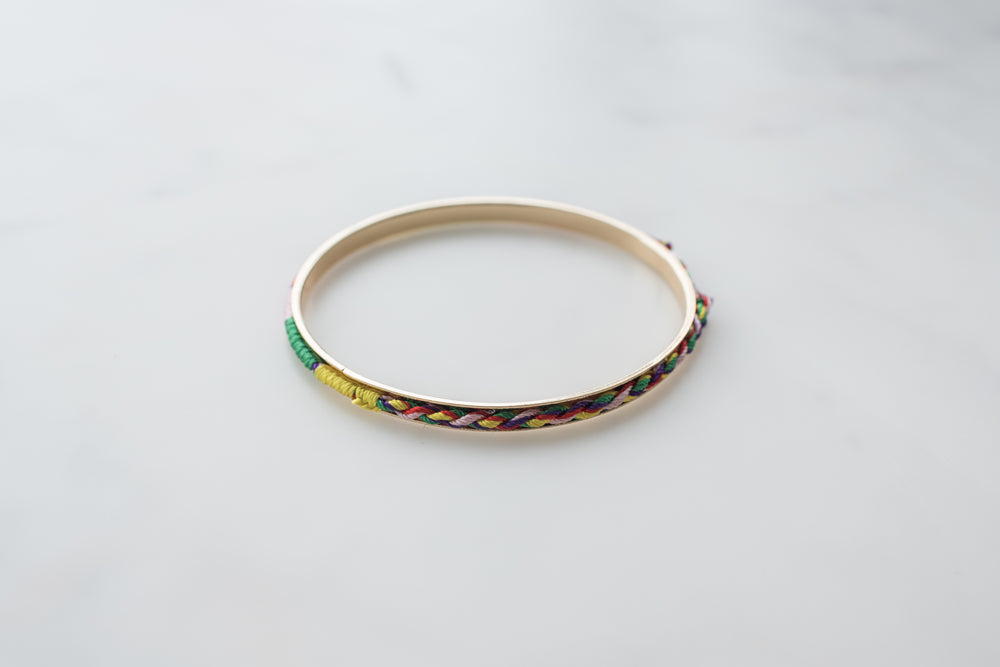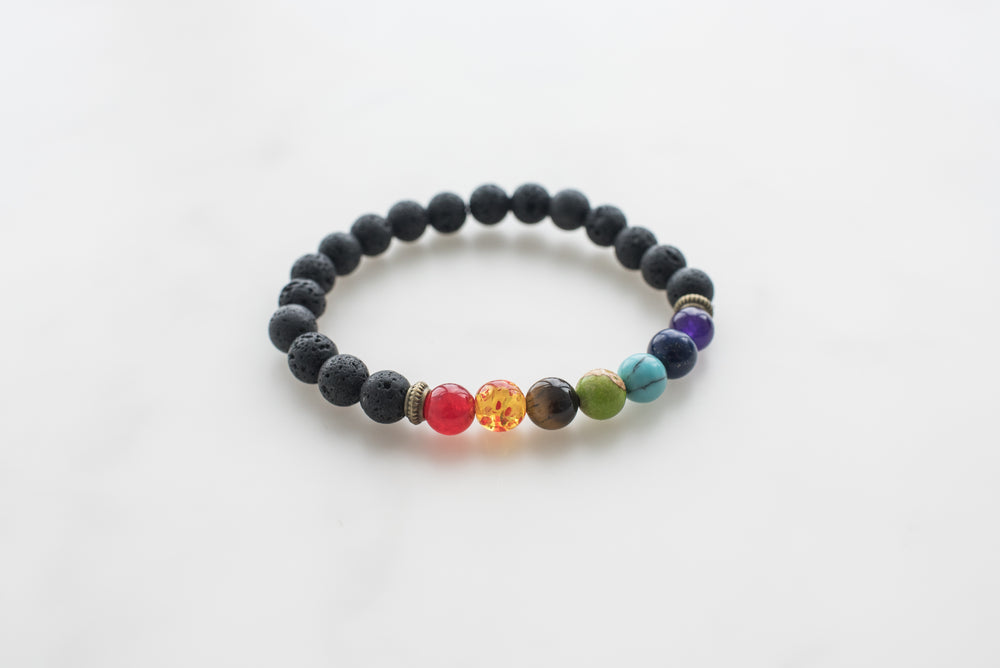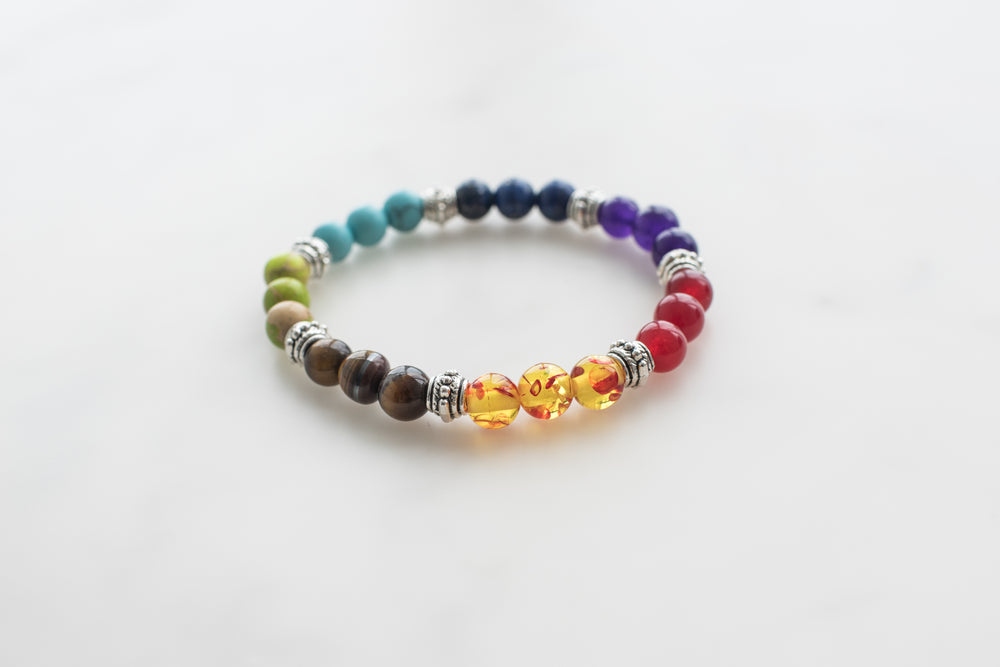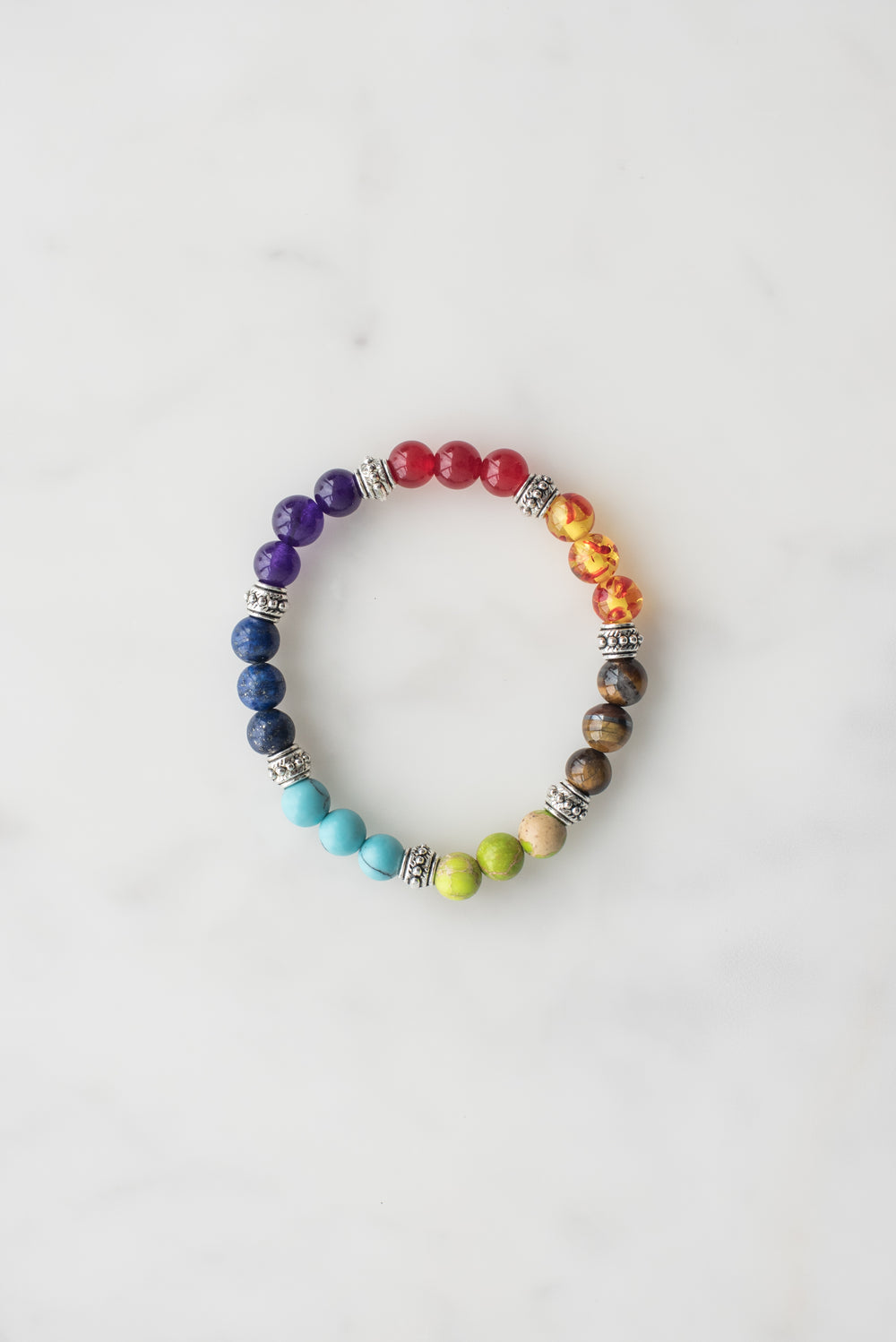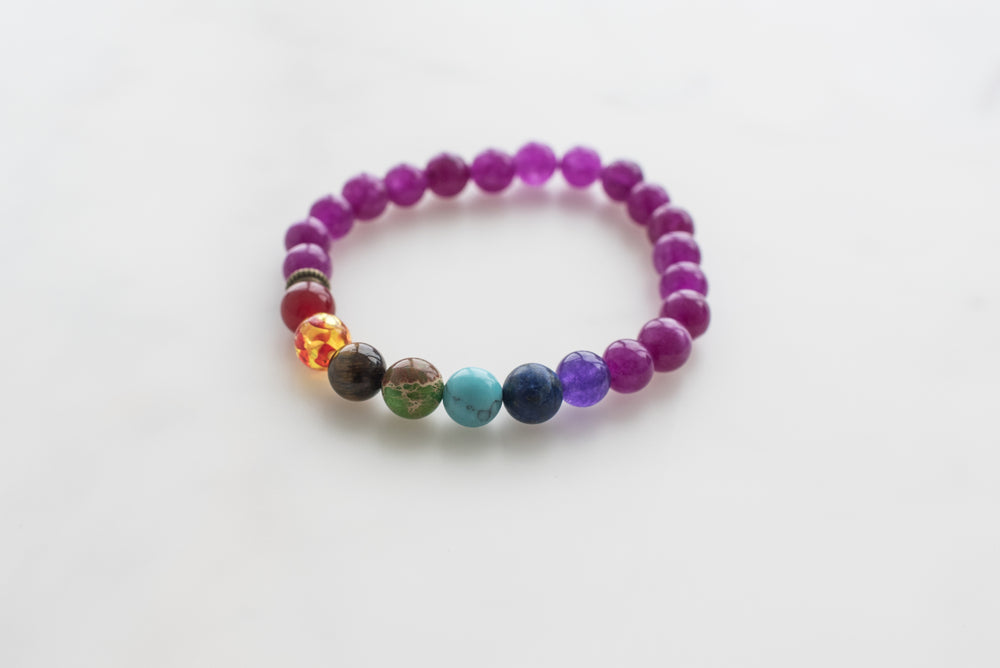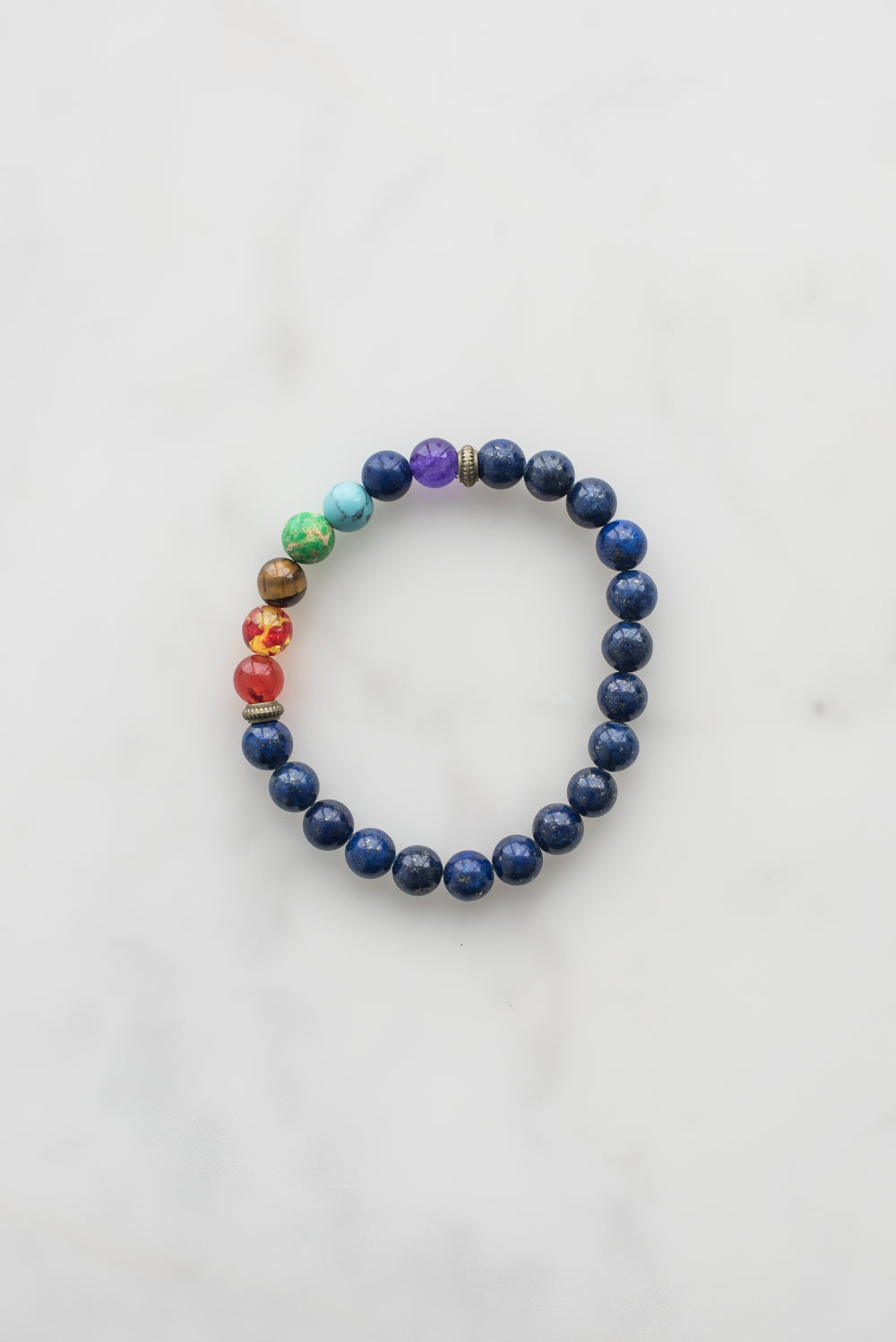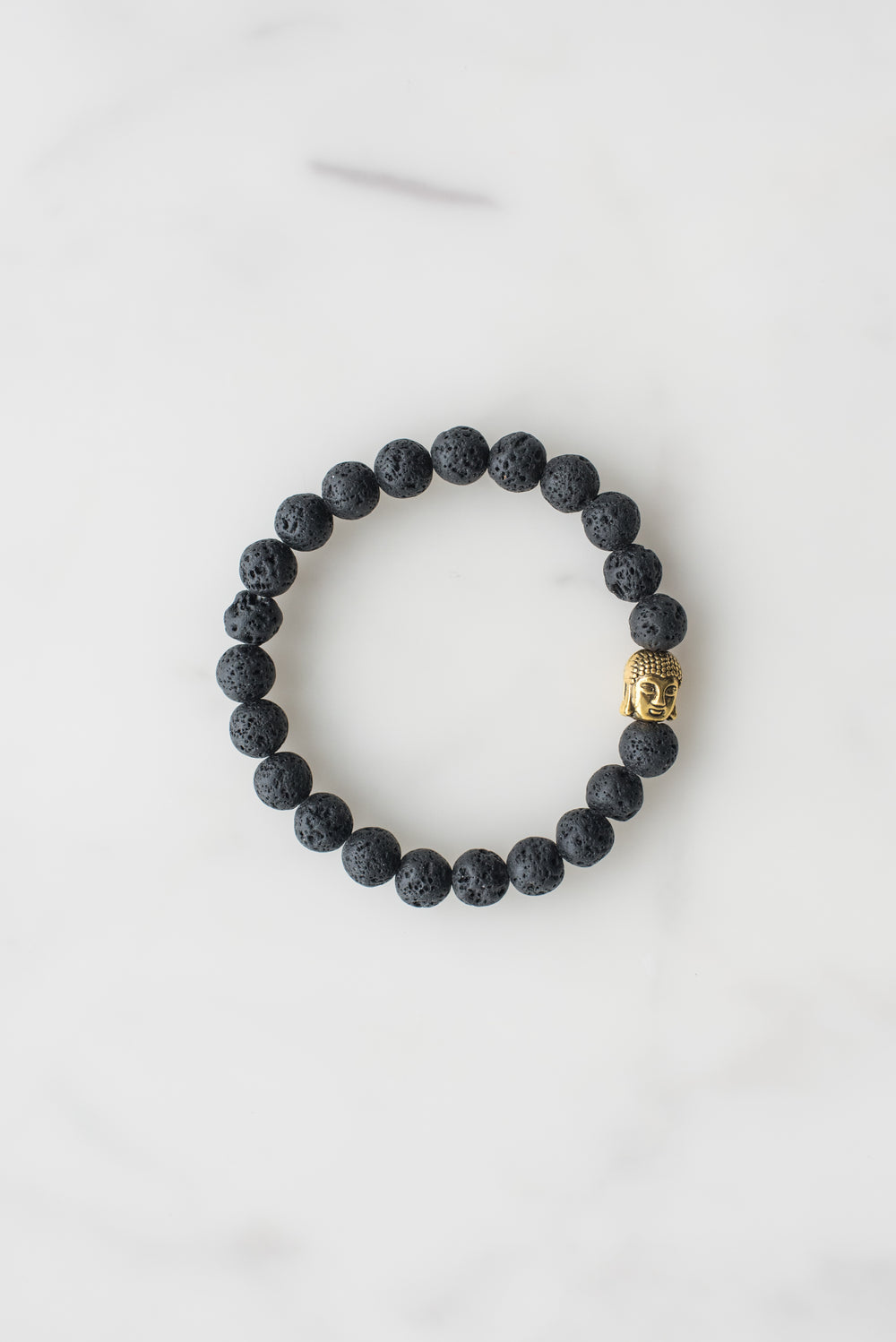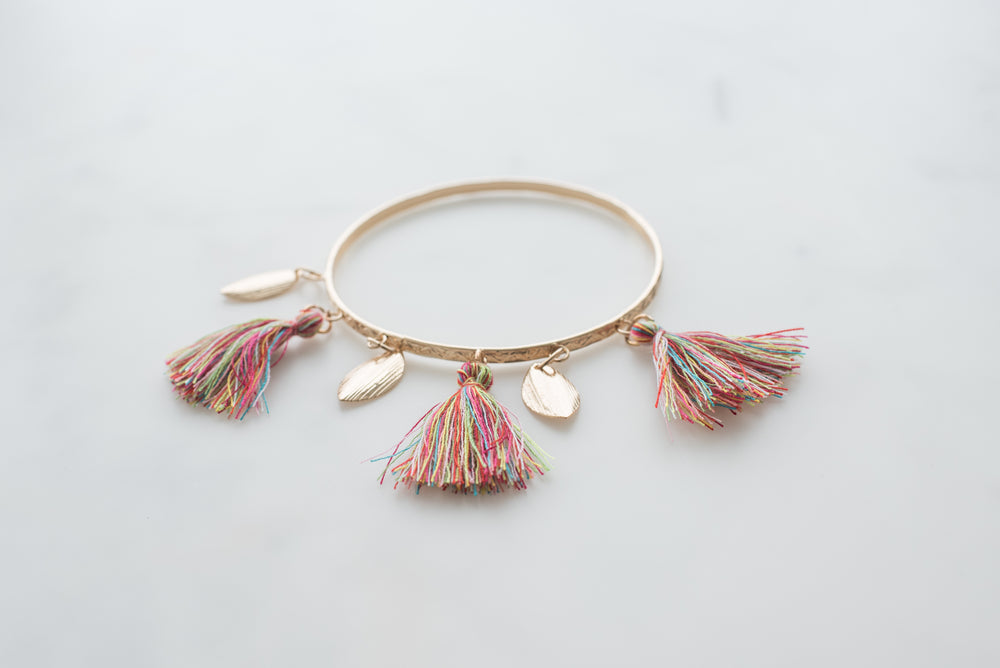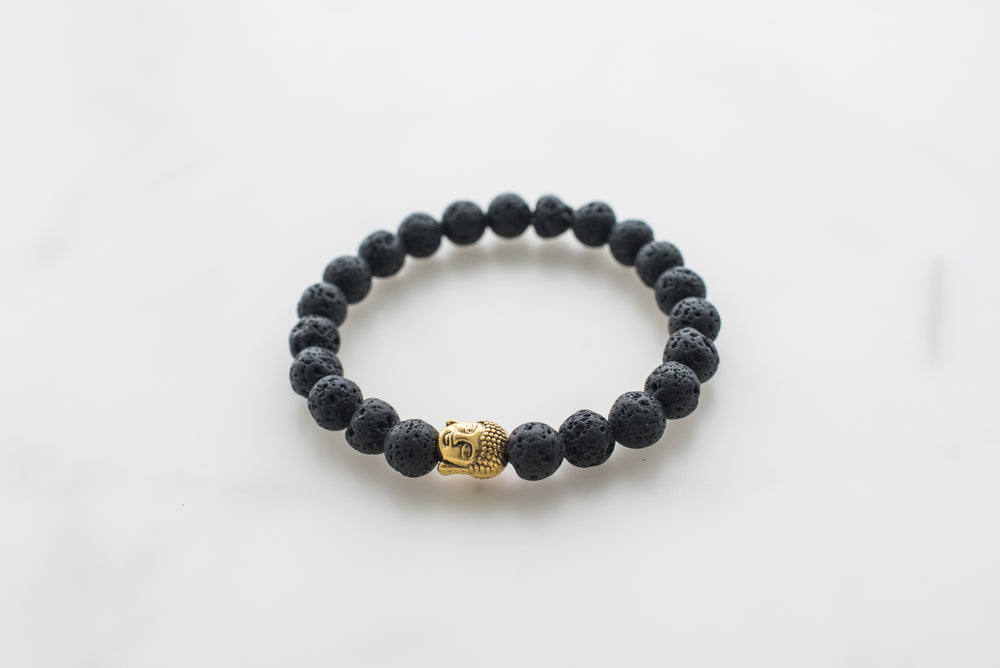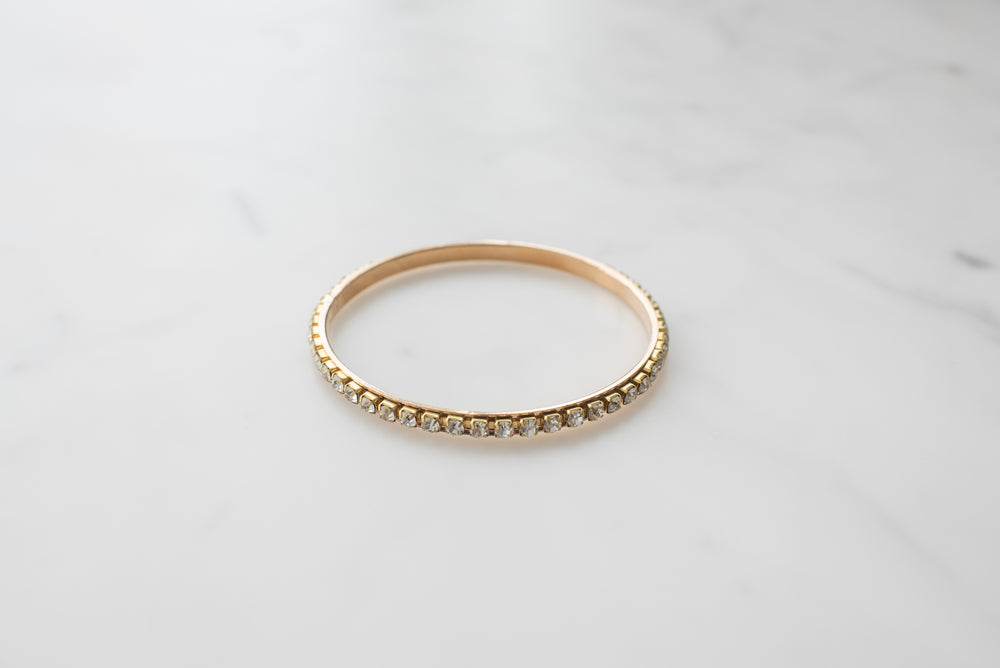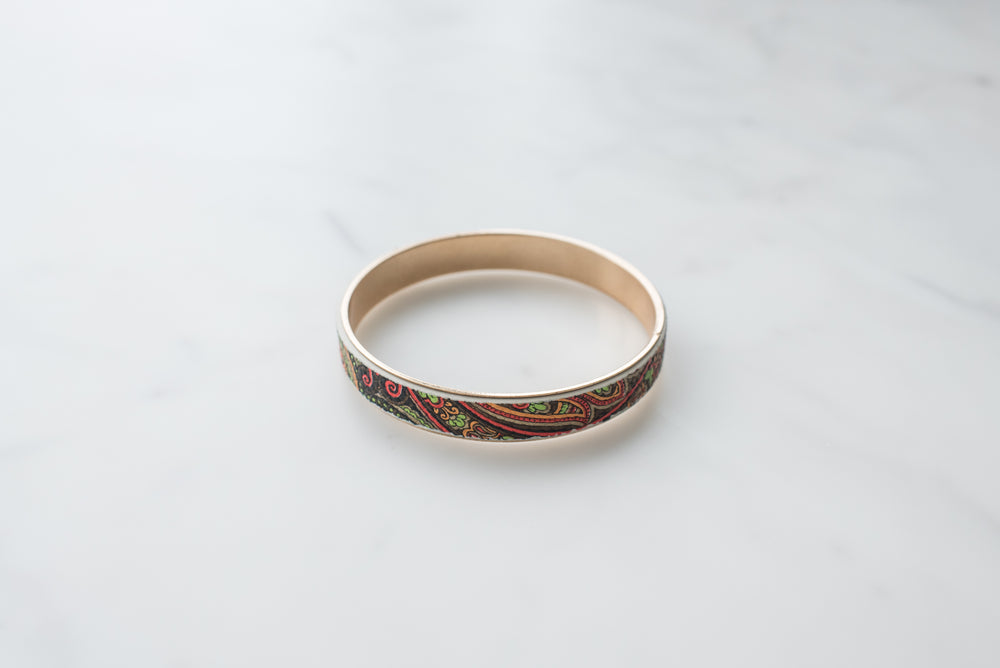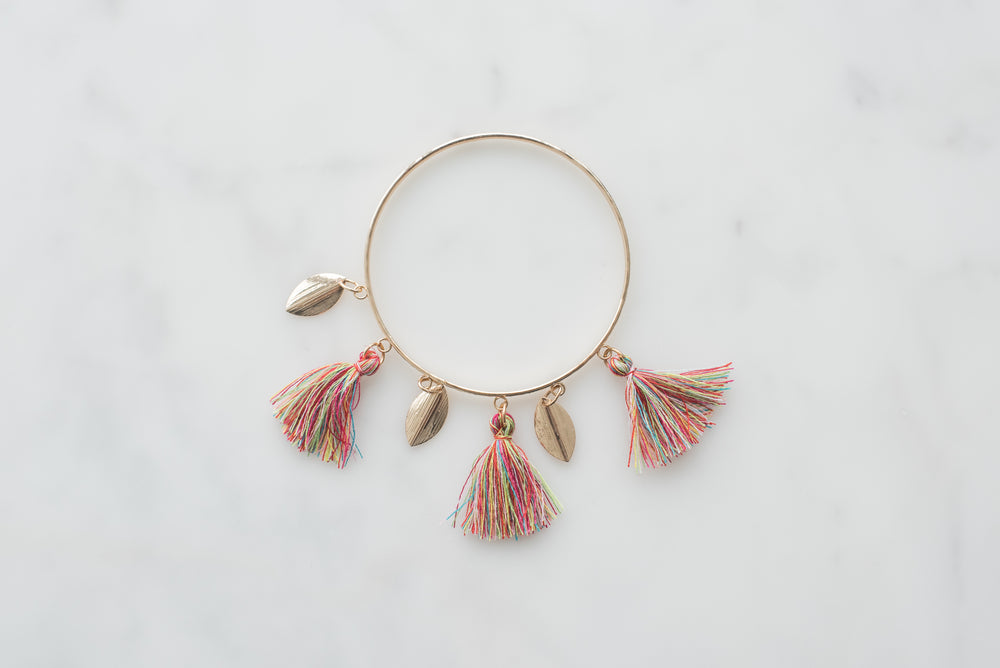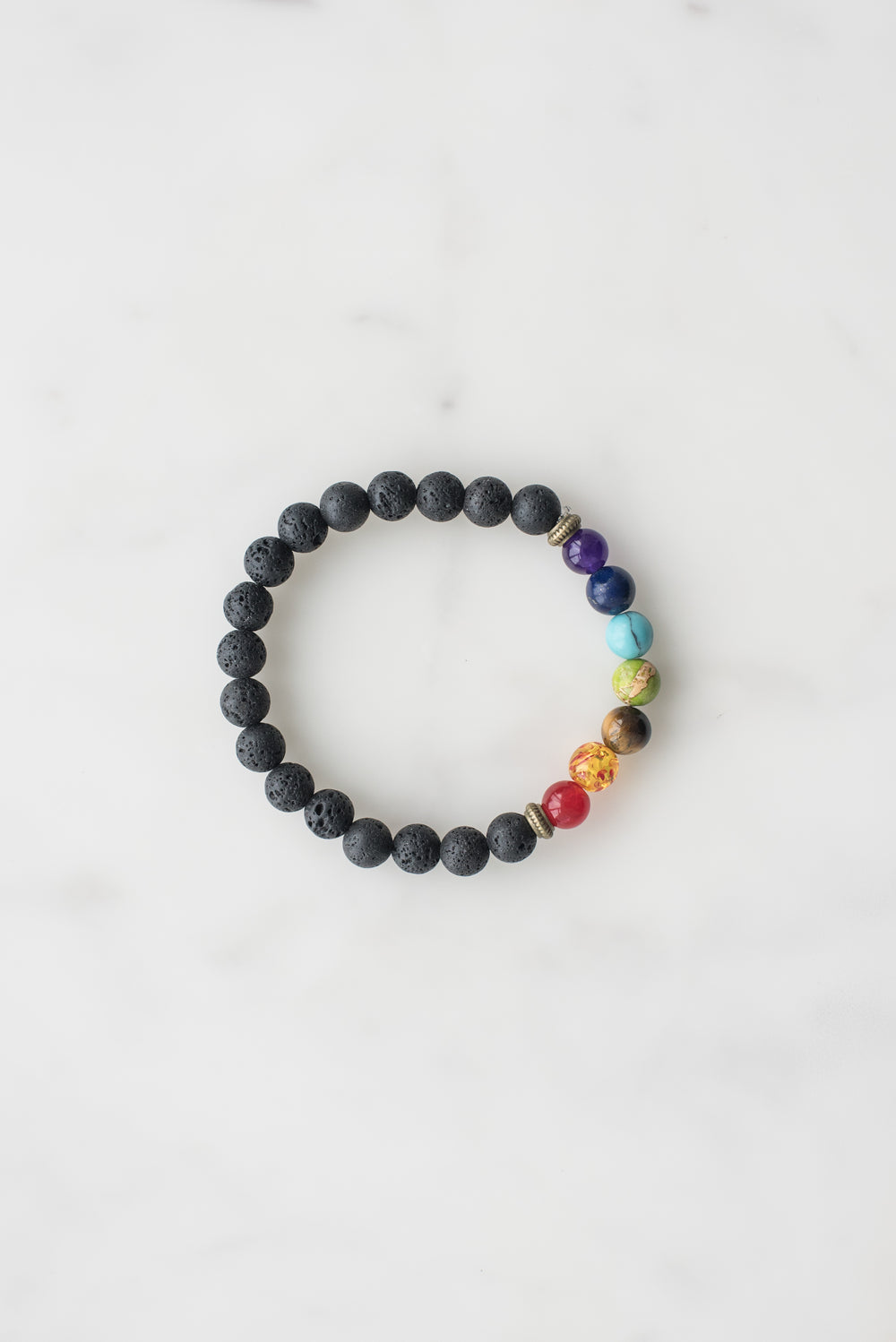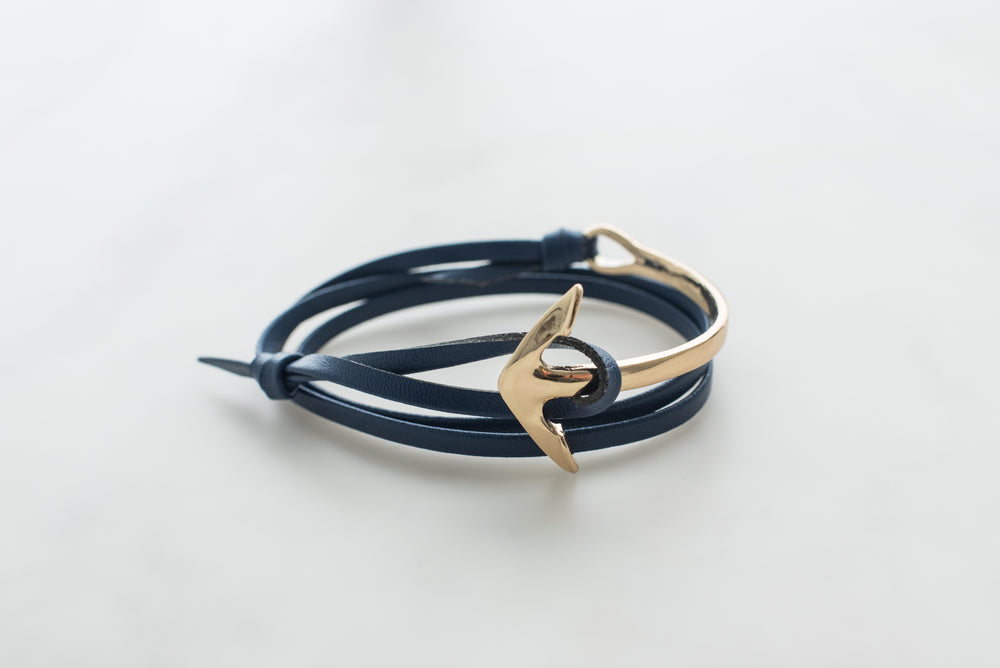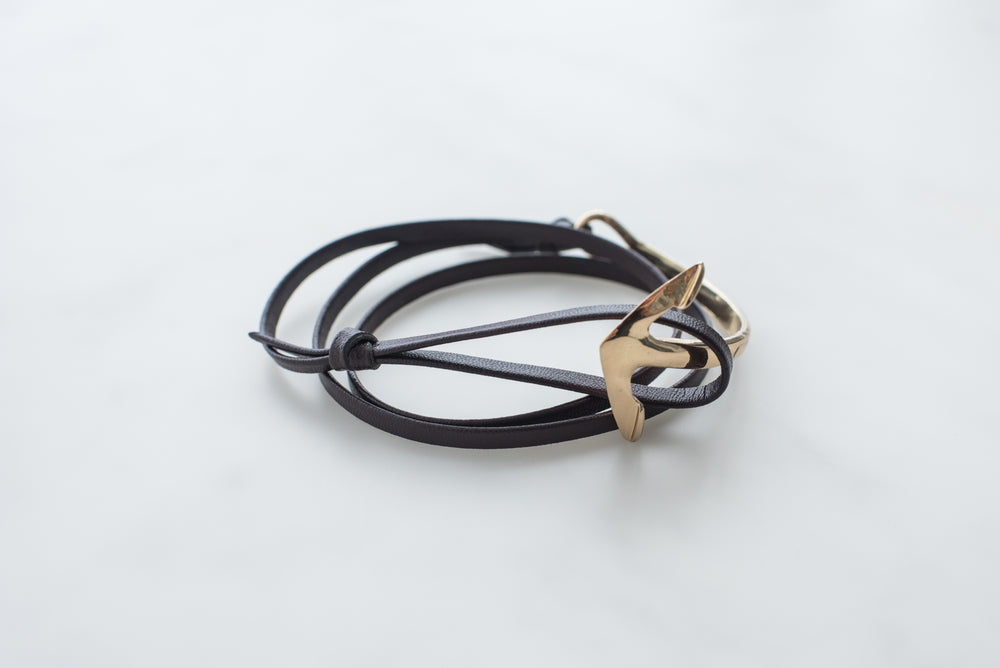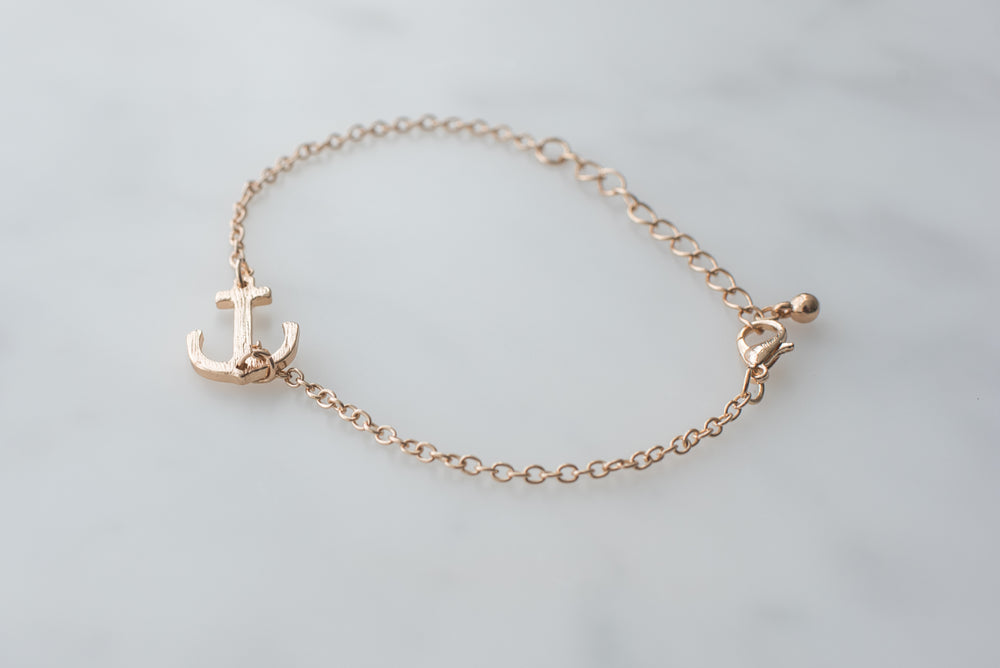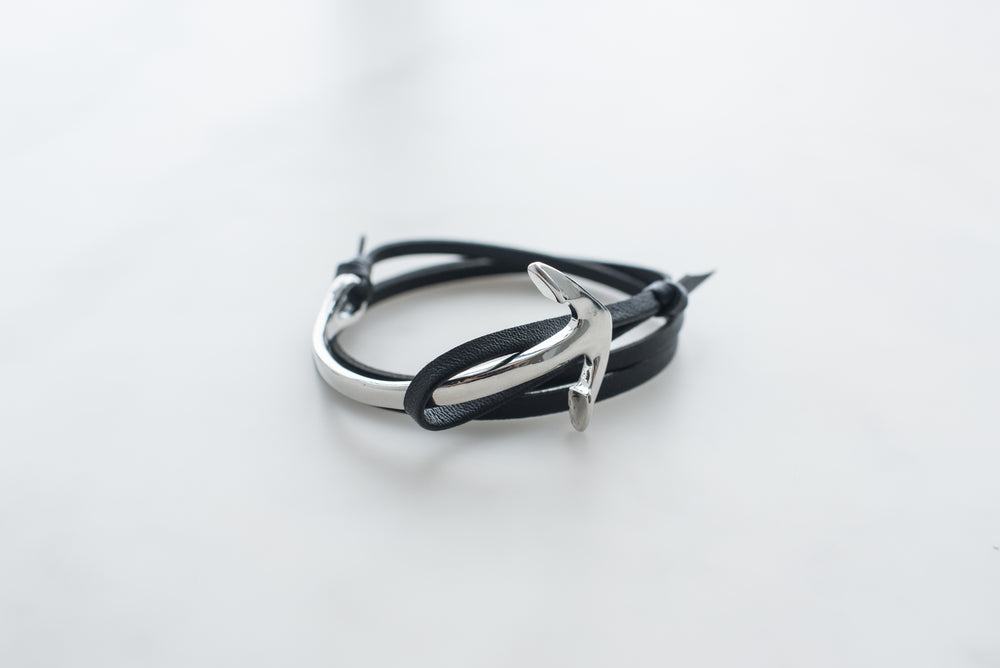 Marketing your online bracelet business
Visuals are an important part of marketing your online bracelet business. Image-driven social media platforms are ideal for this type of business: Facebook, Instagram, and Pinterest are often good places to start. If you sell chakra bracelets, you could create social media posts that showcase your bracelets with positive quotes. If you sell awareness bracelets, you could create posts that feature patients' stories to help bring more awareness to the cause you're fighting for. You may want to consider experimenting with Facebook ads as well, particularly if your products appeal to a well-defined audience that can be targeted as an interest group on Facebook. You may also want to market your bracelets prior to special events or holidays. For example, if selling awareness bracelets, be aware of when marathons, awareness months and other events take place.
Business model
When dropshipping bracelets from AliExpress, you typically pay $1 to $5 per product. The same bracelets can be sold to your customers for approximately $15 to $30. If your business donates a percentage of revenues to a cause, you may be able to justify charging a premium. However, you definitely need to remember to donate to the cause you're supporting. Alternatively, you can make the bracelets yourself and potentially earn even higher profit margins. The downside of this option is that it's less scalable; as your business grows in popularity, you'll find yourself spending more and more time stringing beads or weaving embroidery thread.
Dropshipping tips
If you decide to dropship through AliExpress, here are a few tips to set yourself up for success.
Free shipping can be exceptionally slow on AliExpress, and the express options are often prohibitively expensive. Try to find sellers that offer epacket shipping; it's an affordable alternative that allows trackable and quick shipping from China to most developed countries including USA, Canada, and some of the United Kingdom.
AliExpress can sometimes seem overwhelming because there are so many products. If you don't know where to start when it comes to product selection, sort your search results by "Most Ordered". This will put the best sellers at the top of the list and give you a general idea of what's selling and what's popular. You can also use Oberlo to drop-ship products directly from suppliers.
To get a better idea of what the cases look like in real life, check out the Reviews tab for product listings and view "Reviews with Photos." Be sure to read the reviews as well, to see what others are saying about the product. Also, you'll want to check out the "Transactions" tab within the product listing on AliExpress. If you see several purchases from one person, it's likely they're dropshipping the item. This tells you it's likely a good item to sell.
Even though you might be paying next to nothing on AliExpress, don't under-price your products. You'll want to leave enough margin for marketing, so try to sell products for three or four times your cost.
Try bundling your items into themed sets, or offering complementary products. Check out what the competition is selling to get a better idea of what product categories might be particularly relevant to your audience.
Platforms like Facebook allow you to target very specific attributes or behaviours. For example, if you use Facebook ads to drive traffic to a cell phone store, you can target iPhone 6 users for iPhone 6 phone cases and target LG V10 phone users for LG V10 phone cases. These device-specific options can be found in the 'Behaviour Targeting' section of your Facebook ad manager. Hyper-targeting can be applied to a wide range of behaviors and demographics.
Start an online bracelet business
Ready to start your own bracelet business? Why not build your store today!
Your download is starting now…
Get first access to free photos and other Burst content. Unsubscribe anytime.
Get first access to free photos and other Burst content. Unsubscribe anytime.