Free photography and business insights
Sell cell phone cases online
Why sell cell phone cases?
Statistica estimates that in 2015, there were 224.4 million cell phone owners in the United States, and that's just one of many major mobile markets.* As the technology in these phones progresses, and the prices soar accordingly, it becomes even more important to protect these devices. This creates a huge market for cell phone cases, which are fortunately both easy and affordable to produce and ship around the world.
Selling cell phone cases and accessories online is the perfect business for a new entrepreneur. There's significant, recurring demand and it's a product category that has global appeal. There are constantly new trends emerging, like cases that sparkle or charge your battery. The relatively low price point means that it's a potential 'impulse buy' or gift for any occasion. It's also a simple product that is relatively unlikely to generate a lot of refund requests or returns. Plus, there are healthy profit margins, plenty of suppliers to choose from and lots of opportunities to expand into other products (cases, lenses, selfie sticks and beyond.)
The product
For this product category, it's up to you whether you want to make custom products or simply resell existing ones from a dropshipper. In order to make your own, you'll need to buy transparent or solid coloured cases from your local craft store or an online marketplace like Amazon. You can customize these cases using glitter, nail polish, paint, markers, and even clay; design inspiration can be found on Pinterest, DIY blogs or Youtube. This production model is attractive if you're a naturally artistic person who enjoys making crafts, and you want to physically manage your inventory. It's harder to scale, however, because you'll need to physically produce each item and mail it out.
The alternative is to partner up with a dropshipper like Alibaba (for buying in bulk) or AliExpress (for buying individual items). Although AliExpress has slightly higher prices per item, it's attractive because you don't have to buy anything until you've made a sale. A dropshipping app can also help you automate the process so that whenever someone orders on your Shopify store, the order goes through to your supplier or manufacturer. This is a highly scalable business model; however, you'll have less control over the product quality and fulfillment times, so it's important to pick a reliable dropshipper and to order samples for yourself.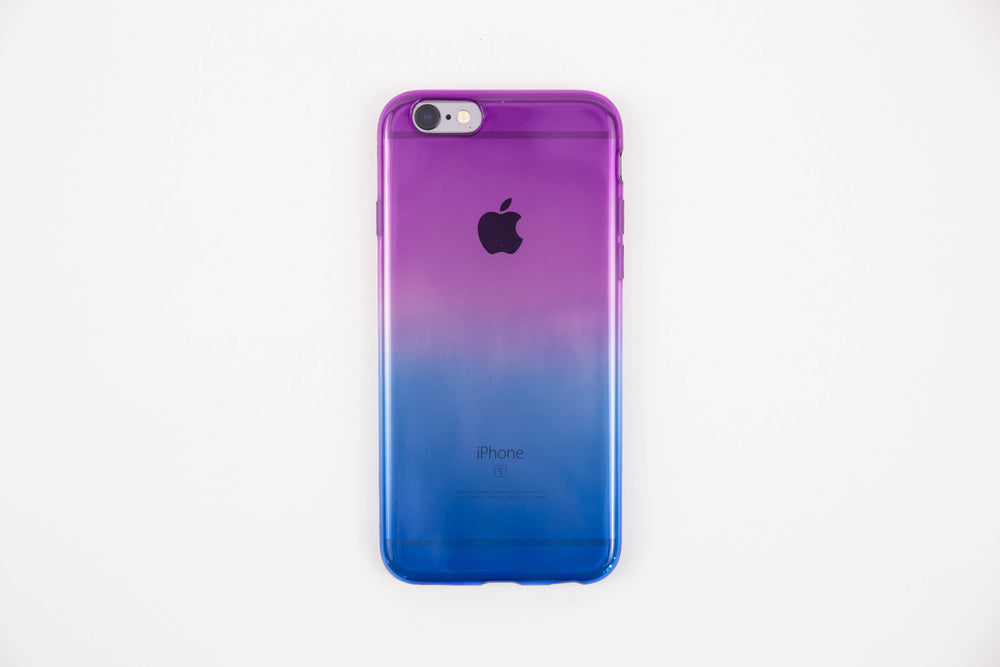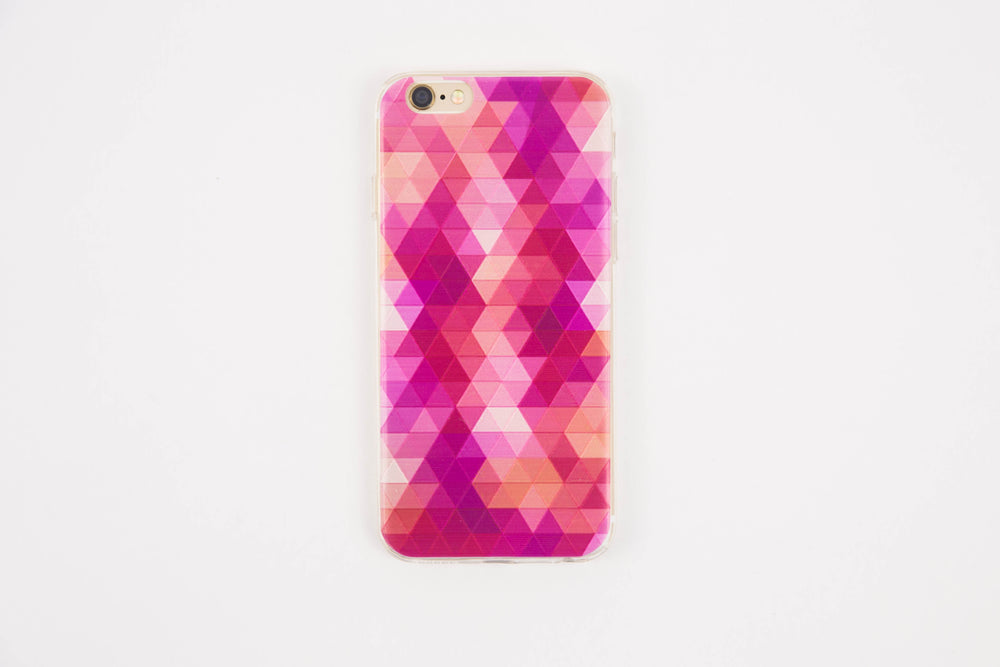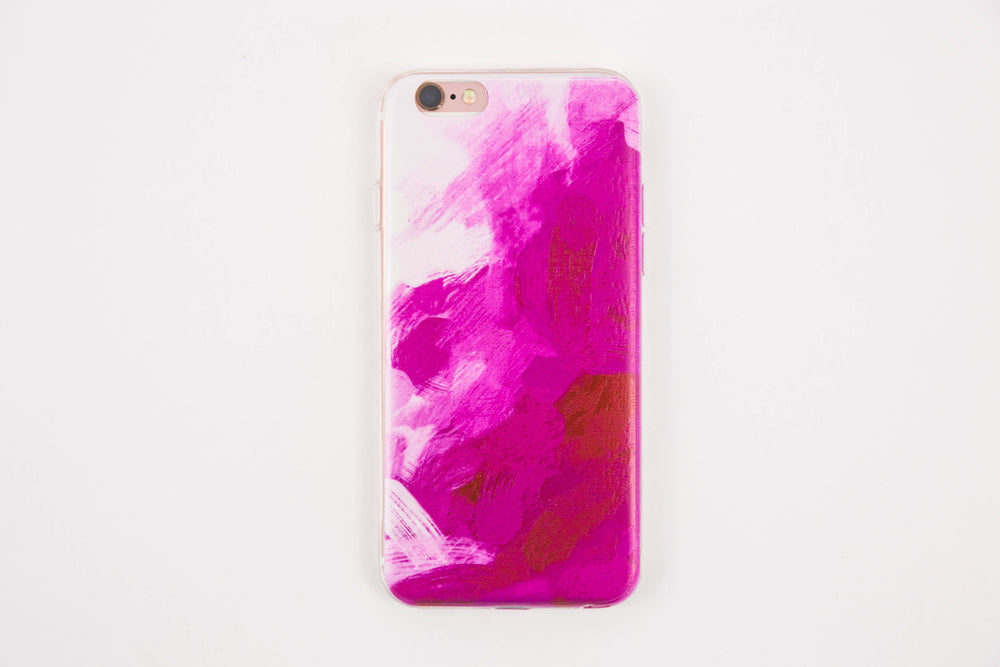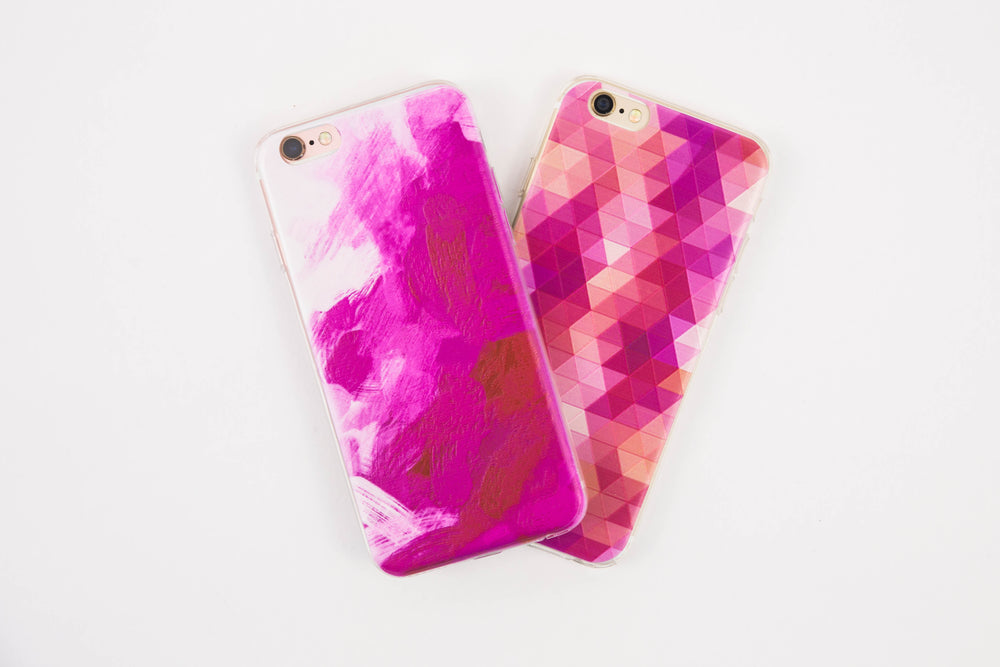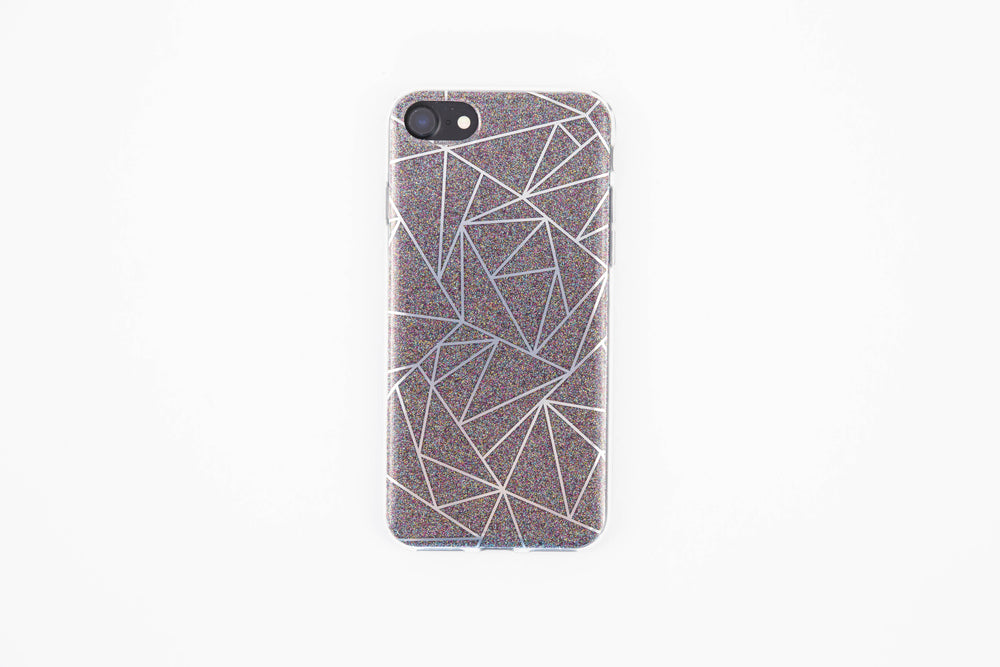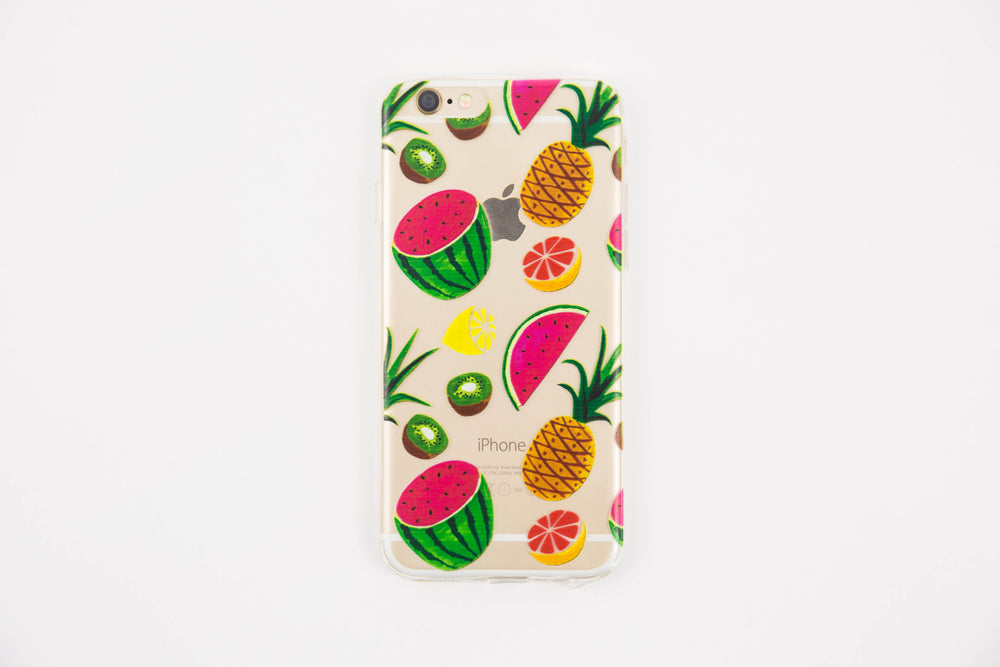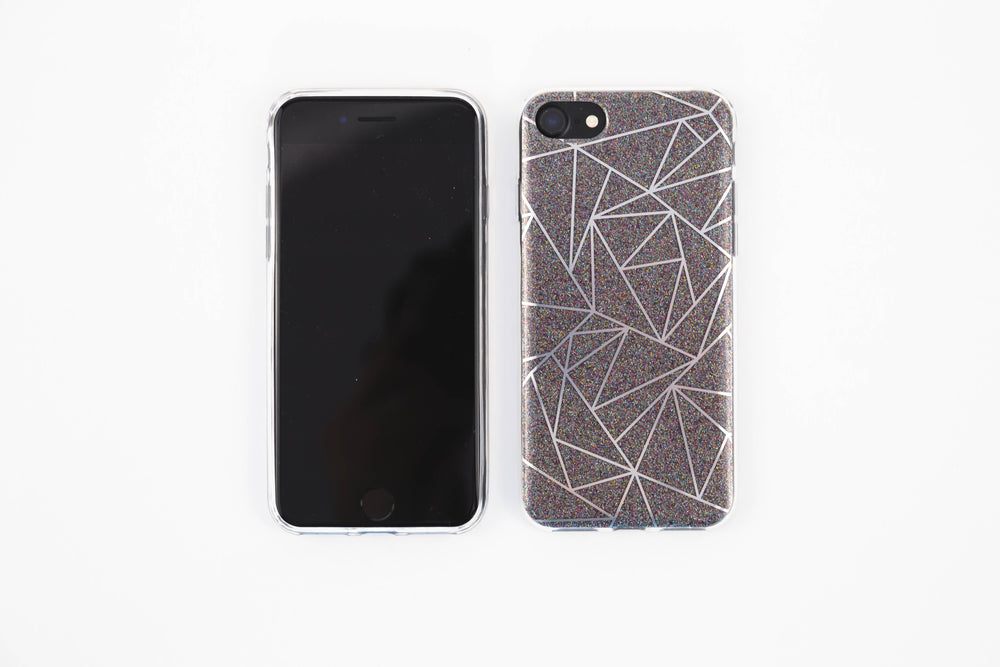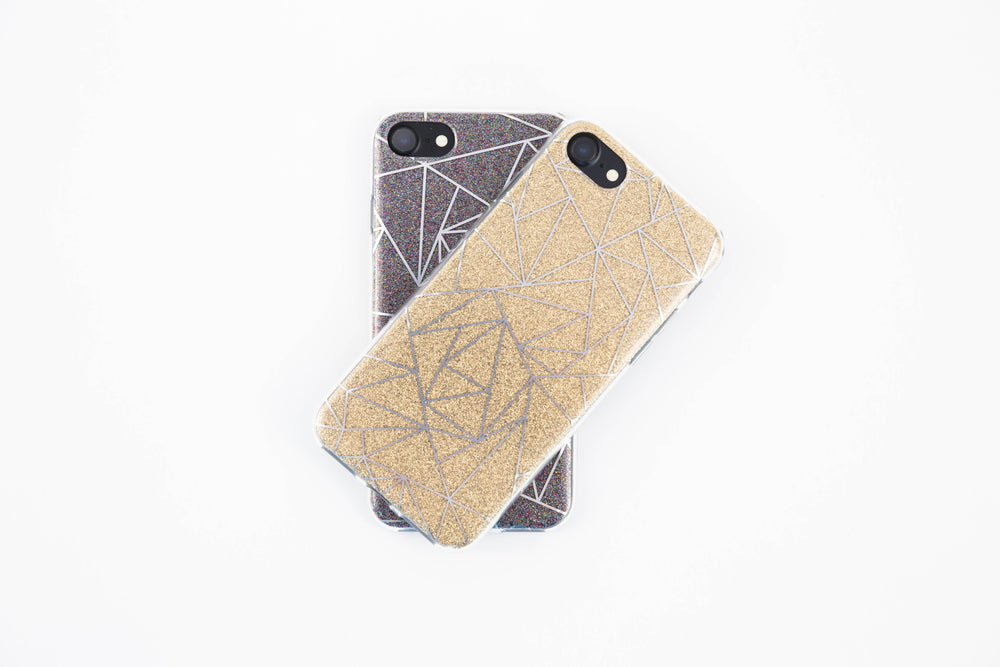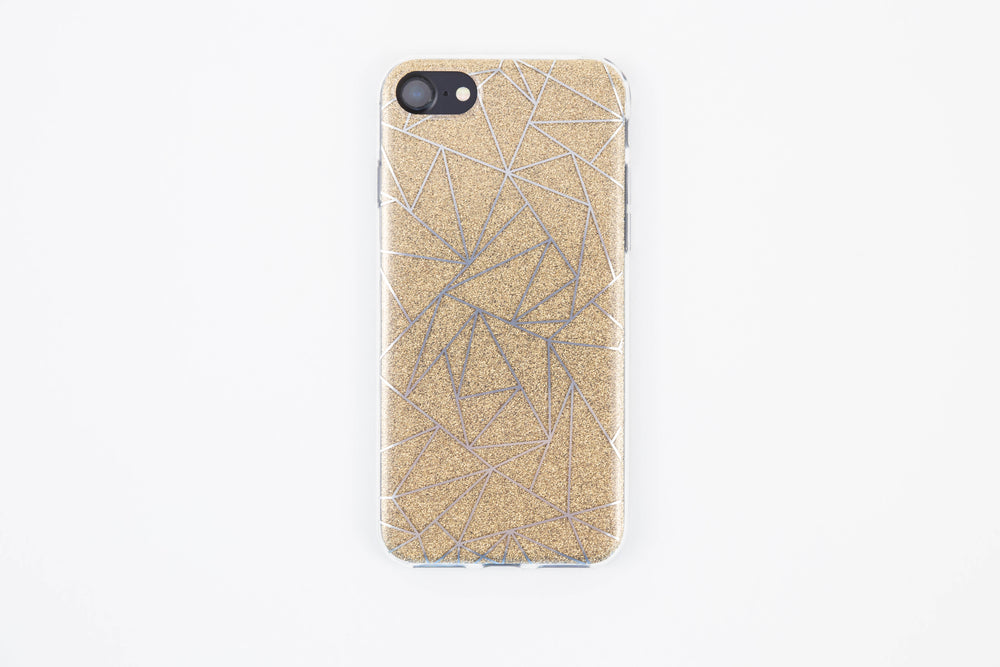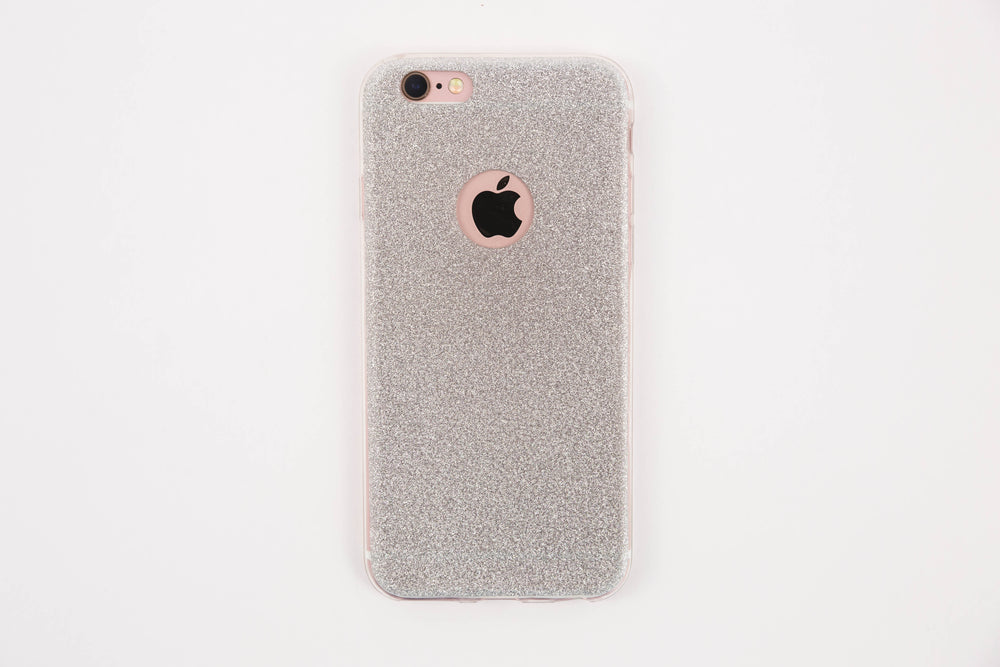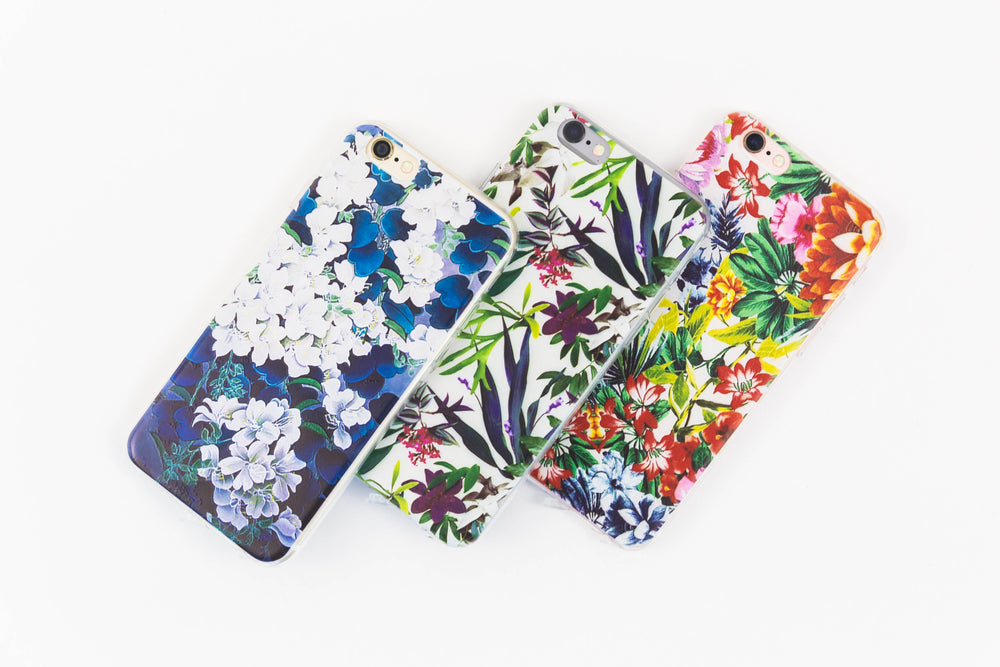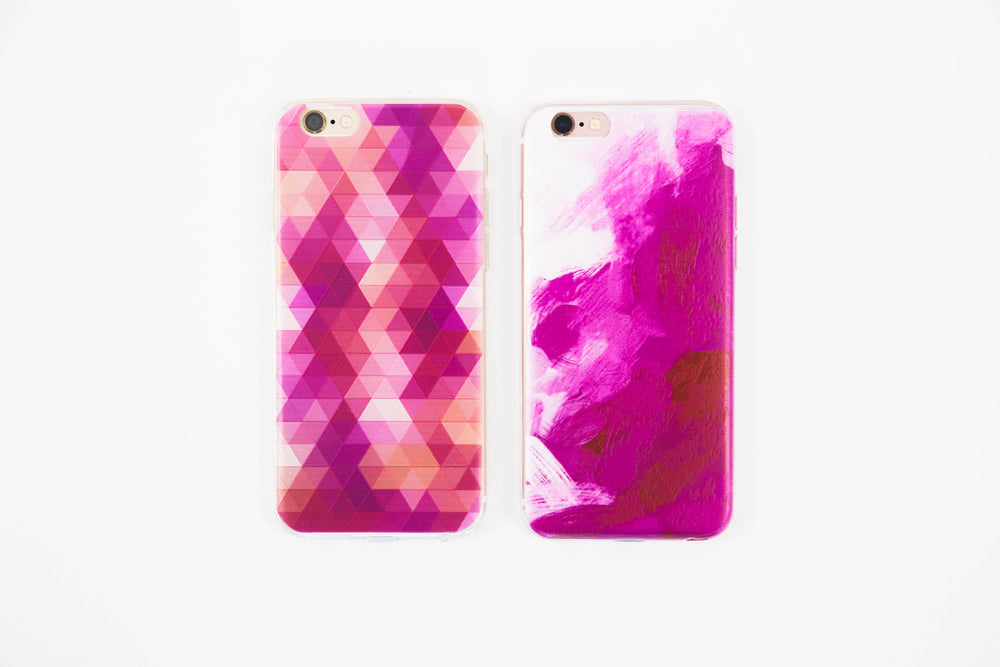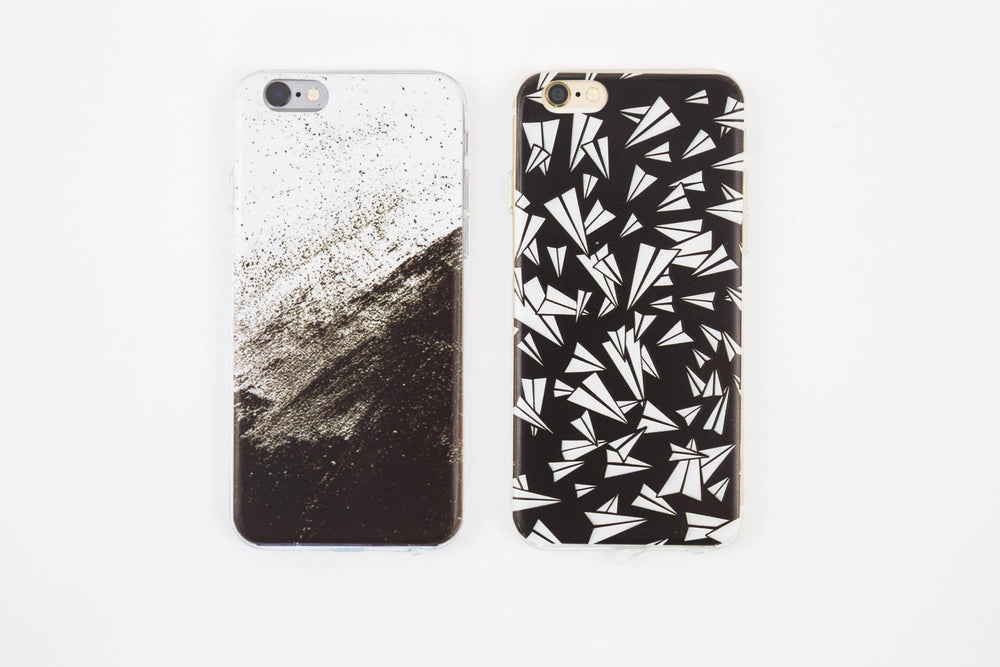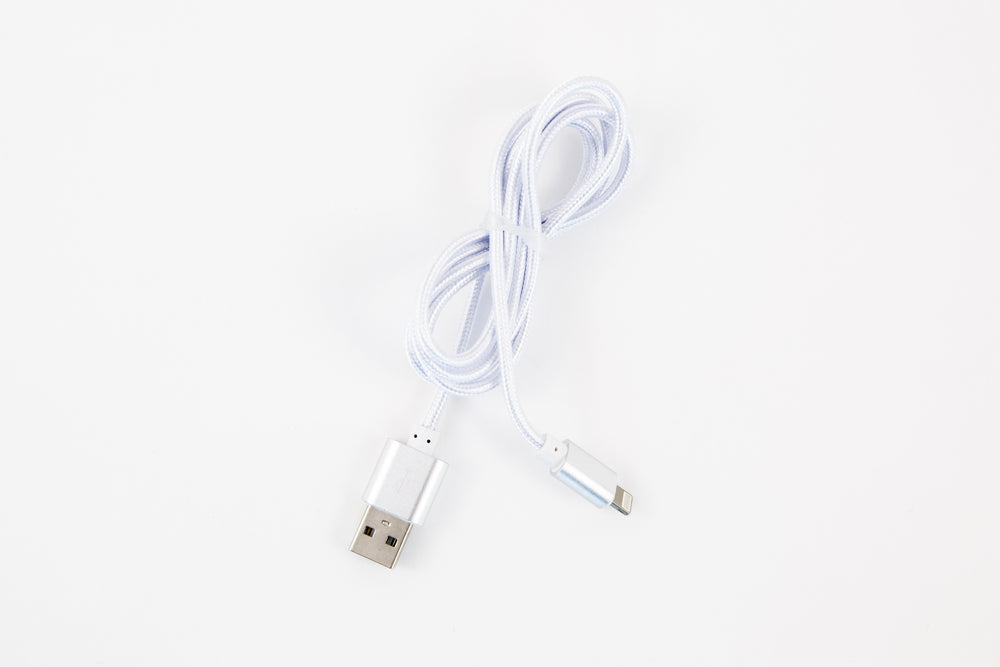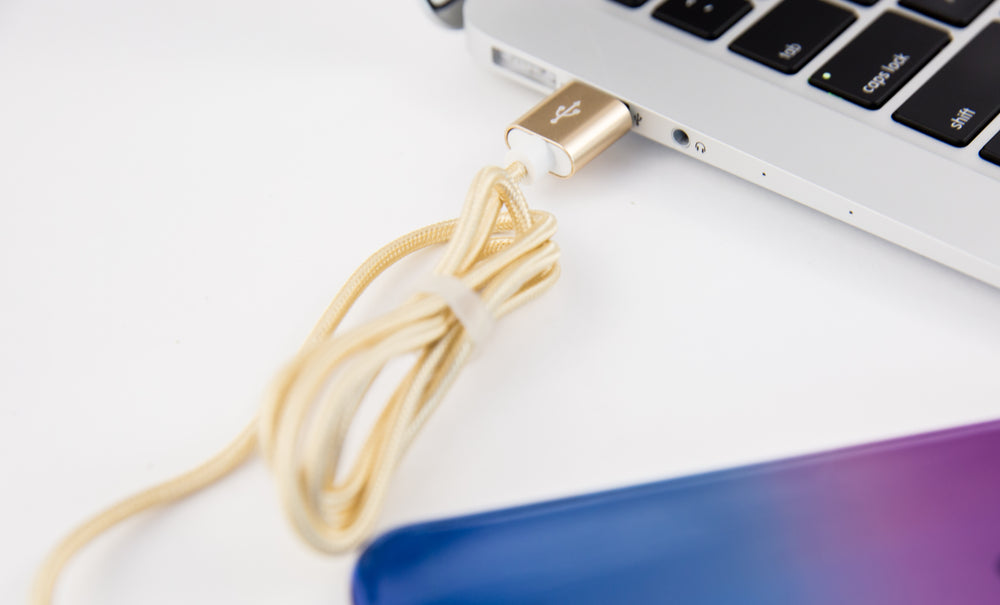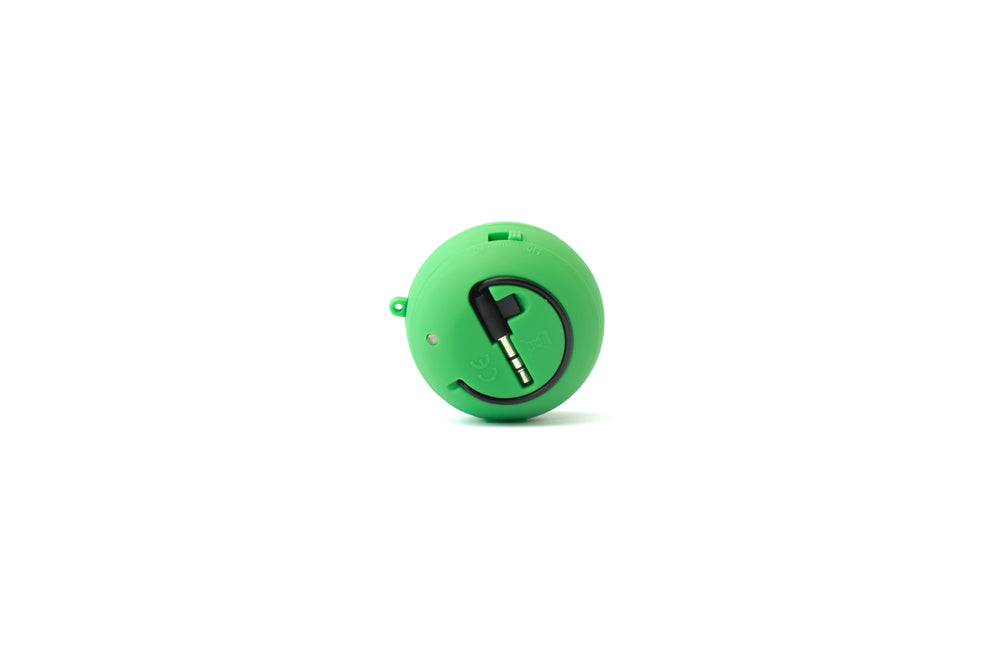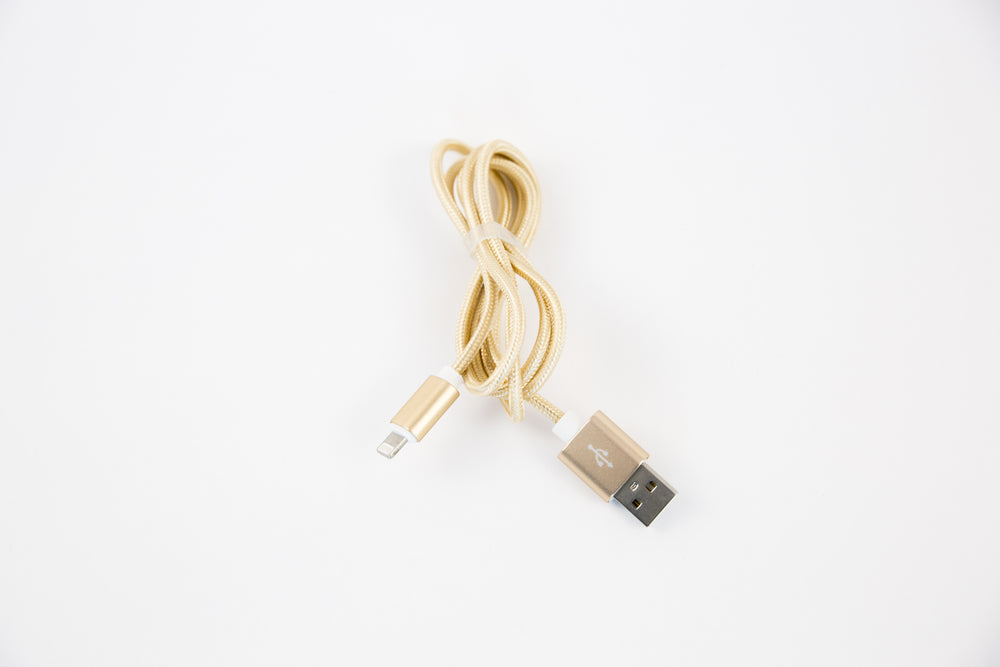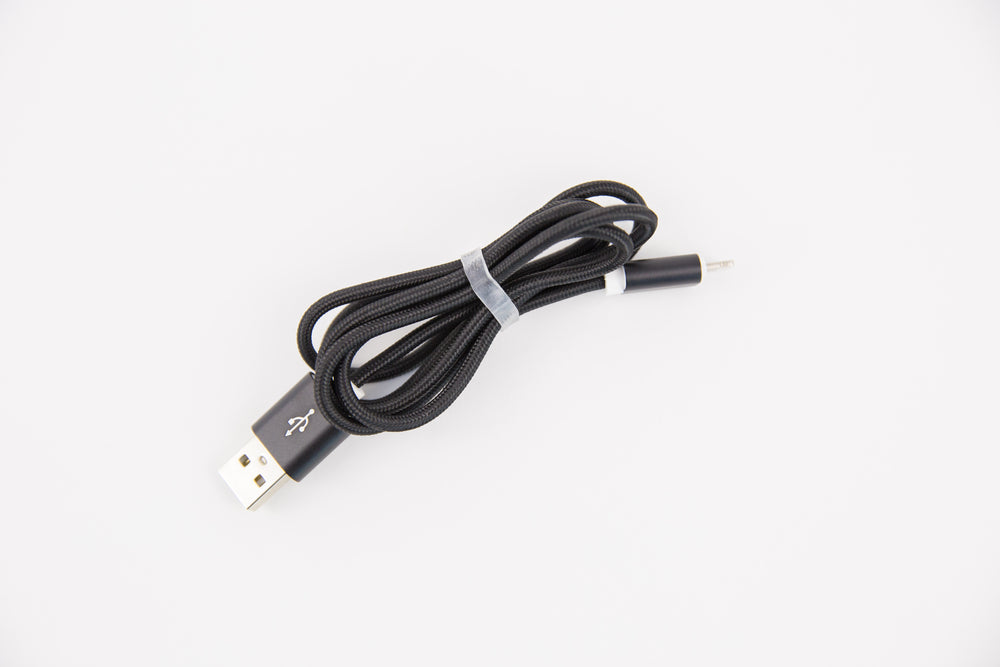 The business model
It typically costs $1 to $5 to make or dropship a single cell phone case, which you can sell for approximately $10 to $35, depending on your brand's positioning and the product's specifications. This gives you a healthy profit margin to spend on customer acquisition and scaling your new business.
Dropshipping tips
If you decide to dropship through AliExpress, here are a few tips to set yourself up for success.
Free shipping can be exceptionally slow on AliExpress, and the express options are often prohibitively expensive. Try to find sellers that offer epacket shipping; it's an affordable alternative that allows trackable and quick shipping from China to most developed countries including USA, Canada, and some of the United Kingdom.
AliExpress can sometimes seem overwhelming because there are so many products. If you don't know where to start when it comes to product selection, sort your search results by "Most Ordered". This will put the best sellers at the top of the list and give you a general idea of what's selling and what's popular. You can also use Oberlo to drop-ship products directly from suppliers.
To get a better idea of what the cases look like in real life, check out the Reviews tab for product listings and view "Reviews with Photos." Be sure to read the reviews as well, to see what others are saying about the product. Also, you'll want to check out the "Transactions" tab within the product listing on AliExpress. If you see several purchases from one person, it's likely they're dropshipping the item. This tells you it's likely a good item to sell.
Even though you might be paying next to nothing on AliExpress, don't under-price your products. You'll want to leave enough margin for marketing, so try to sell products for three or four times your cost.
Try bundling your items into themed sets, or offering complementary products. Check out what the competition is selling to get a better idea of what product categories might be particularly relevant to your audience.
Platforms like Facebook allow you to target very specific attributes or behaviours. For example, if you use Facebook ads to drive traffic to a cell phone store, you can target iPhone 6 users for iPhone 6 phone cases and target LG V10 phone users for LG V10 phone cases. These device-specific options can be found in the 'Behaviour Targeting' section of your Facebook ad manager. Hyper-targeting can be applied to a wide range of behaviors and demographics.
Start your own cell phone case store
The market for cell phone cases and smartphone cases is growing! It's the perfect time to start your own business in this niche.
Your download is starting now…
Get first access to free photos and other Burst content. Unsubscribe anytime.
Get first access to free photos and other Burst content. Unsubscribe anytime.