Free photography and business insights
Sell candles online
Why sell candles online
The candle industry has been on fire, with a market size of $1.7bn in 2021, and an expected 2.9% increase by 2022. Roughly 70% of households in the United States currently use candles which opens up a diverse market to sell candles to. Candles can be used for a wide range of purposes, such as relaxation, decor, or celebrations like birthdays and weddings - allowing you to differentiate your brand and carve out your niche. Candles also make a great gift idea for any occasion, and provide endless possibilities for marketing your candle store for a range of special events, lifestyles, and trends.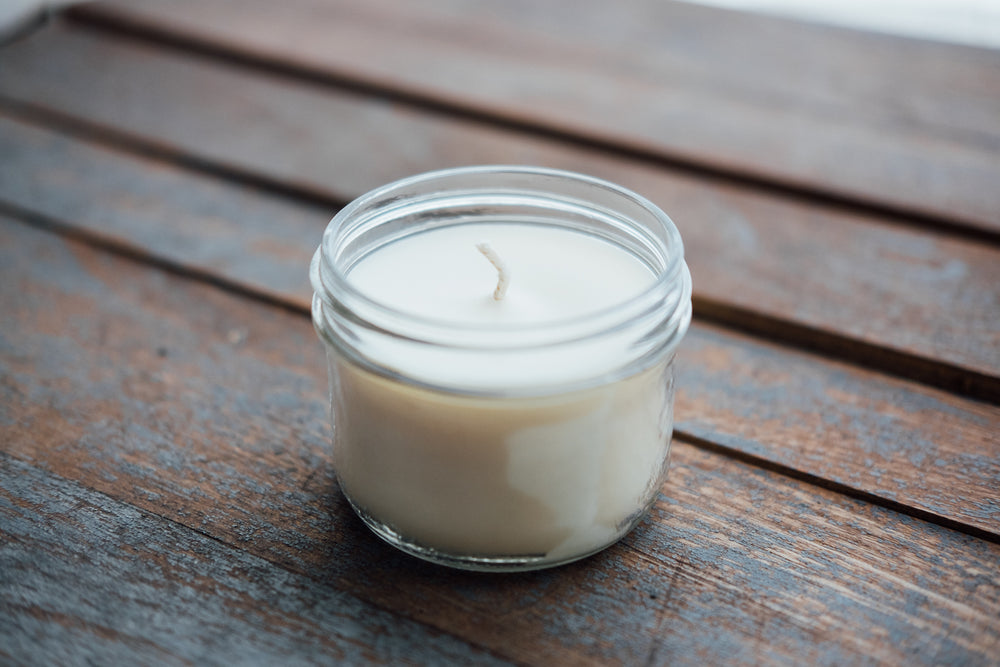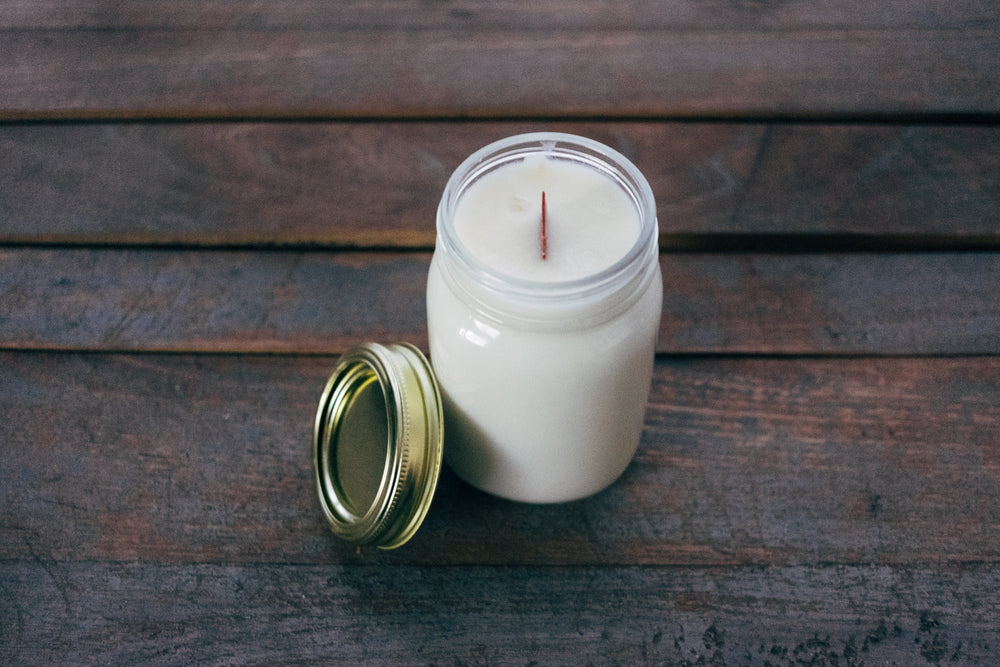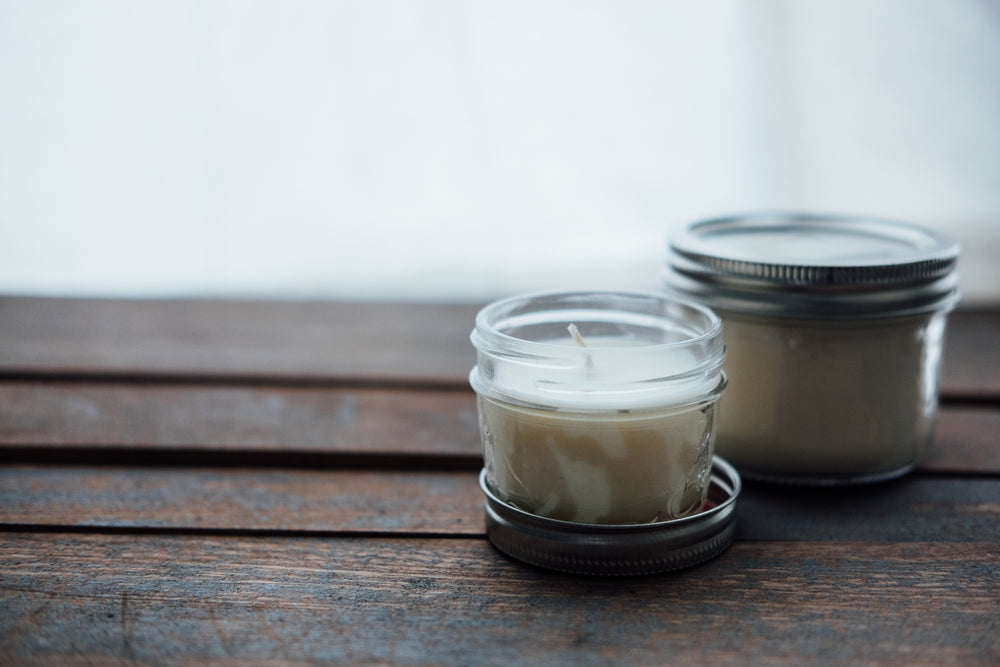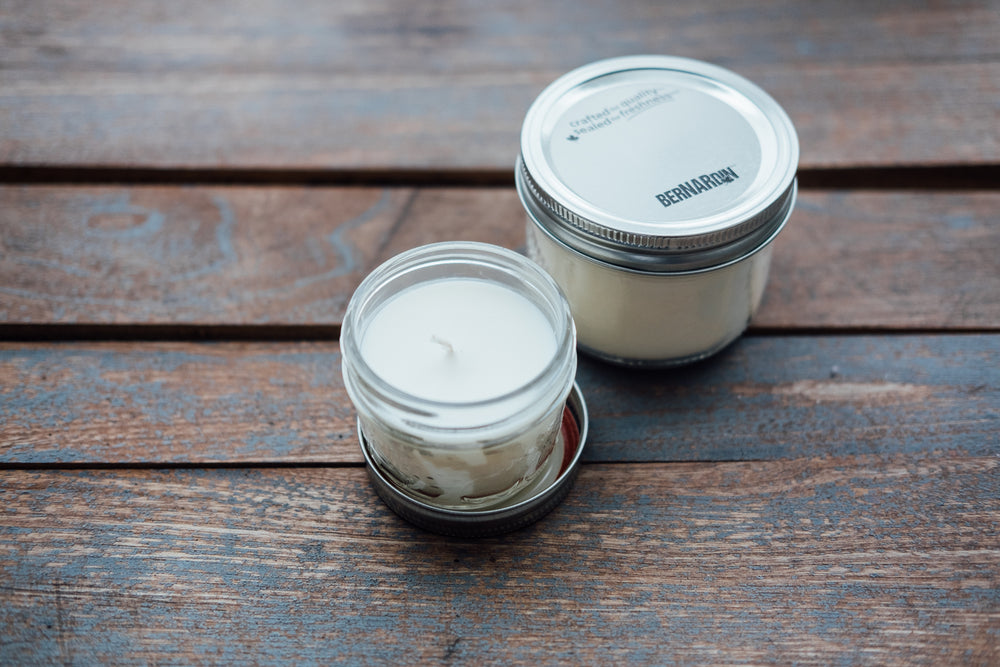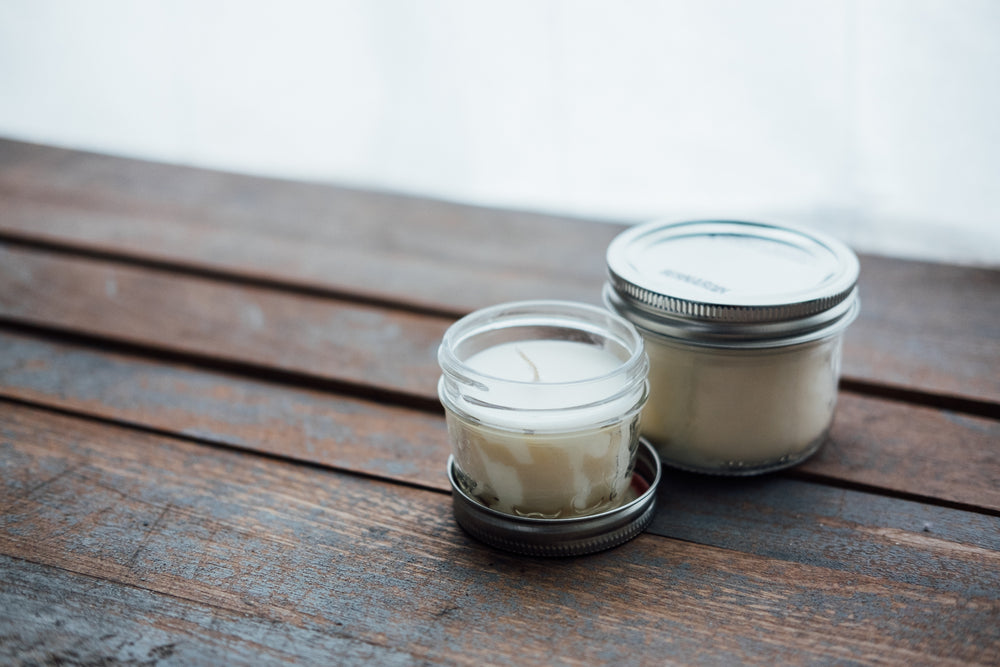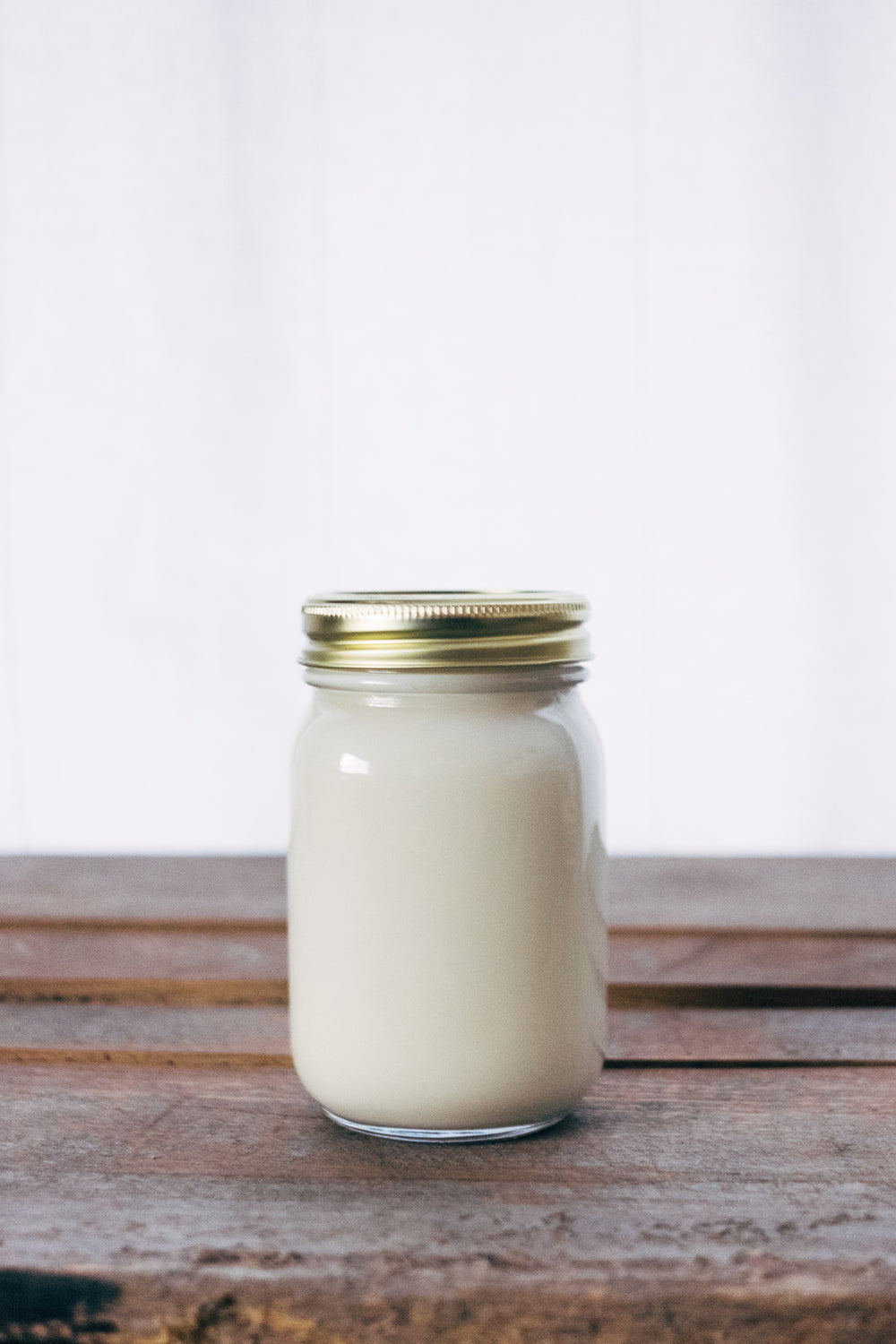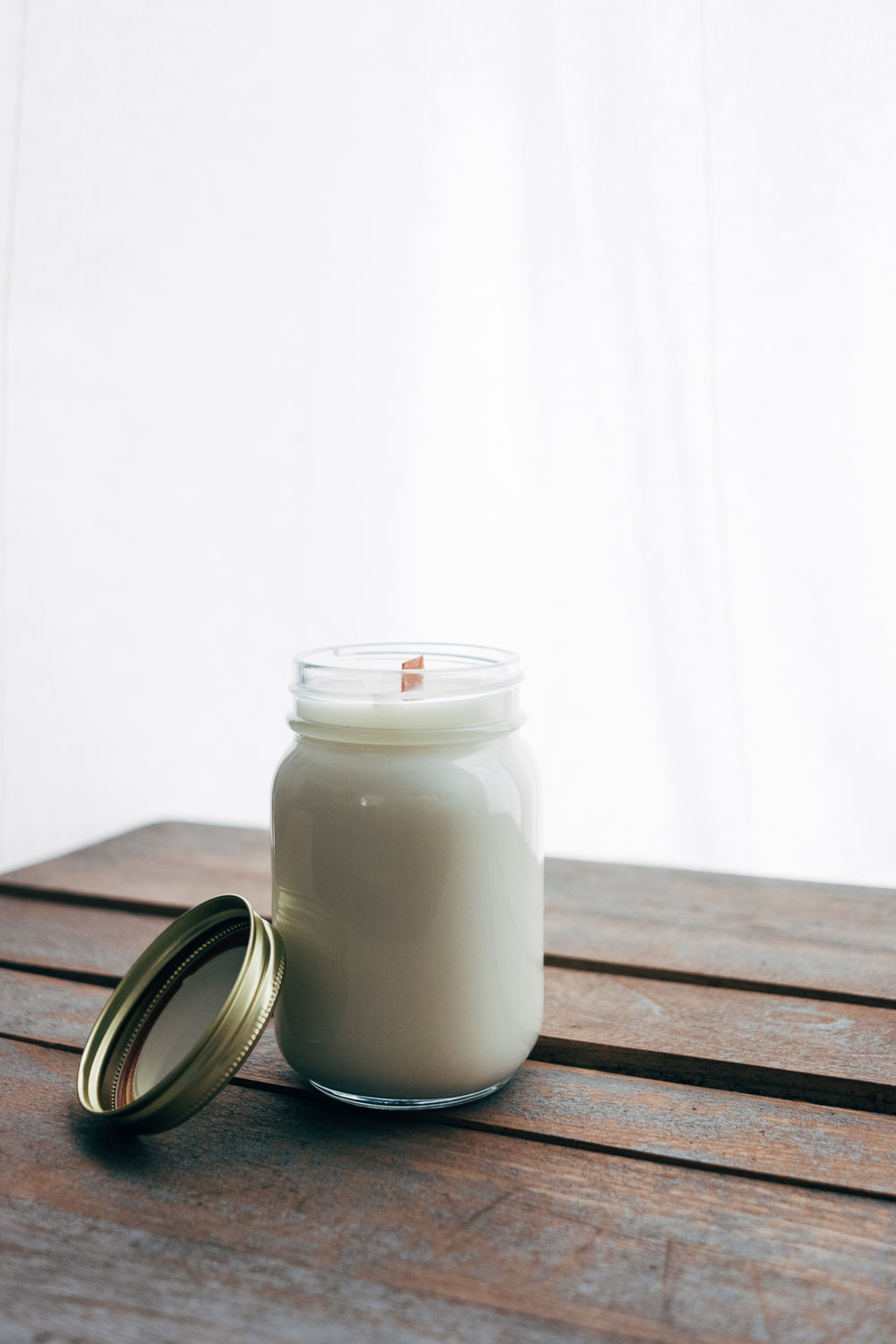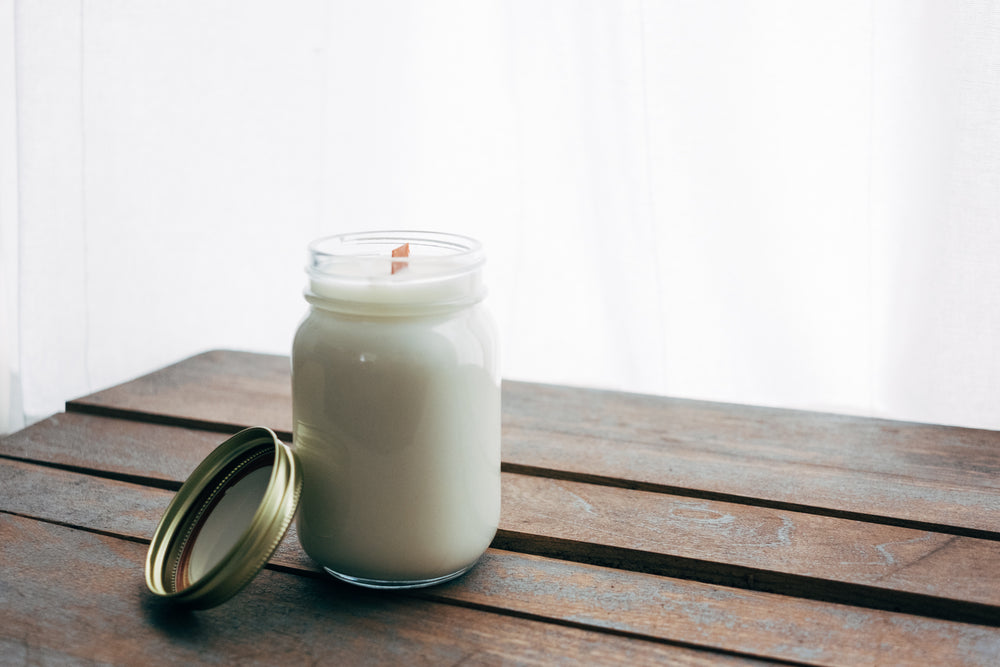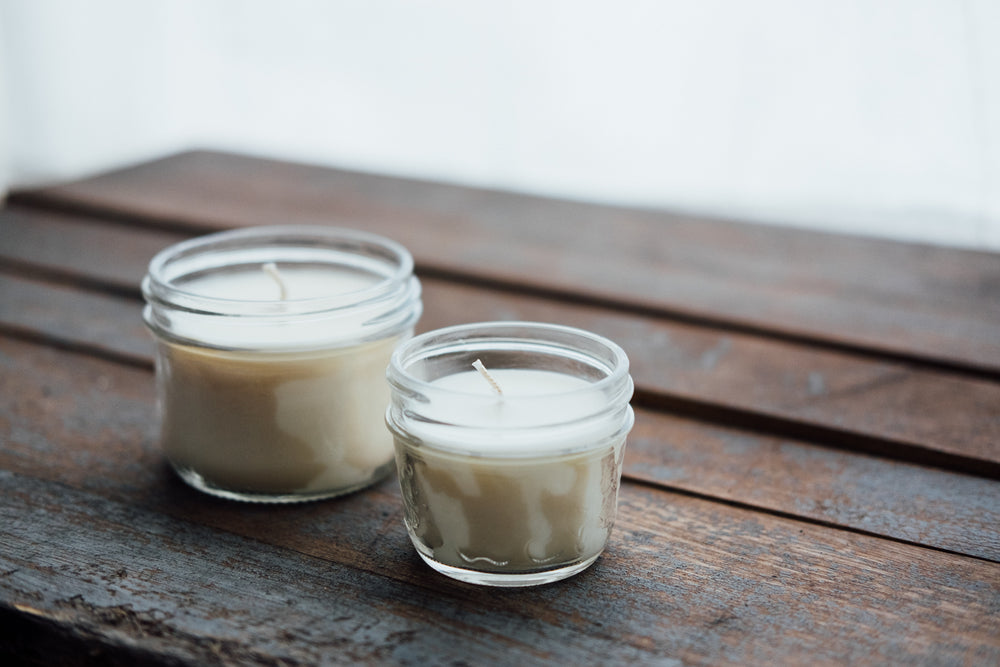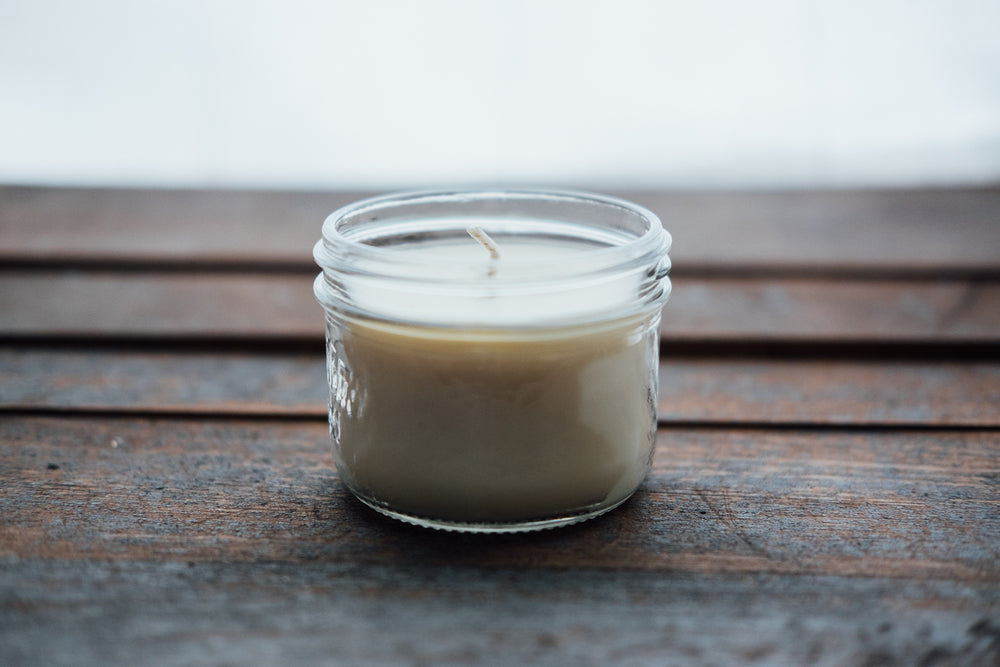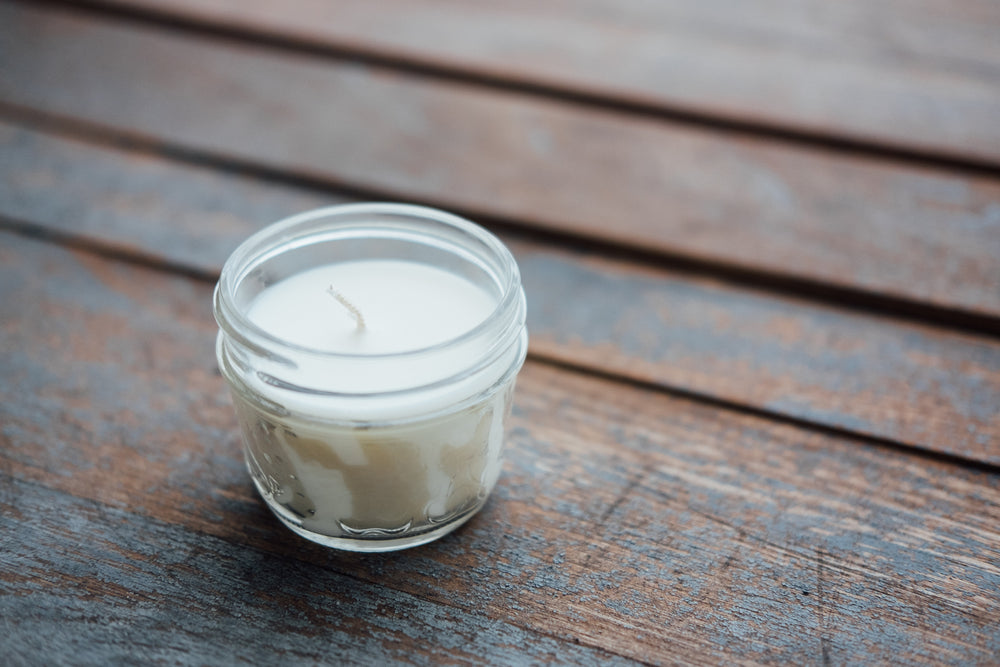 How to make candles to sell
Candles are relatively easy to make and can be cooked up in any home kitchen, so selling candles is a great first step into entrepreneurship. You can purchase candle-making supplies from your local crafts store, or through online retailers specializing in candle-making such as Nature's Garden or Candles and Supplies. To make candles from scratch, you'll need:
Soy wax
Wicks with anchors
Candle color blocks
Fragrance of your choice
Candle jars (these can be mason jars or any standard glass jar of your choosing)
Once you've got your supplies, you're ready to move on to making your candles:
Start by washing your candle jars to remove any dust or residue from the glass.
Place the wick and anchor at the bottom of the jar and add a touch of hot wax to secure the anchor in place. Set the jar aside.
Now, it's time to melt the soy wax. Place your soy wax into a pot filled with water and boil the mixture at medium heat until the wax melts.
Once the wax is melted, place a few drops of your fragrance to create your perfect scent. You can also mix in color blocks to tinker with the color of the candle. Feel free to get creative with your scents and colors but remember to keep them on brand. A multi-colored tutti-frutti candle is a great idea for a children's birthday party, but might not so much if your niche is aromatherapy candles. Stir the fragrance and color blocks until they've melted and are evenly spread.
While the mixture is still liquid, pour the wax into your jar while ensuring that the wick stays in the center. Do this slowly to avoid spilling the mixture over the side of your jar.
Sit the candles aside to harden. You'll start to notice the wax harden quickly at the top - but you'll want to give it about 12-15 hours to harden fully.
When the candles have hardened - trim your wicks (if necessary) and brand the candle with a label. The label can be a simple sticker with your logo or it's recommended you add additional info about your products somewhere on the product or packaging- it's up to you. You're now ready to sell candles online.
How to start a candle business
There are various factors to consider when starting your own candle business, such as deciding who you're planning on selling candles to, what the candles look and smell like, and most importantly where you plan to sell them.
Here are four steps to explore prior to selling candles online:
Audience demographic. If you decide to make a candle business, it's important to understand who you're creating the product for. For example, 90% of all candles sold have been purchased by women. If you decide to target your products to a certain audience demographic, it's crucial to position the product in a direction that appeals to them.
Product features. About three quarters of candle consumers say that a candle's fragrance is either very or extremely important. You can differentiate your brand from others with the types of scents you create. You could create a collection of floral scents, candy scents, outdoorsy scents, and more. Candles are often purchased for aromatherapy or relaxation purposes. Around 9 out of every 10 candle consumers say they purchase candles to make their home feel cozy. If you choose to go down this route, using relaxing and peaceful tones can help attract consumers to your brand. You'll want graphics with soft colors such as white to help create a modern, yet relaxed look. You can even add quotes about relaxation to your candle jar label.
Legal requirements for selling candles. Candles come in various forms and packaging, such as ceramic containers or trendy mason jars. In order to produce your own, you'll want to find out the latest safety codes and regulations for selling candles to ensure your ingredients, wicks, and packaging follow legal standards. You'll also need to make sure you're labelling your candles with all the ingredients included, and to highlight fire safety instructions to avoid starting fires as a result of usage.
Pricing. Depending on the size of the jar and the cost of goods, you can typically price each candle between $10 and $30. Glass jars can break during shipping, so be sure to include special fragile packaging into your shipping costs to ensure the business remains profitable. You may also choose to sell other products alongside your candles that adhere to the branding you've chosen. For example, if you're marketing candles for relaxation and meditation, you may also choose to sell candle holders, essential oils, or incense with calming fragrances.
How to sell candles online
There's more to running a successful business than creating your own products. If you've done the work to set up your business plan thus far, you'll want to focus on building your brand next. Whether you're looking to create a logo for your business or need help choosing a website domain to start selling online, here are five things you'll want to cross off your list:
Create a logo for your brand Make your business stand out with a unique logo that fully encompasses your brand. Don't have one? Create one for free with Hatchful in seconds.
Start your online store If you haven't already secured a website for your store, take a few minutes to reserve a domain that reflects your brand name. Try Shopify's free domain name generator to secure your website and get started building out your online store.
Customize your website As you build out your store, make sure to choose a website theme that complements your products and the branding you've created. Add free images to your website from our bath bomb collection to save money and time capturing your own content.
Start marketing your business Once you have your online store set up, it's time to promote your store. Launch your brand on social media to start growing your community and build brand awareness. Explore all the latest marketing tips to start promoting your business on the Shopify blog.
How to wholesale candles
If you decide to explore other opportunities for selling candles, learning how to wholesale candles is a great start. You can explore wholesale candle brands and retailers through Handshake, a wholesale marketplace that connects you to other on-trend candle brands. Exploring wholesale opportunities is a great way for entrepreneurs to add new products to their website without having to reinvent the wheel.
How to dropship candles
As a small business, it can be tough to make candles and hold your own inventory. If you're looking for ways to streamline packaging and fulfilment, then dropshipping might be for you. Dropshipping gives you the freedom to sell candles and help get your online store set up and running in the right direction.


FAQ
Can I sell candles on Shopify?
Whether you're an established business or simply want to know more about selling candles online, there's something in Shopify's free trial for everyone. This includes free tools, a selection of unique themes, and endless marketing tips, perfect for anyone starting an online business.
What do you need to start a business?
To get your candle business started, you'll want to make sure you have a recognizable business name, a logo, and a product prototype in order to gather feedback from potential customers. You'll also want to work on your business plan to outline all goals, plans, and finances associated with running your small business. Make sure to research all regulations and costs for running your candle business, and outline the steps required to launch and maintain your online store.
How do I start selling candles?
You can start selling candles online as soon as you have your store set up. If you don't have an online store but already have your business, all you need to do is sign up for Shopify's free 14-day trial to get started.
How much should I sell my candles for?
Once you have your candle brand established, do some competitive research to explore current pricing structures within your market. Then, gather all costs associated with making and selling your products to calculate profit margins. In doing this, you'll be able to determine how many candles you need to sell in order to generate a profit after expenses. As you establish short term and long term goals for your products, you can use this information as a starting point subject to change whenever you see fit.
How much does it cost to start a candle business?
The cost of starting a candle business from scratch depends on the type of candles you wish to make and who they're for. For example, if your candles are made with expensive ingredients and packaging supplies, you'll need to factor in those costs before getting started. If you're looking to sell candles online but would rather test out the market first, try exploring more cost effective options like wholesale or dropshipping.
Can you design your own candles?
There are various options that make it easy to design your own candles in just a few clicks. For example, print-on-demand services like Printful give you the option to white-label existing products with your own designs.This is a good option for anyone looking to add their branding to an existing wholesale product, rather than creating their own product from scratch.
How do you promote candles?
It's never been easier to promote your products on social media with the help of free marketing features like Instagram Shops and Tiktok trends. If you're promoting your brand for the first time, think about what makes your business unique from others, and explore engaging ways to promote your products. You can use features like Instagram Stories or Reels to show a behind the scenes look at your products, and get creative with your posts in order to tell your unique brand story. As you continue growing your social media following, think about new ways to engage your audience with stunning candle imagery and wellness content. You can try hosting candle giveaways, collaborating with other brands within the wellness space, or work with influencers to gain further reach.
Is selling candles profitable?
With the low costs associated with making candles, starting a candle business can become very profitable if you develop a strong brand and product. To generate a profit, you'll need to receive lots of traffic to your online store. To get a better understanding of what to aim for, use an online traffic calculator to help you stay on track of your sales goals.
DIY tips
With a DIY business, production can eat up all of your time, leaving little time left to actually run your business. Without sacrificing the handmade aspect of the products, are there tasks that you can outsource? Say you make stuffed toys. The fabric cutting or stuffing can be outsourced to a freelancer, while you are still responsible for the fine details and construction. Or, maybe the hands on tasks are what drive you? Hire an intern to help manage fulfilment, shipping, and customer service, or automate business tasks.
Pricing handmade products is trickier, because there is not only your time to consider, but there is value in the artistry and uniqueness of your work. Follow general guidelines for ecommerce pricing, but be sure to factor in labour (including your own), and don't devalue your talent.
Handmade items will invariably need to priced higher than their mass-produced counterparts. What makes a customer want to buy your one-of-a-kind dress over fast-fashion is the uniqueness, ethical production, and craftsmanship. This information should be woven into all of your site copy, including product pages and FAQs. Tell customers why it's worth paying more for handmade.
Use storytelling to share your handmade process and personal journey through video, on your shop's blog, and in marketing. Build a strong consistent voice on social to represent you and your brand. In many cases customers buy from smaller brands because they are buying into the lifestyle around that brand, or want to buy a piece of you, the creator. Highlight what differentiates you from your competition, and lean on the thing that larger brands can't: making the experience personal and one of a kind.
Another benefit to handmade goods is the ability to tailor products to customers' needs. If you offer custom or made-to-order services, be sure to communicate clearly your production and shipping times.
Start your own home-made candle store today!
Candles are easy to make and can be cooked up in any home kitchen. Why not build you're own online business today!
Your download is starting now…
Get first access to free photos and other Burst content. Unsubscribe anytime.
Get first access to free photos and other Burst content. Unsubscribe anytime.