Free photography and business insights
Sell t-shirts online
Why sell graphic t-shirts online
The market for original t-shirt designs online has grown significantly within the last couple of years. Since 2011, revenue has seen a surge of about 9% - making the industry worth around 3.7 million today. Teespring alone ships around seventeen million shirts a year - showcasing the increasing demand for fresh and interesting designs in the industry.
A t-shirt business can also be great gateway into the larger ecommerce market for fashion and accessories. Most choose to dropship their designs via popular print-on-demand companies such as Printful (https://apps.shopify.com/printful), Merchify (https://apps.shopify.com/merchify), and Teelaunch (https://apps.shopify.com/teelaunch-1). This has the added benefit of making t-shirt sales a low-risk business venture. Many t-shirt drop-shippers also have other products such as leggings, mugs, tote bags, and more - allowing you to expand into other product categories within your niche.
How to create custom clothing designs
When you choose to sell t-shirts via print-on-demand, you'll be required to create your own designs or purchase them from a designer. If you have graphic design skills, you can make your own products using tools like Photoshop or Affinity.
Some choose to purchase and modify graphics from Creative Market or Graphic River. Note that if you choose to go down this route, you'll need to pay for a commercial license to sell these designs, even if they've been modified.
However, combining purchased designs with catchy slogans can be an easy way to sell online for those with limited graphic design skills. You'll likely only need to know how to crop graphics, alter colors and position text. You can limit your overhead on this by using free design tools such as Canva.
You may also choose to hire a freelance graphic designer to design your t-shirts. The downside to doing this is that it can be hard to find an affordable designer who creates designs that sell well - but it's not impossible. You'll want to explore the designers available for hire on Upwork or Freelancer. Rates can vary between designers - but keep in mind that cheaper isn't usually better.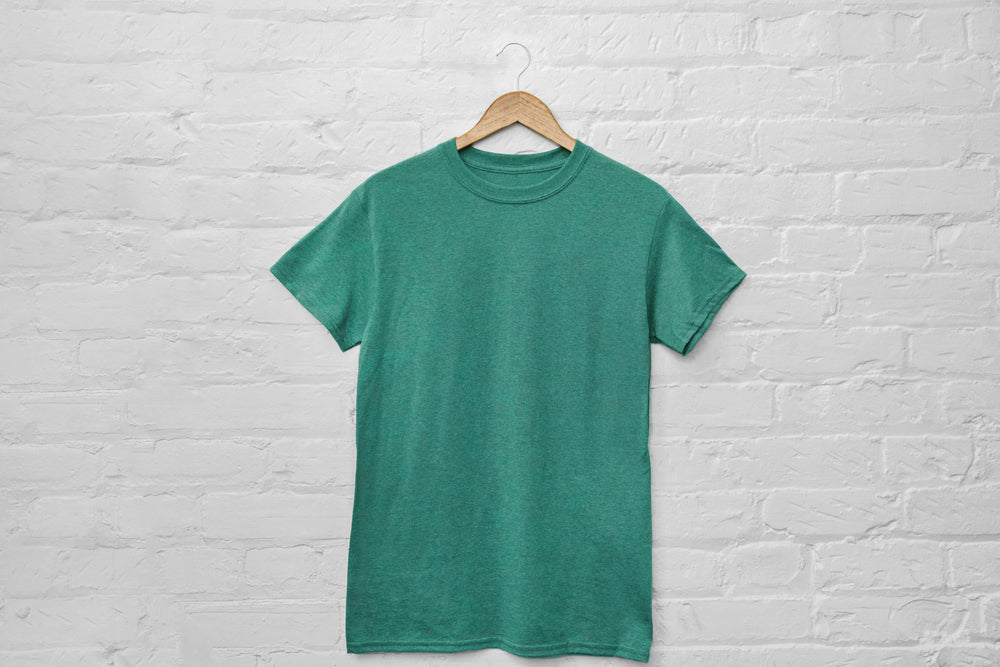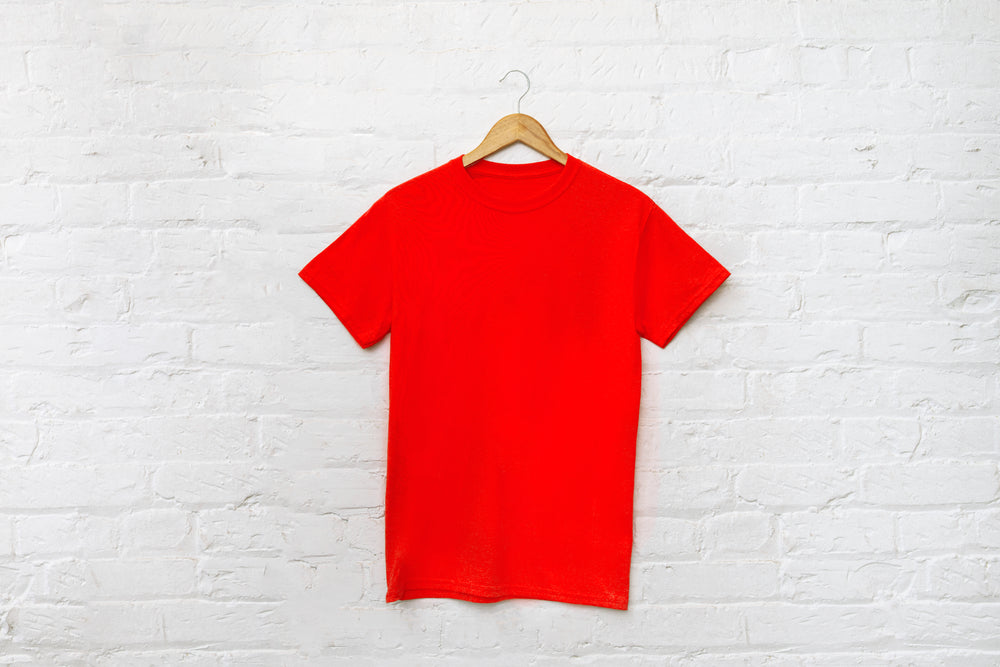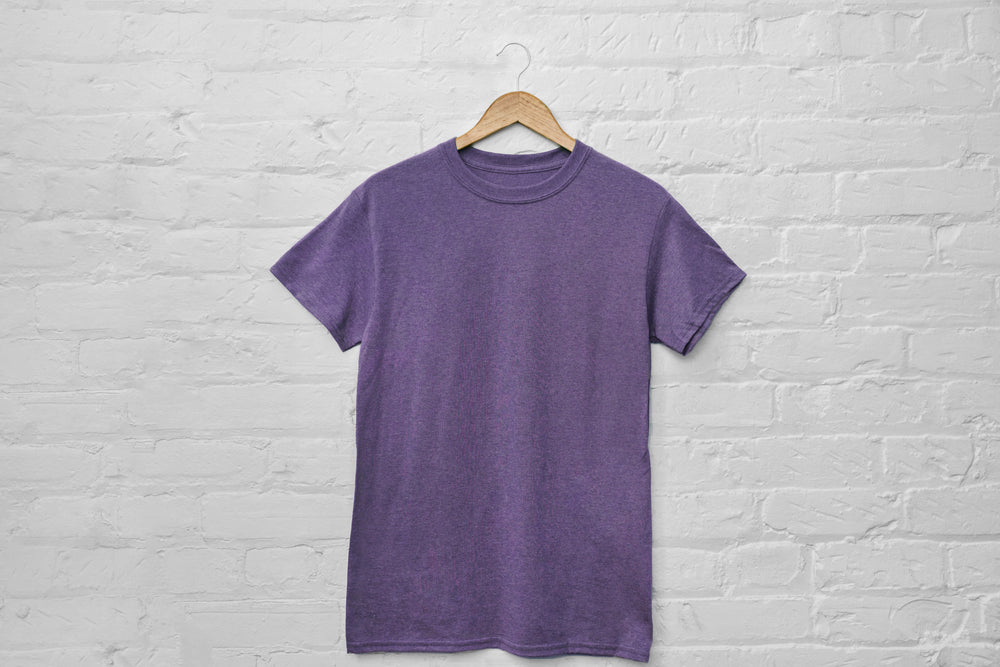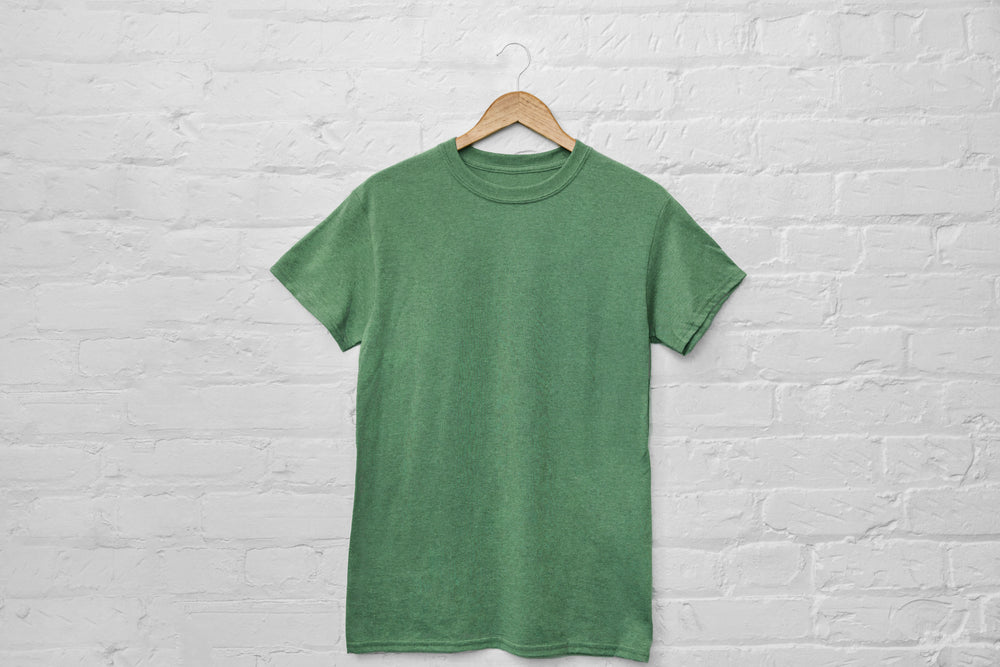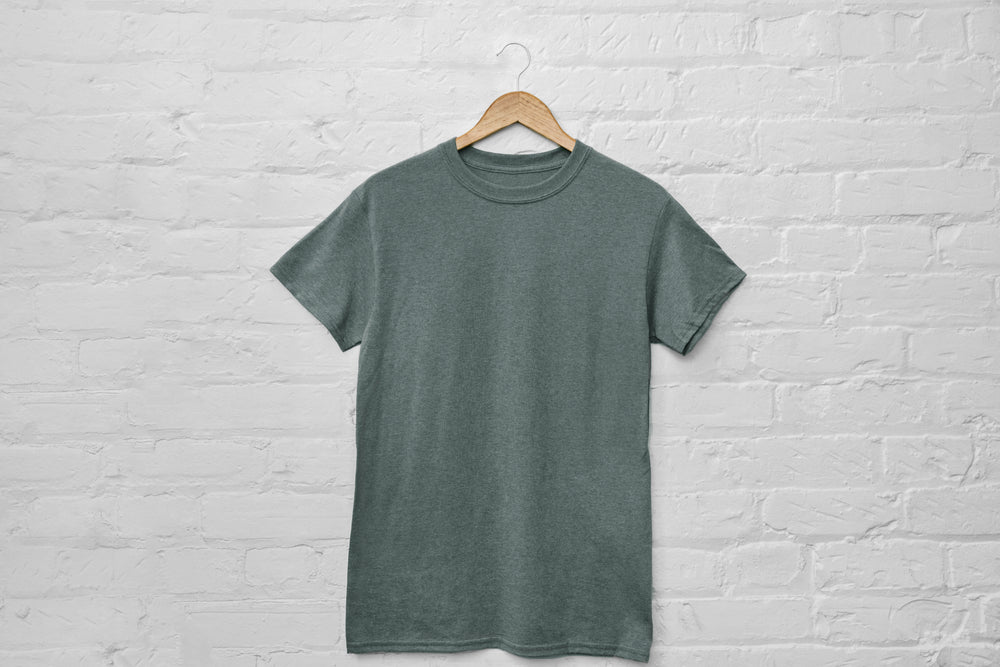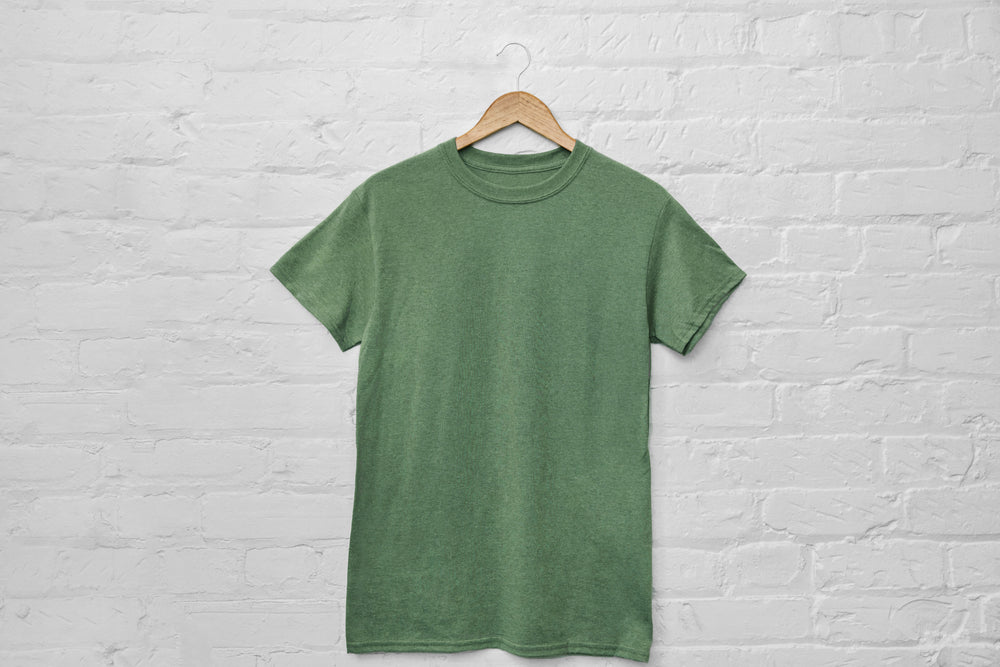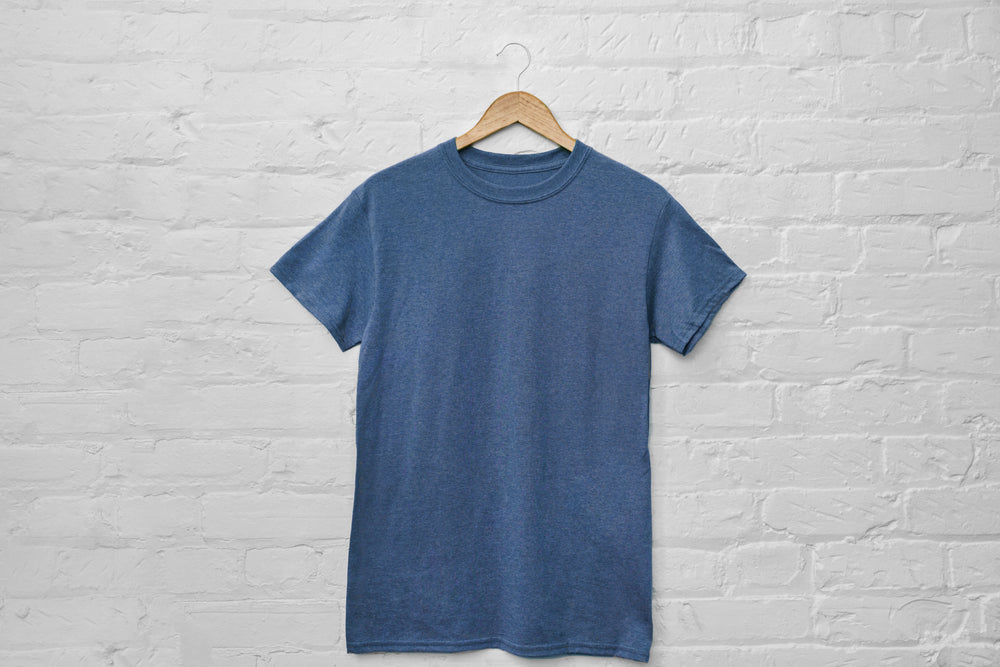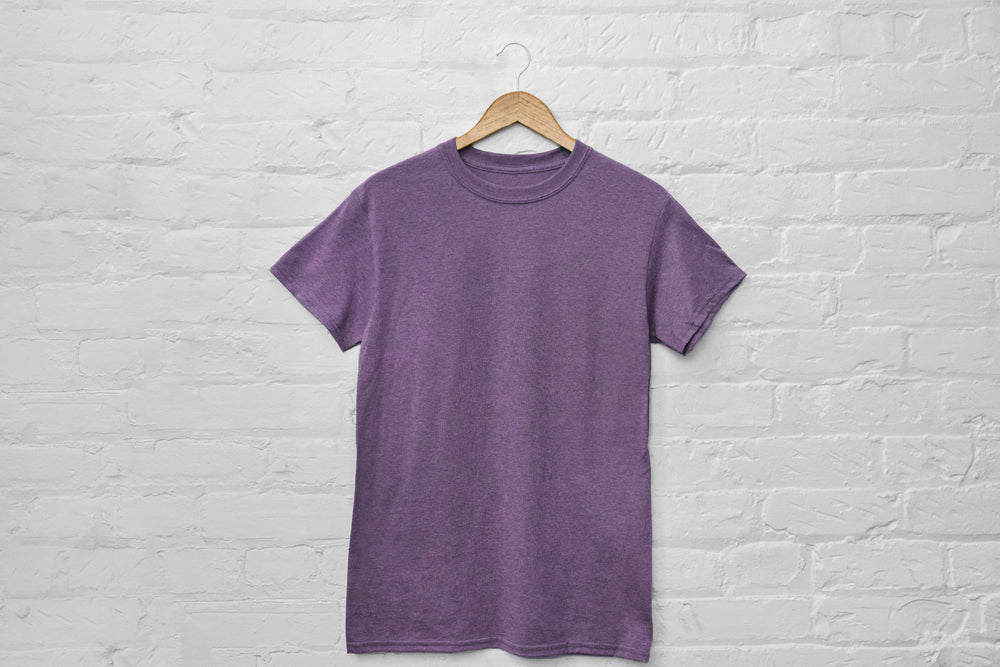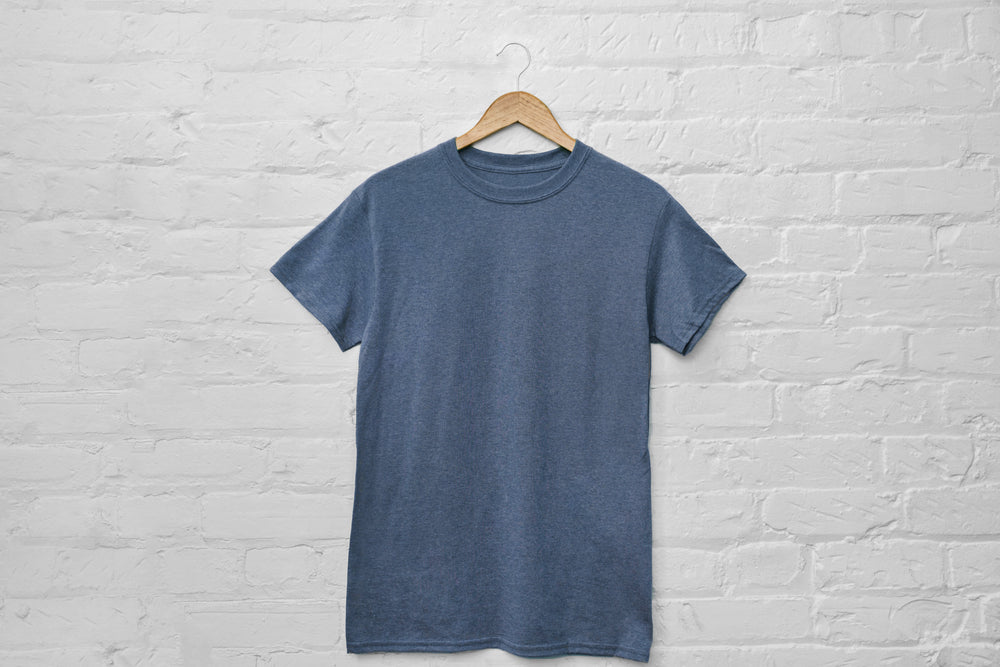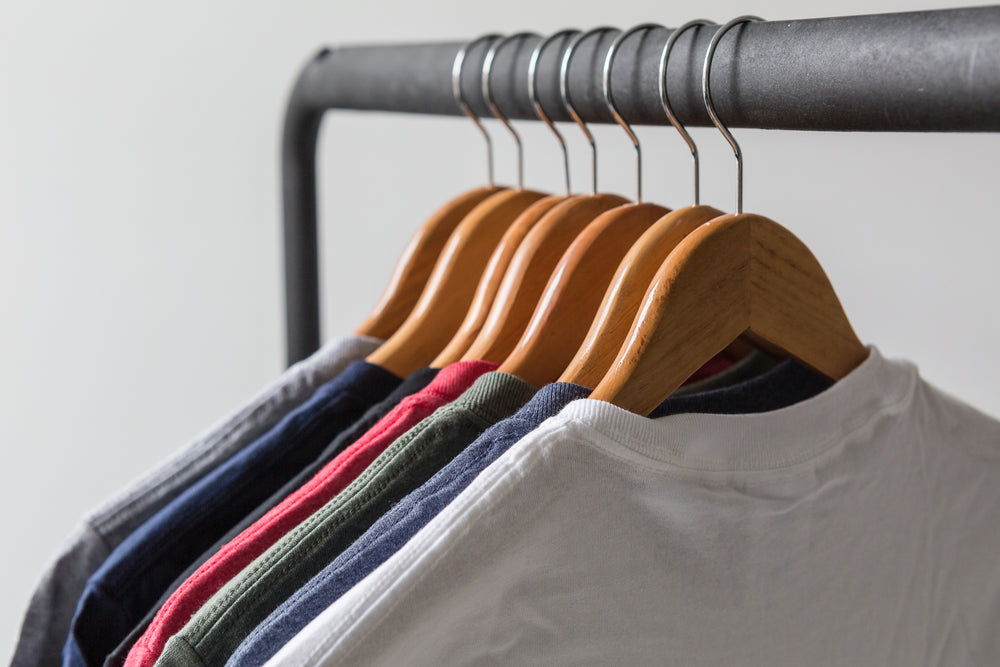 On-demand printing companies for fashion and accessories
There are a number of companies that are built to receive, process and ship your own custom-designed fashion products directly from within your Shopify store. You may choose to use one of these companies - or several of them for different products:
While many entrepreneurs start out as a t-shirt company, the ability to expand into other product categories allows you to offer a greater selection to your customers. If you're selling dog and cat t-shirts - you might choose Teelaunch as it allows you to also sell animal bowls and pet beds as well. If you sell cooking t-shirts you might use Print Aura who also offer print-on-demand aprons. If you're creating a fashion brand you might use Printful to sell graphic tees, leggings and other apparel. Choose the print-on-demand company that makes the most sense for your specific niche.
How to Market Graphic T-Shirts
Most businesses that use the print-on-demand model market their t-shirt stores with Facebook Ads or Instagram marketing. With print-on-demand t-shirt businesses, margins are often low, meaning you'll need to ensure that your Facebook Ads are highly targeted.
Targeting '[niche] lovers' isn't specific enough. You might want to target '[niche] lovers in [city/country]' such as 'beer drinkers in Dublin.' The goal is to create an ad geared to a sub-niche within your niche. This will keep your ads low so that you don't break even. Instagram influencer marketing works well with print-on-demand businesses. You'll need to find affordable influencers, ideally those starting out, with a large audience that converts. You'll want to contact people via the email address in their bio.
You can also use a tool like FB-search.com to find posts of those using print-on-demand companies like Teespring to do your competitive research. By typing in "teespring + (your niche)" you'll be able to see what types of t-shirts get the most engagement and which don't. While you can use this tool to do research, you should avoid blatantly copying another brand's designs. Success in on-demand t-shirt printing is dependent on your ability to tap into an available and unique market.
Business Model
The print-on-demand business model allows entrepreneurs to create and sell unique products without having to purchase bulk inventory. While some suppliers will provide guidelines on how to price your products, they're often not sustainable for running ads. When running a print-on-demand t-shirt business, you want to factor in retail value as well as your marketing expenses to price each product appropriately.
Dropshipping tips
If you decide to dropship through AliExpress, here are a few tips to set yourself up for success.
Free shipping can be exceptionally slow on AliExpress, and the express options are often prohibitively expensive. Try to find sellers that offer epacket shipping; it's an affordable alternative that allows trackable and quick shipping from China to most developed countries including USA, Canada, and some of the United Kingdom.
AliExpress can sometimes seem overwhelming because there are so many products. If you don't know where to start when it comes to product selection, sort your search results by "Most Ordered". This will put the best sellers at the top of the list and give you a general idea of what's selling and what's popular. You can also use Oberlo to drop-ship products directly from suppliers.
To get a better idea of what the cases look like in real life, check out the Reviews tab for product listings and view "Reviews with Photos." Be sure to read the reviews as well, to see what others are saying about the product. Also, you'll want to check out the "Transactions" tab within the product listing on AliExpress. If you see several purchases from one person, it's likely they're dropshipping the item. This tells you it's likely a good item to sell.
Even though you might be paying next to nothing on AliExpress, don't under-price your products. You'll want to leave enough margin for marketing, so try to sell products for three or four times your cost.
Try bundling your items into themed sets, or offering complementary products. Check out what the competition is selling to get a better idea of what product categories might be particularly relevant to your audience.
Platforms like Facebook allow you to target very specific attributes or behaviours. For example, if you use Facebook ads to drive traffic to a cell phone store, you can target iPhone 6 users for iPhone 6 phone cases and target LG V10 phone users for LG V10 phone cases. These device-specific options can be found in the 'Behaviour Targeting' section of your Facebook ad manager. Hyper-targeting can be applied to a wide range of behaviors and demographics.
Start your own graphic t-shirt brand!
Looking to start a business? With low-cost drop-shipping options and our stunning downloadable image set - it's never been easier to sell custom graphic t-shirts online. Start your own store today!
Your download is starting now…
Get first access to free photos and other Burst content. Unsubscribe anytime.
Get first access to free photos and other Burst content. Unsubscribe anytime.