Free photography and business insights
Sell jewelry online
Sell jewelry online
The jewelry industry in the United States is valued at $71.3 billion, and it's never been easier to enter this booming market.* In the past, brands often needed large advertising budgets to get their brand featured in national publications or TV commercials. These days, all it takes is an online store and an Instagram account to kickstart a new line of earrings or necklaces. By leveraging new channels like influencer marketing, you can put your new brand in front of a global audience for little to no cost.
How to build a jewelry brand from scratch
The thought of building a jewelry brand from scratch might seem overwhelming, but it's actually a lot easier than you think. First, you'll need to decide what type of brand you want to build. Are you going to be a luxury retailer, or do you prefer to sell affordable, everyday pieces? Are you going to offer pieces for broad audiences or do you want to focus on a particular demographic? Also, consider the pieces of jewelry that you're going to focus on, such as pendants or rings.
Once you've solidified your brand identity, you need to come up with a name. Keep in mind that your business name will go on all of your marketing materials. Avoid being too specific, with a brand name such as 'Jay's Pendants', because as your business grows you may want to expand into other categories. You might want to to name your brand something more general like 'Joanna's Jewelry' or even 'Amy's Accessories.'
Next you'll need to create a logo that represents your brand. If your budget is limited, you might want to consider an inexpensive marketplace like Upwork where you can get designs created for as little as $5. If you're just exploring the idea and don't want to spend money on a logo, you can use Shopify's Online Logo Maker to create your own. Finally, you'll be ready to build your online store using Shopify. There's a free 14 day trial so you can build your brand and see what your website would look like without paying a cent.
Finding products to sell
You can find jewelry from wholesalers and dropshippers—AliExpress dropshipping is a great option. Look for chokers, necklaces, earrings, rings, and more. Simply search for different types of jewelry and import them to add products from AliExpress, then write unique product descriptions for your products. Once a customer places an order, log into your dropshipping app and process the order. The item will ship directly to your customer.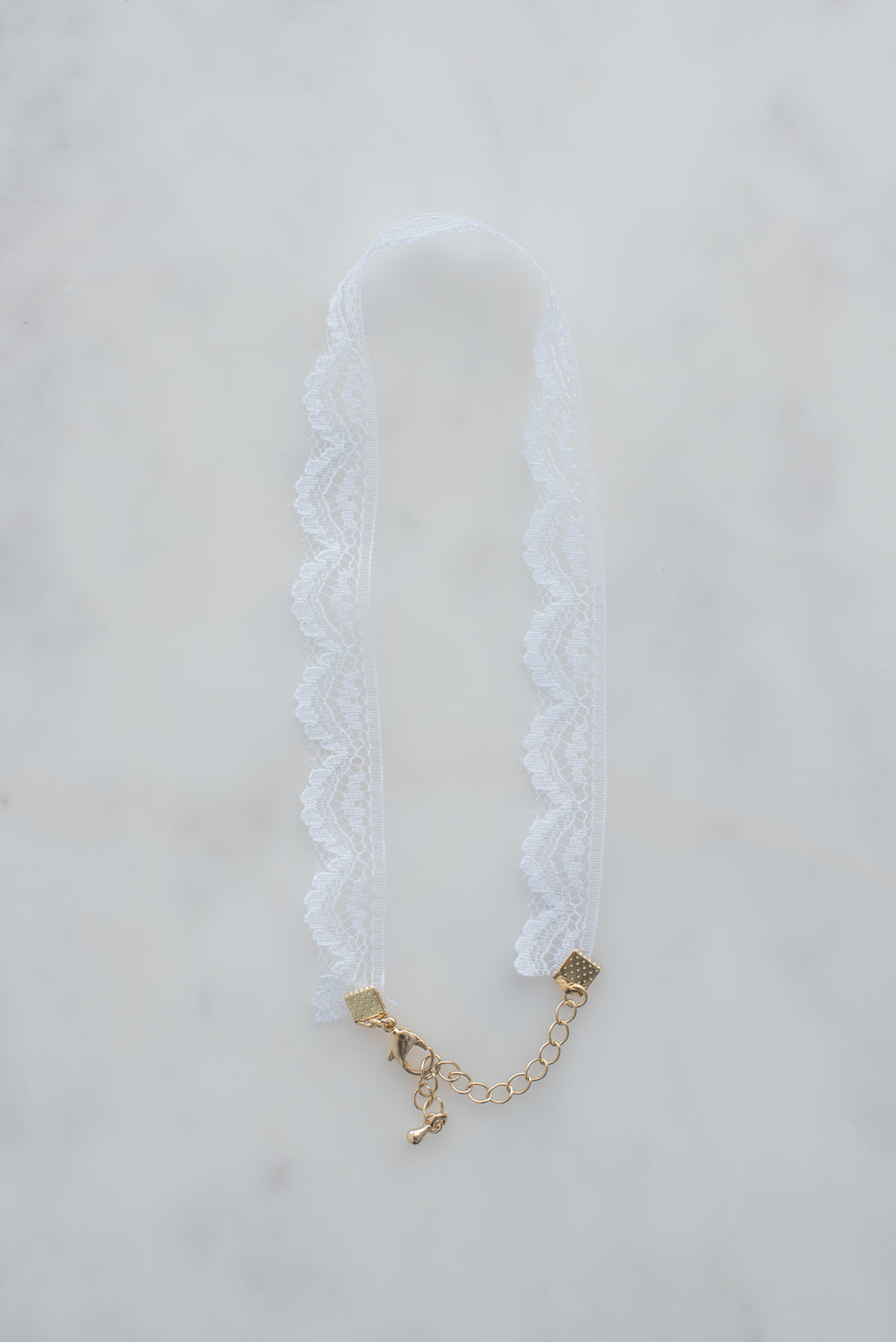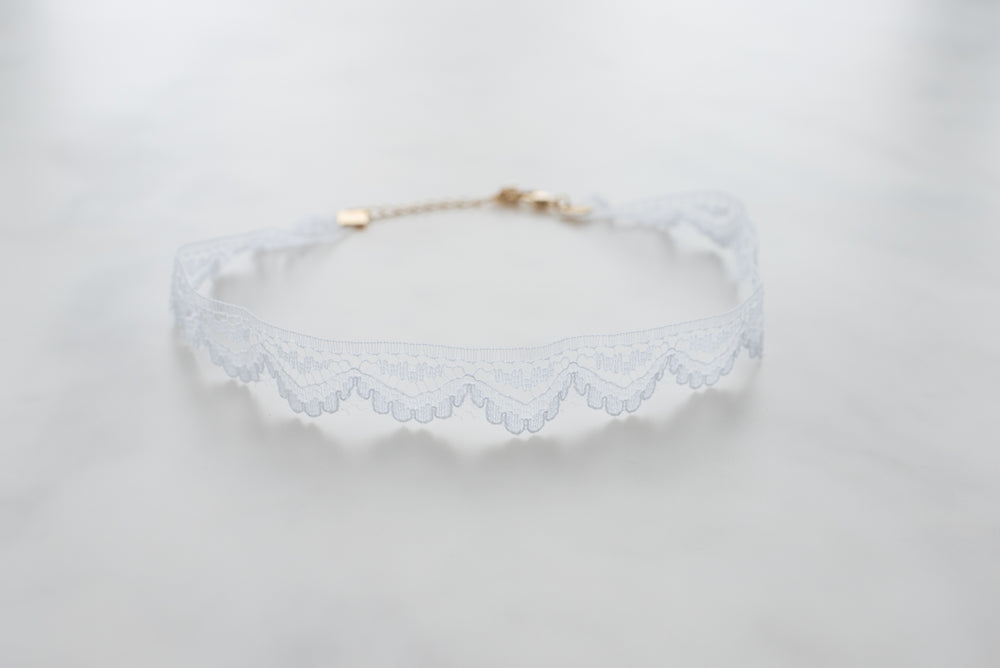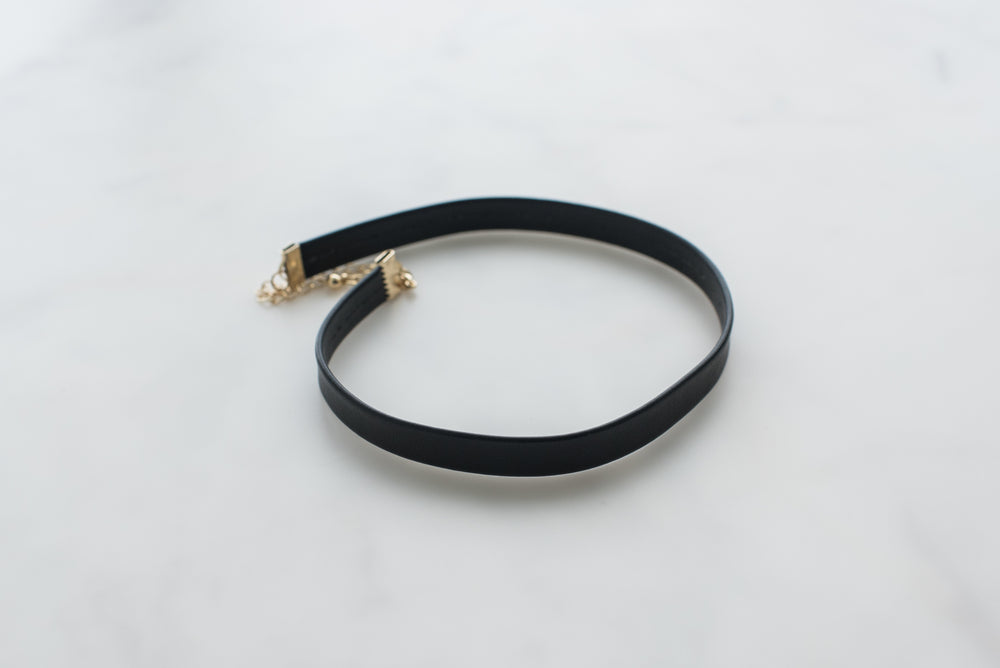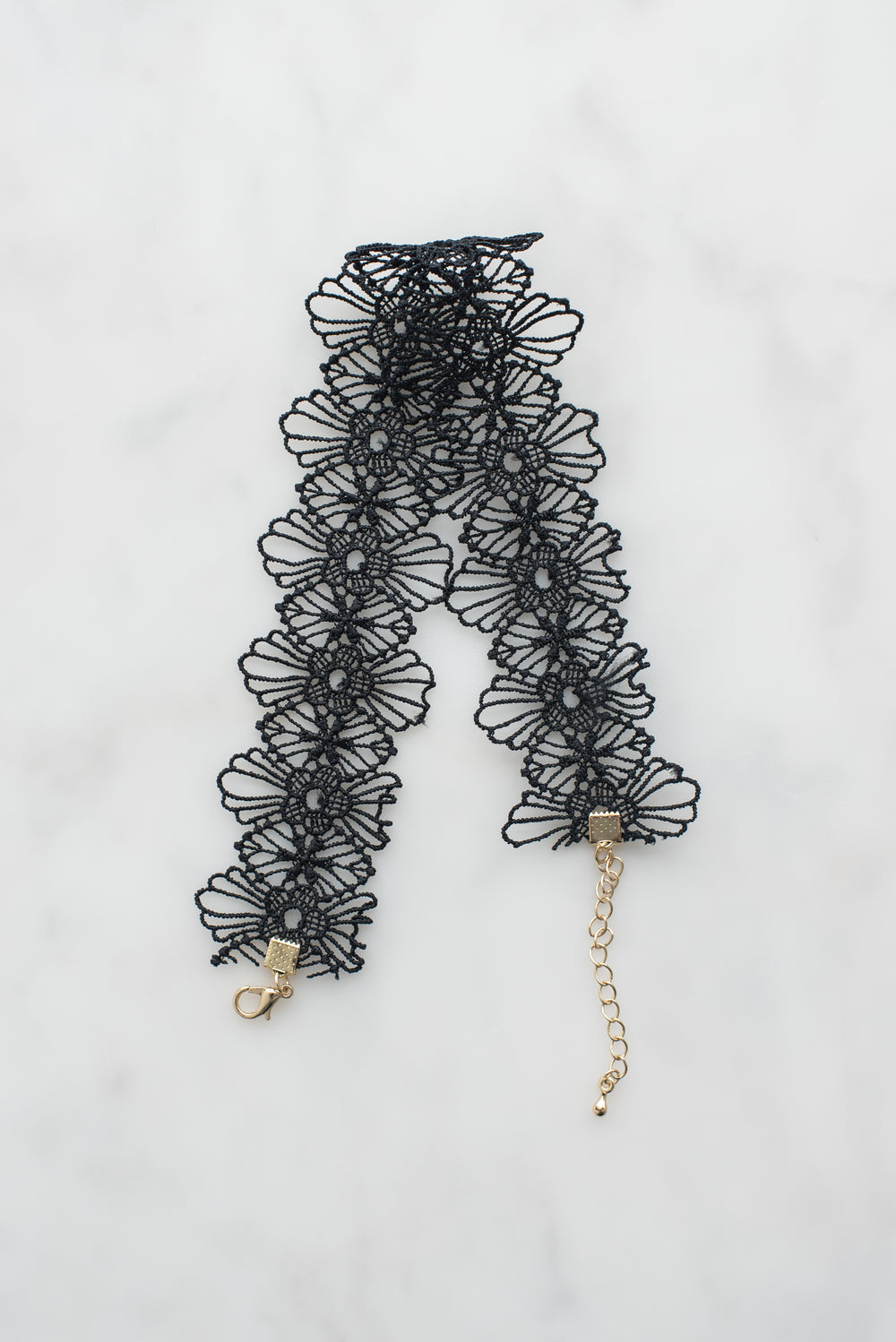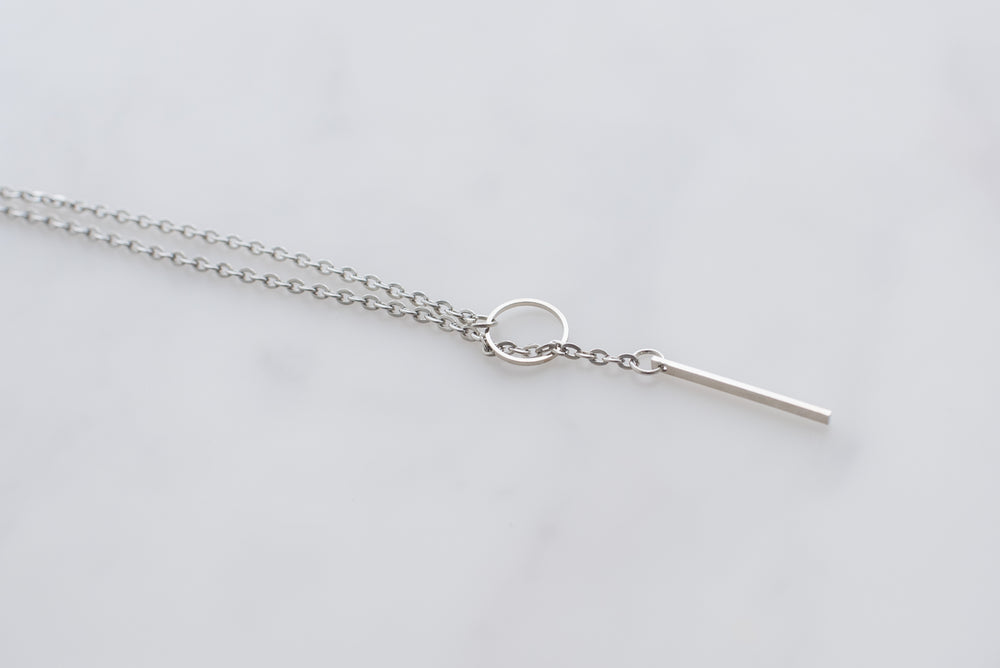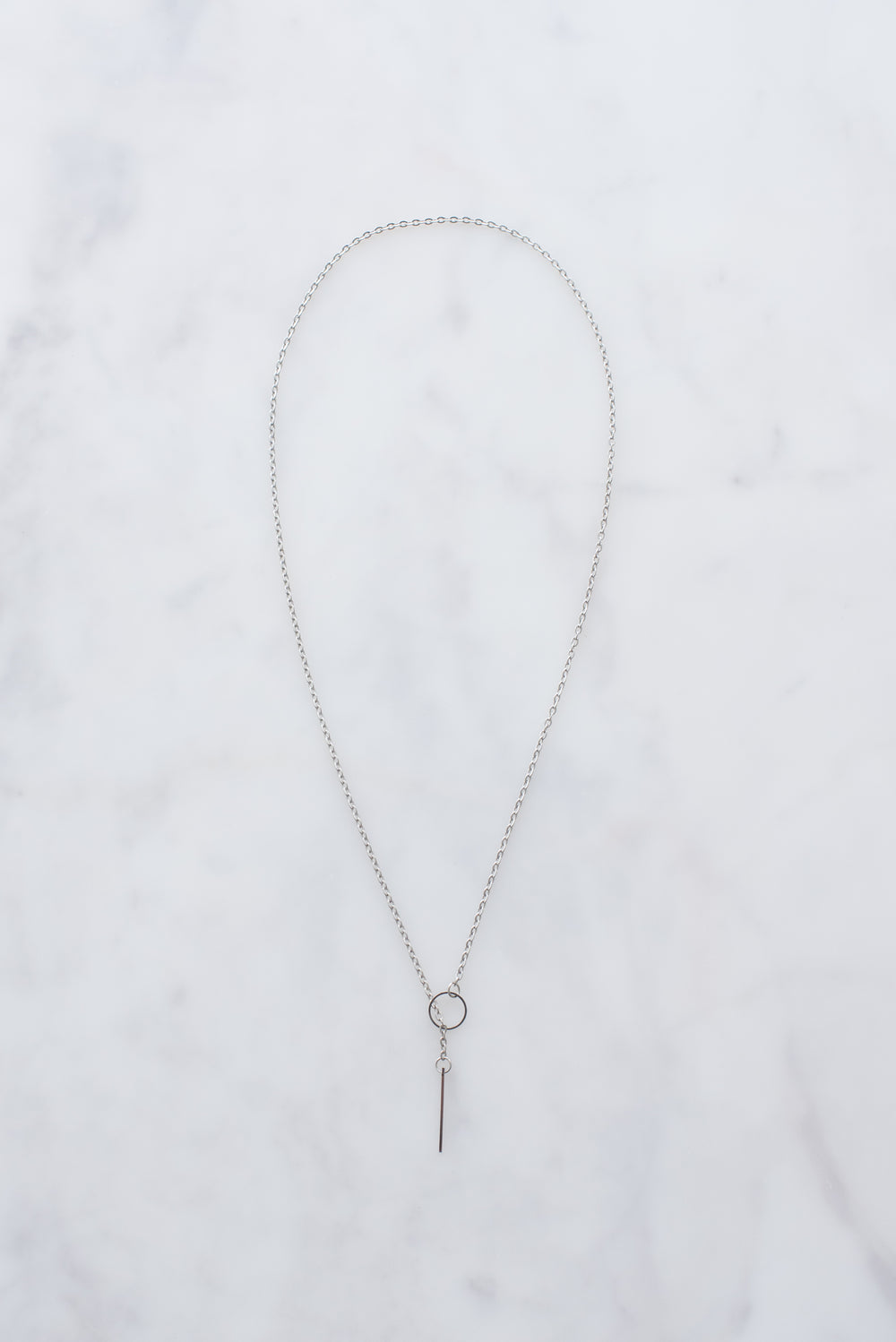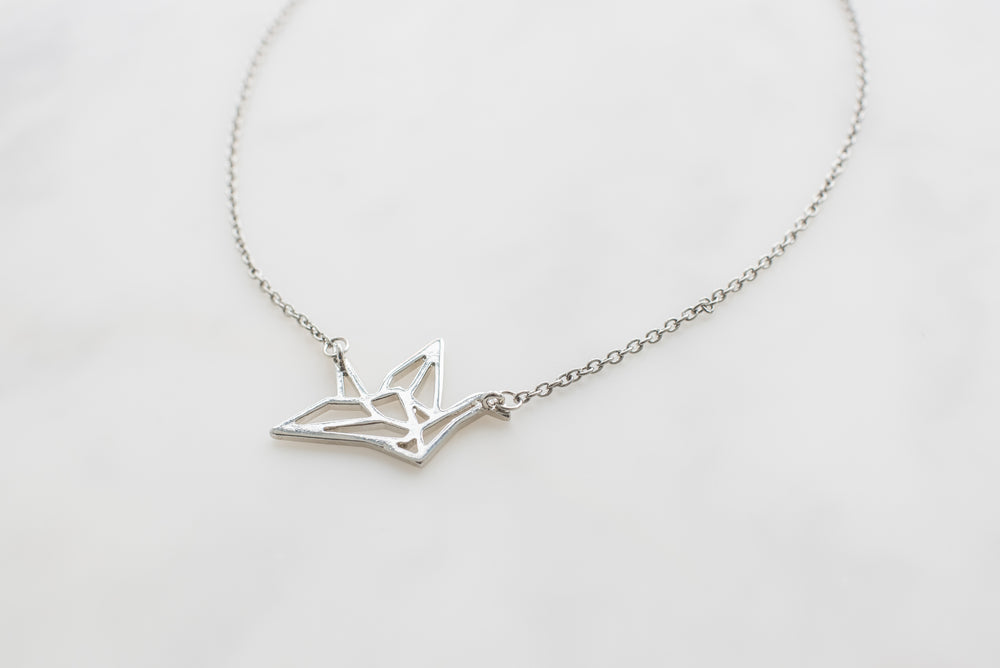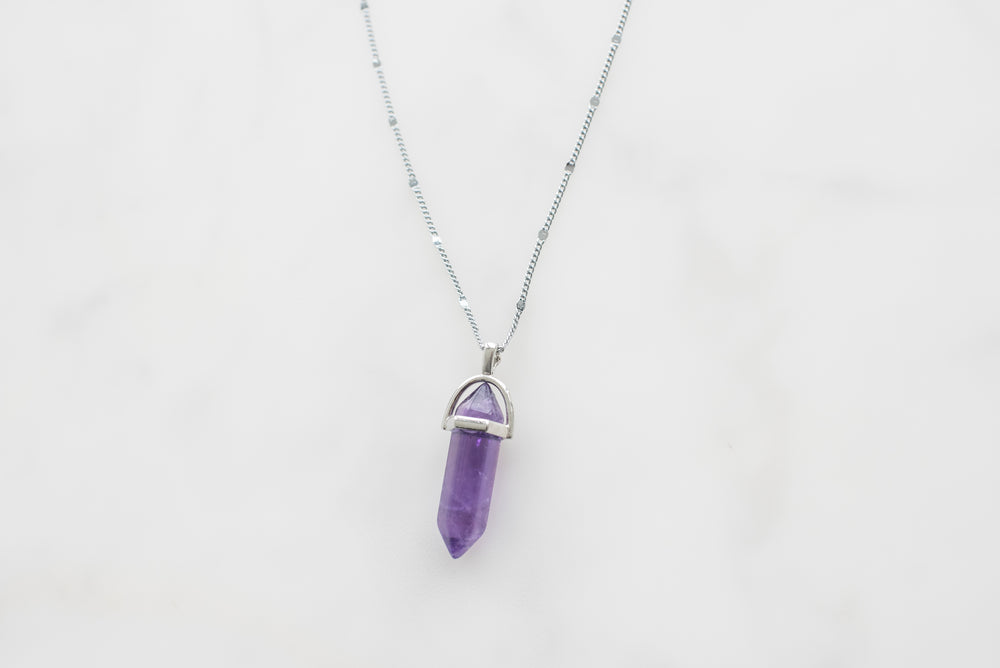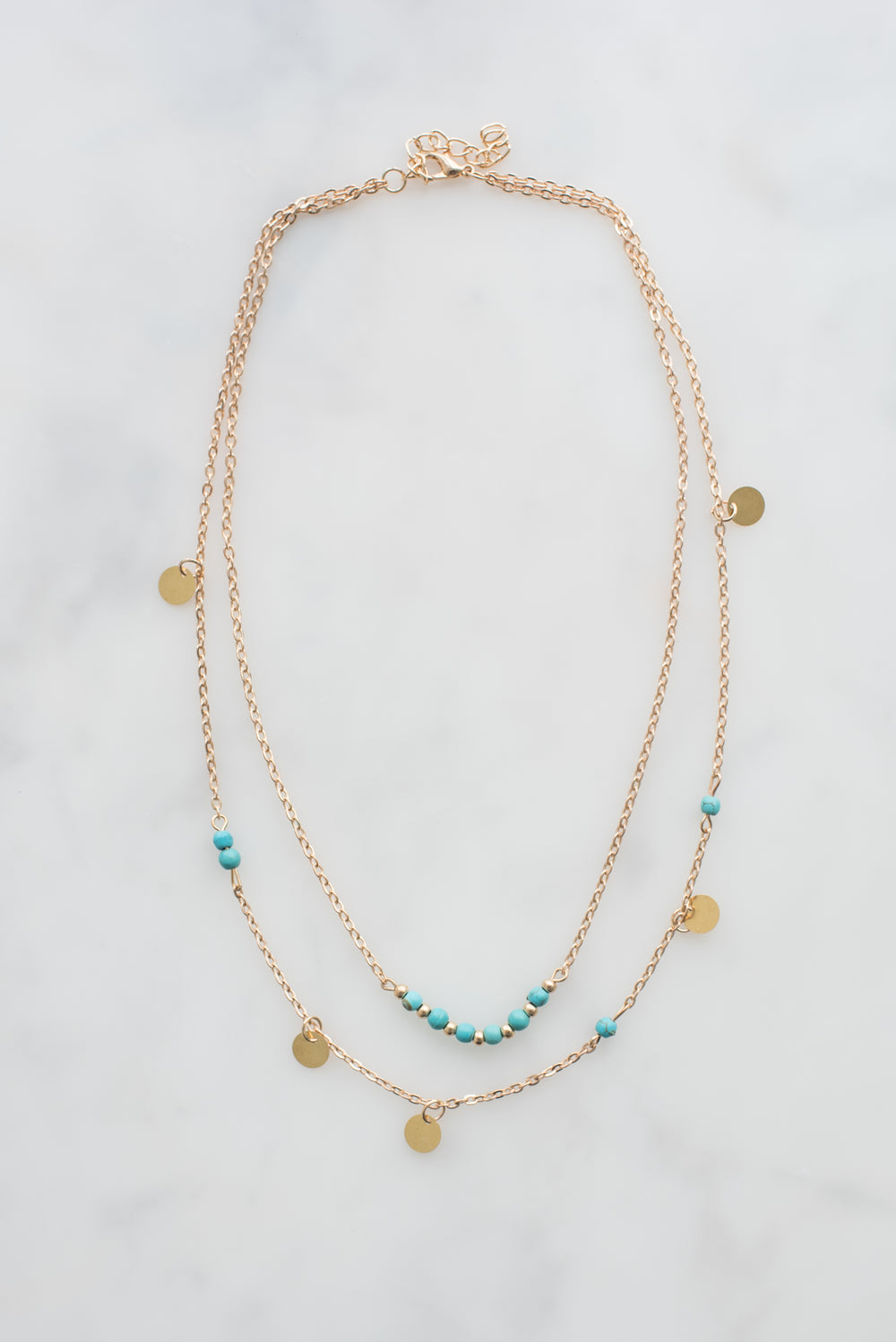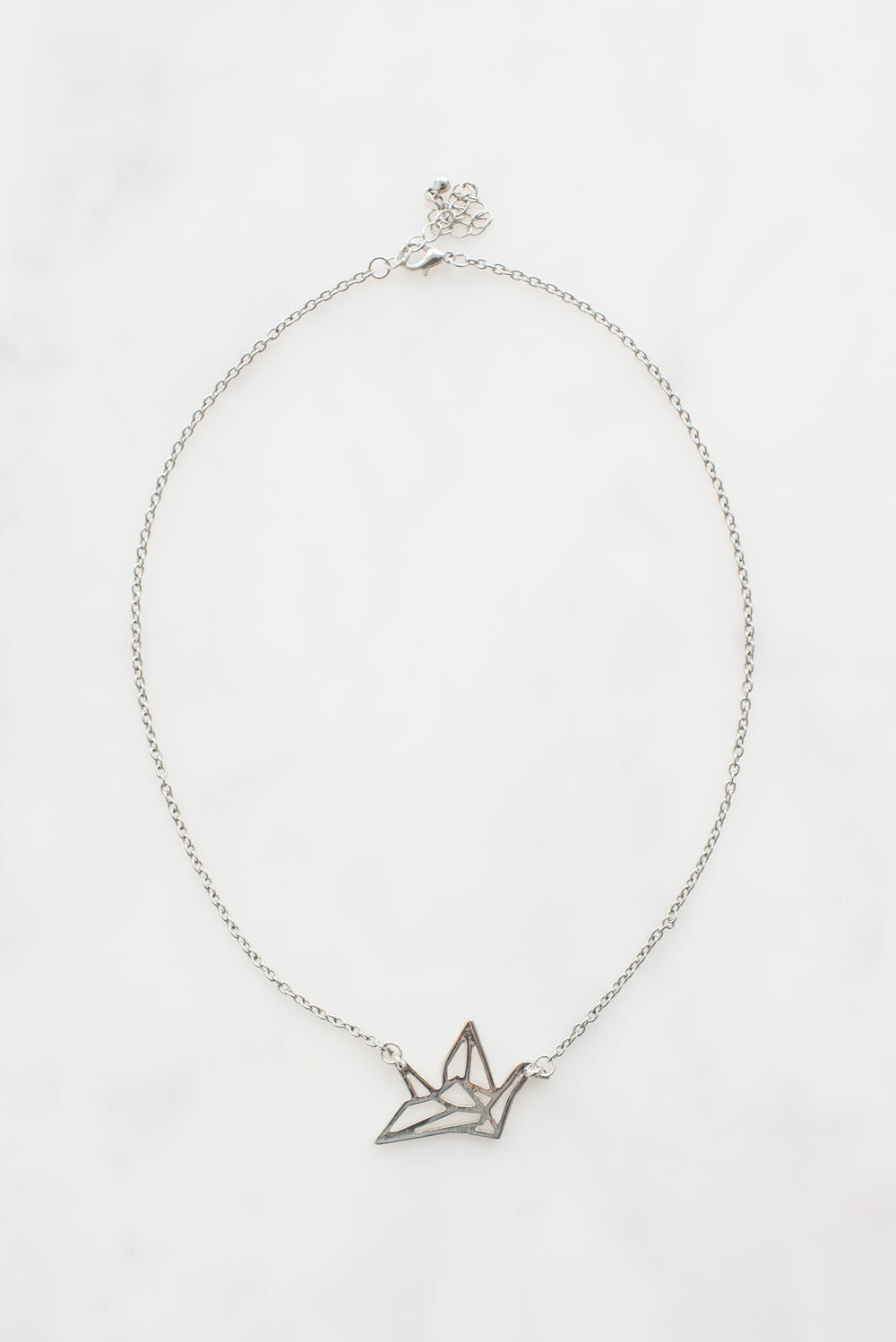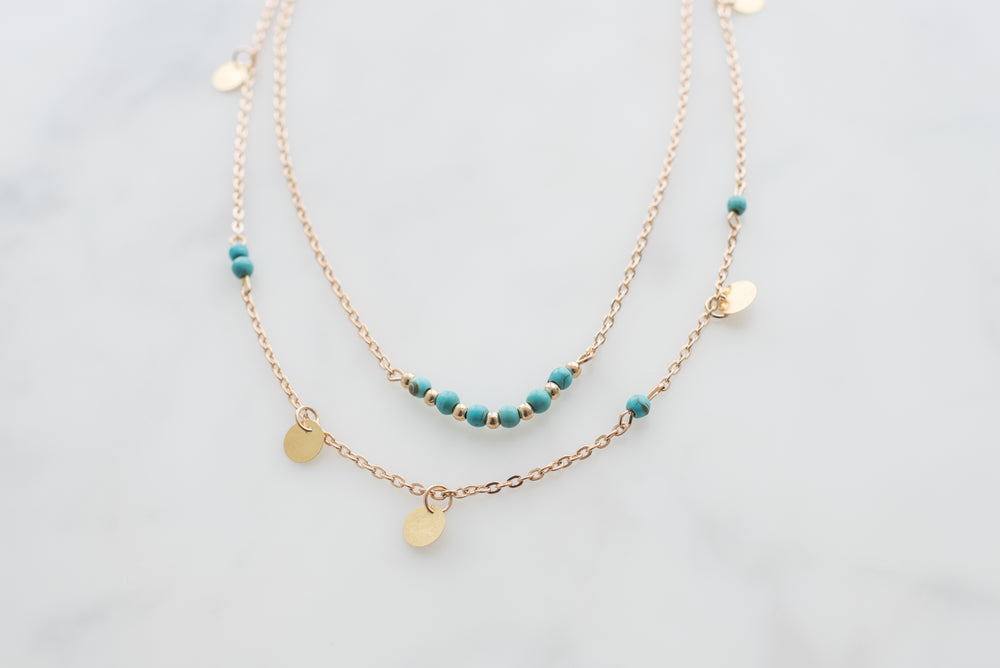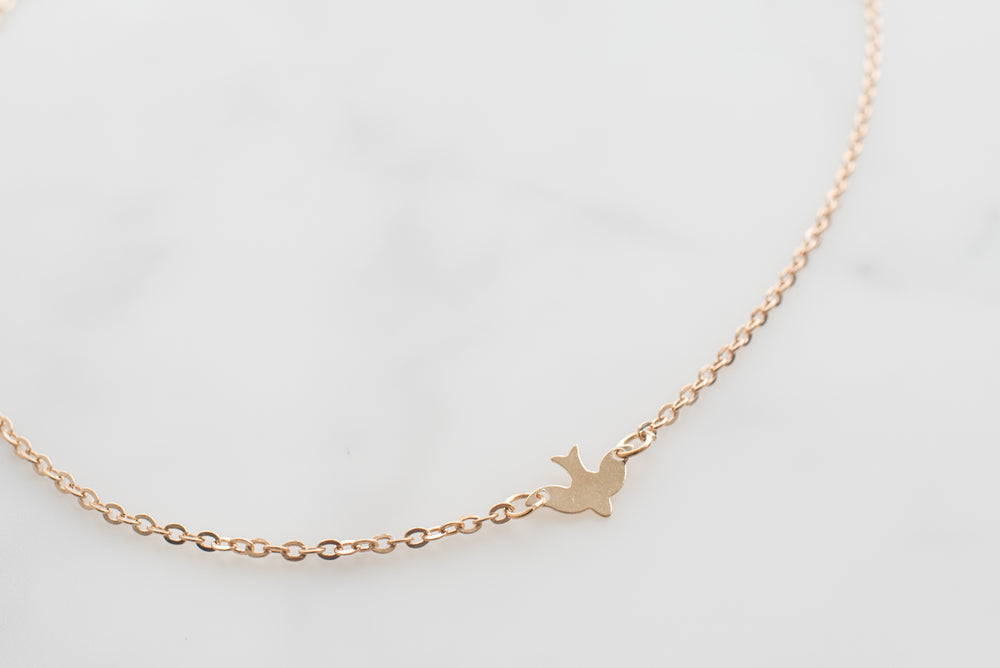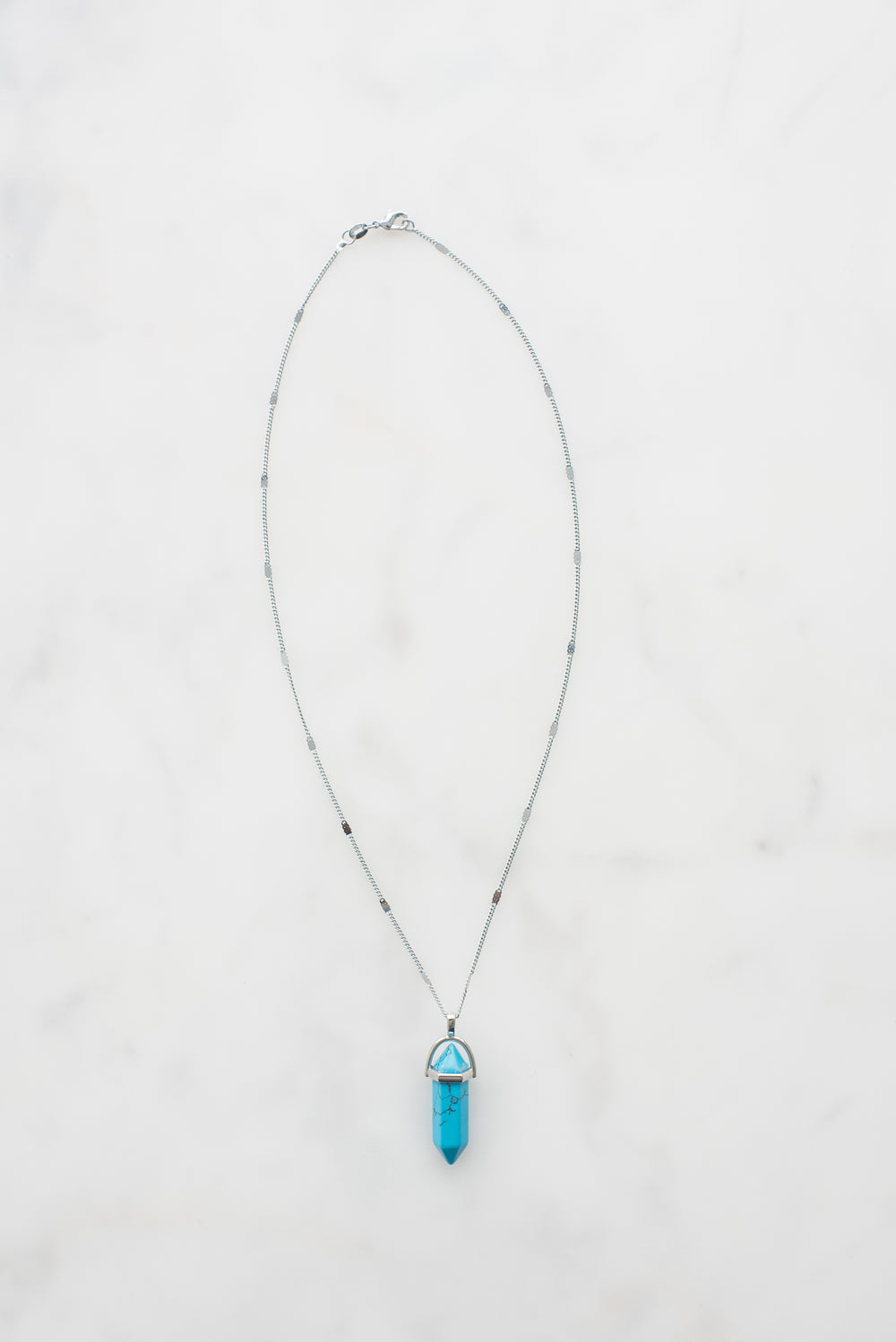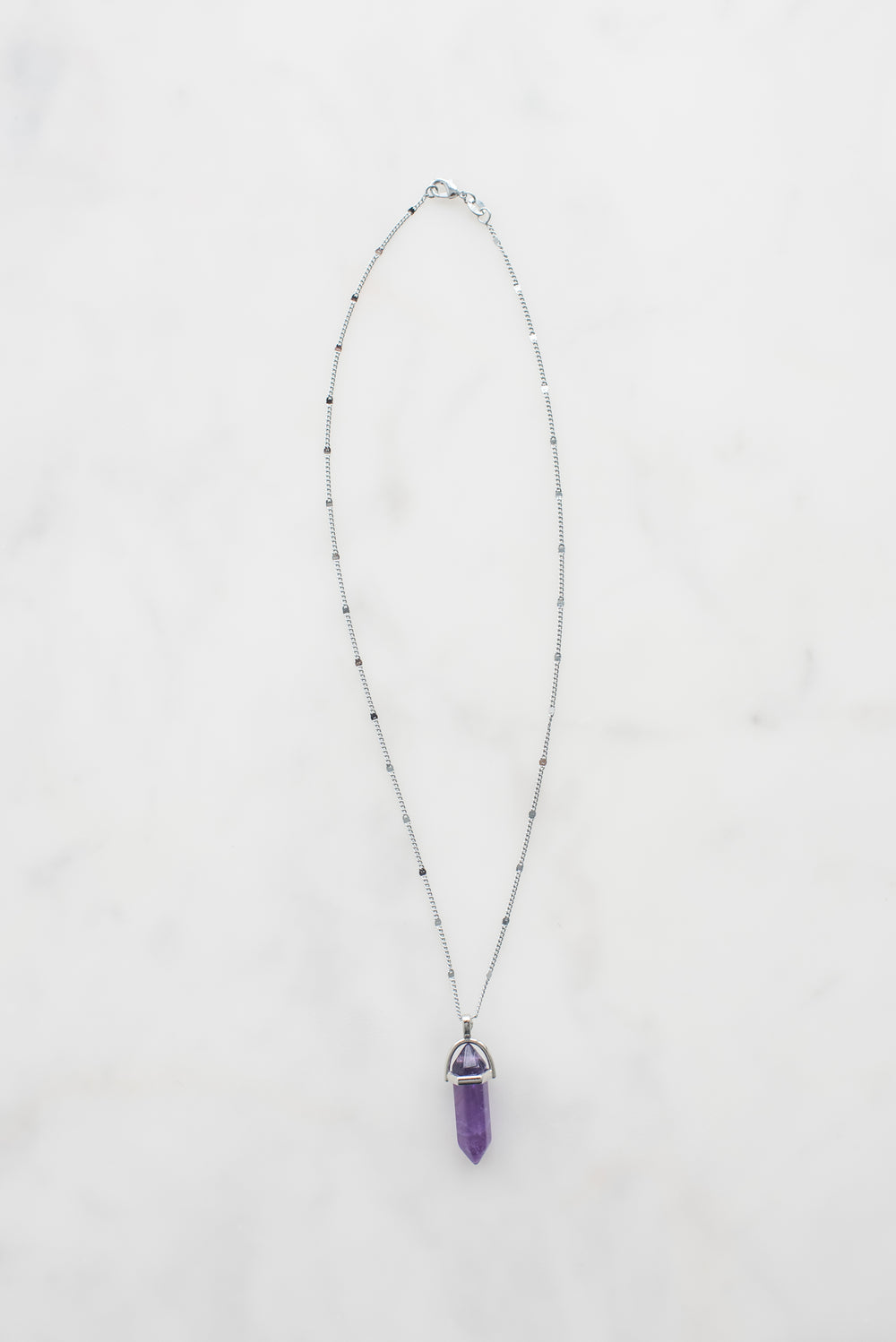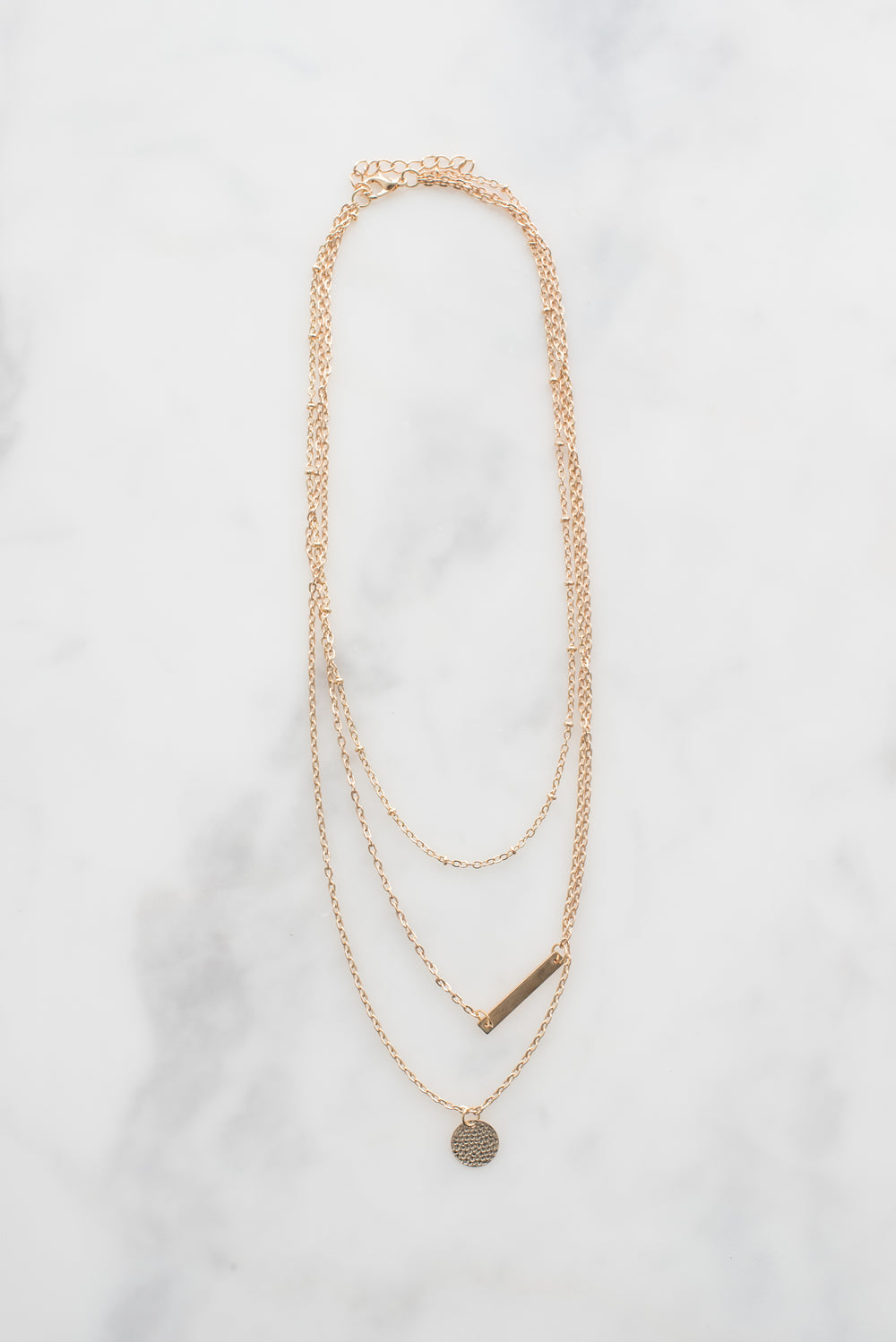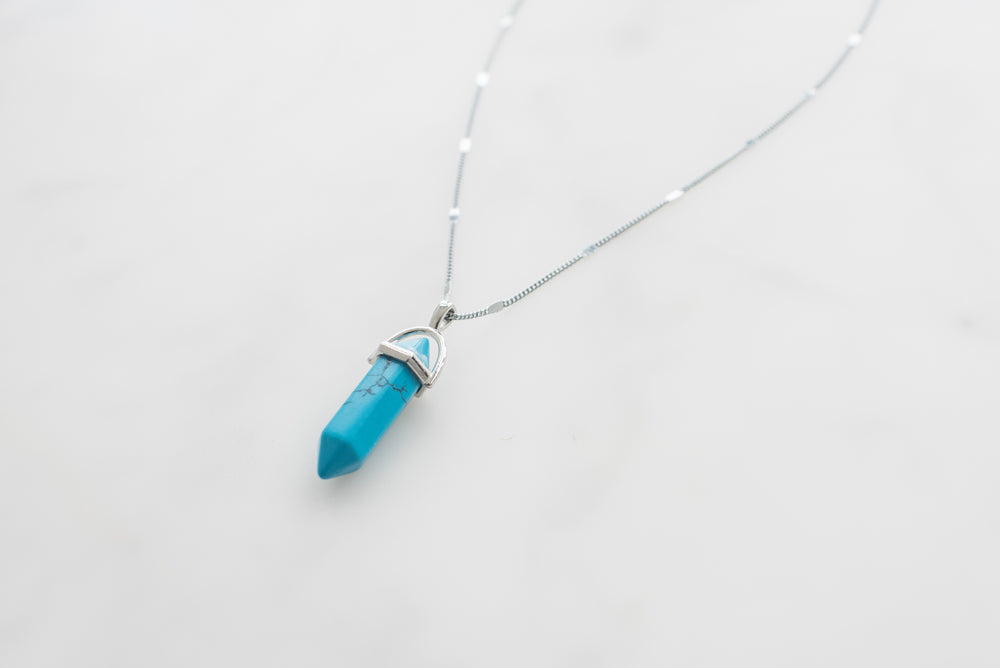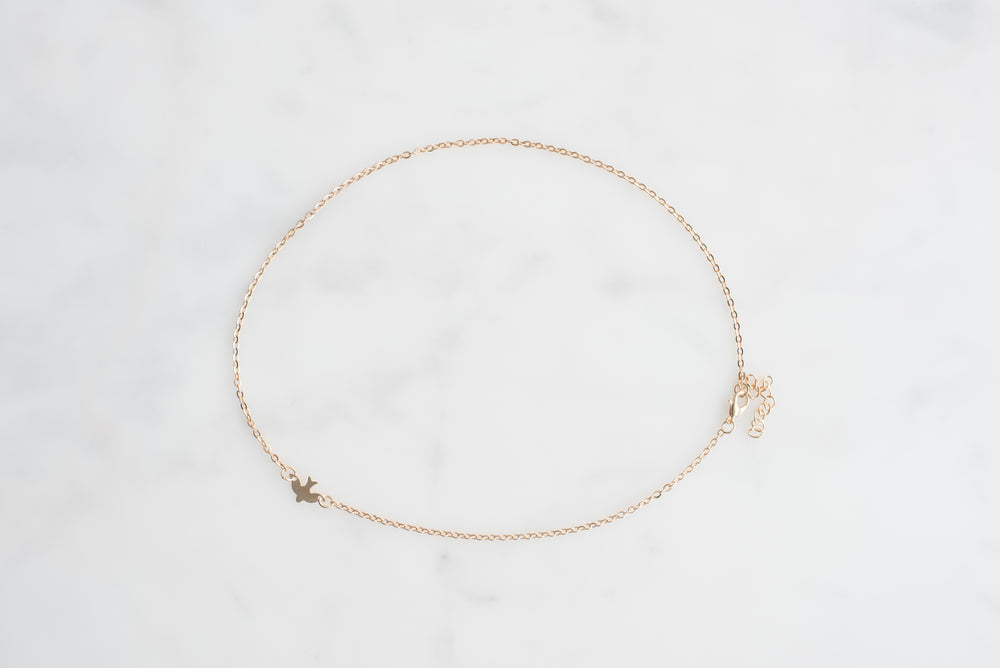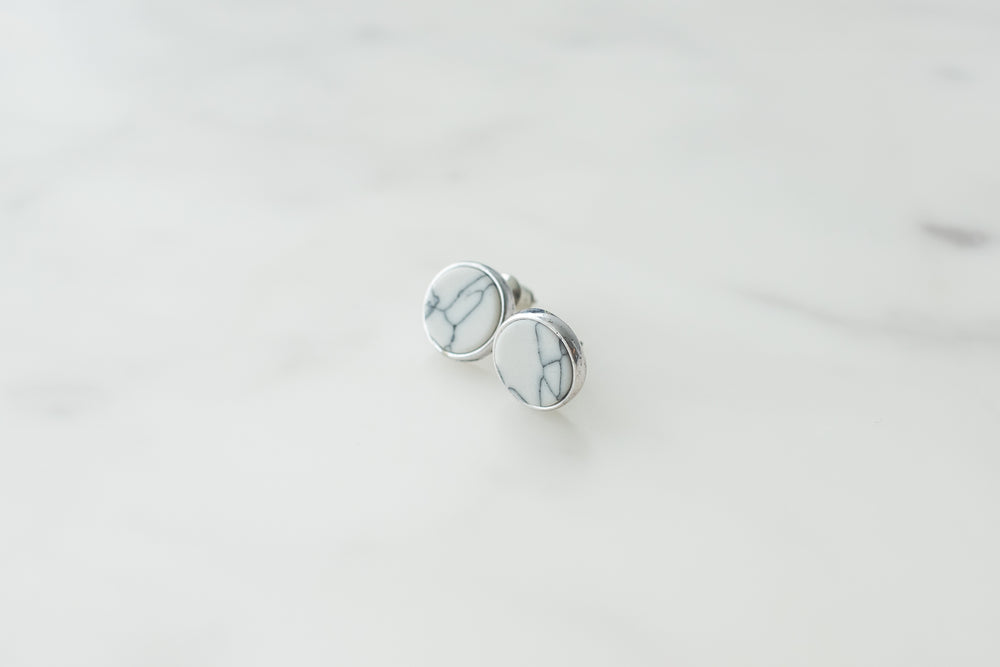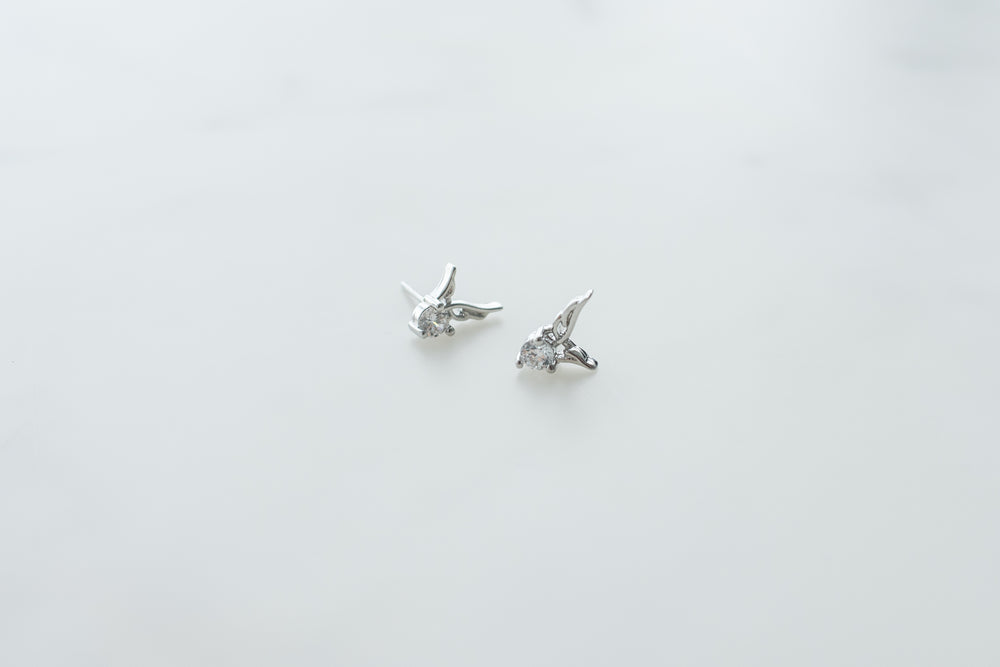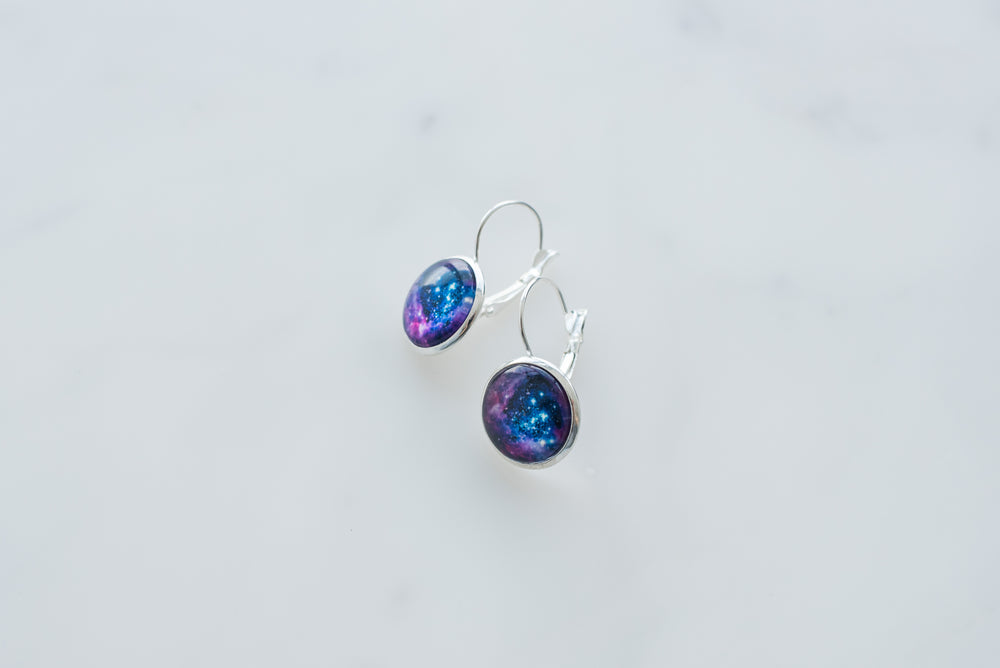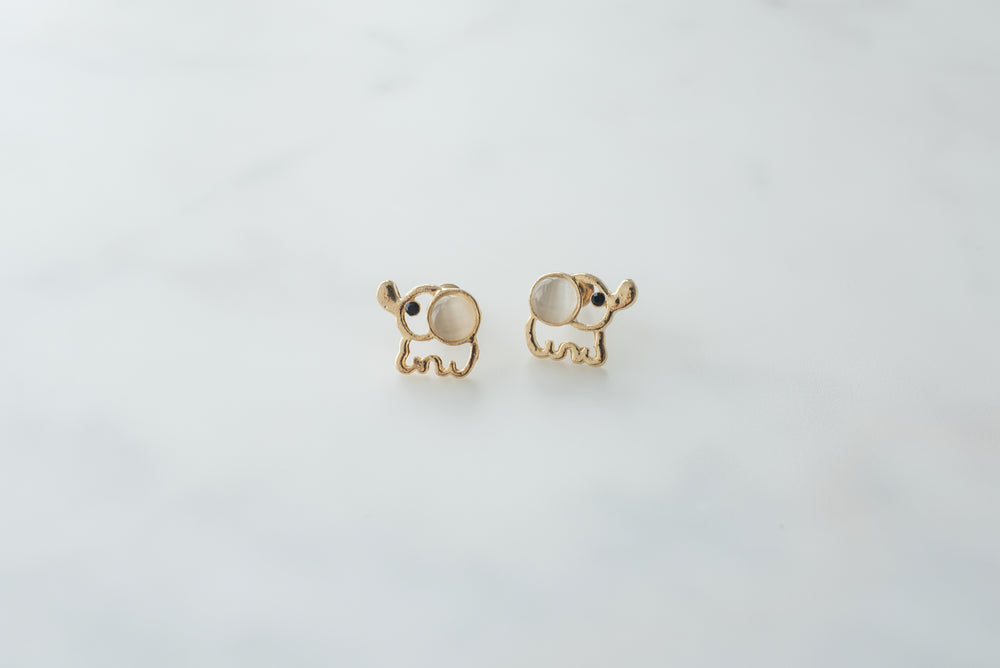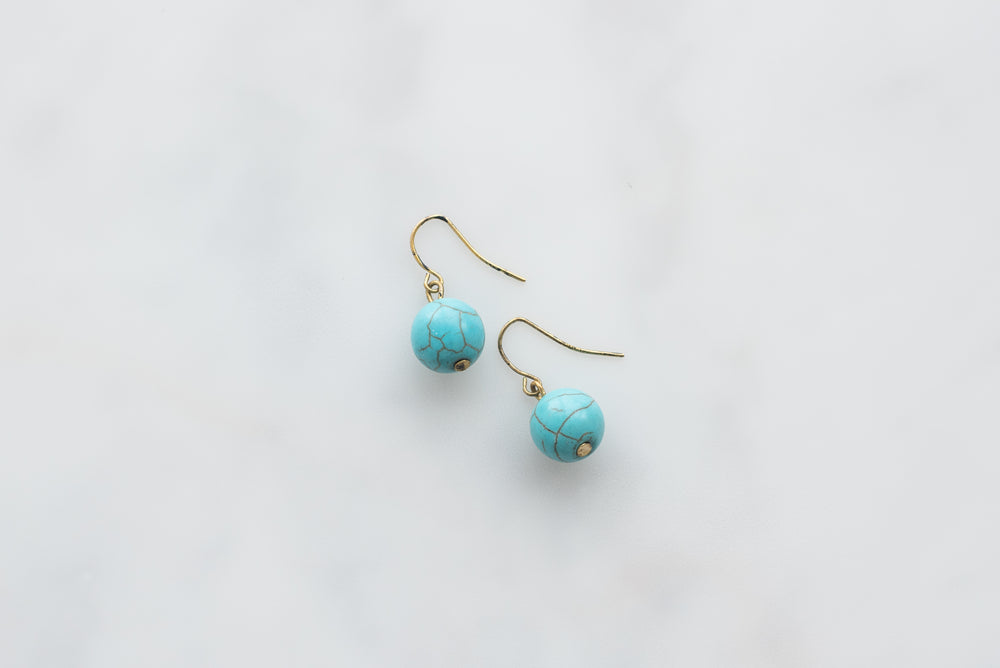 Why you should consider Influencer marketing
After you select your products and launch your store, you'll need to drive traffic to your site. These days, influencer marketing on Instagram is one of the most powerful tactics in ecommerce and it's relatively easy to get started. There are lots of online tools like Whalar that can help simplify the process of finding relevant, affordable Instagram accounts to partner with. You'll need to create a plan that includes the content you want shared, the time you expect the post to go live, and the payment details. If you start with less established influencers, you might be able to compensate them by giving them free products. However, most reputable and profitable influencers require some form of financial compensation.
The business model
On AliExpress, you can find products for as little as $1 to $5, which you can sell to your customers for $10 to $30. This retail price might seem high, however, keep in mind that you'll need to pay influencers, build your brand and maintain your store. You'll also need some room to offer promotional discounts during holidays. By building healthy margins into your pricing, you'll be able to build a sustainable business in the long run. Just make sure to order product samples for yourself to ensure that you're pleased with the quality of the items, and that they're worthy of the price point you've chosen.
Dropshipping tips
If you decide to dropship through AliExpress, here are a few tips to set yourself up for success.
Free shipping can be exceptionally slow on AliExpress, and the express options are often prohibitively expensive. Try to find sellers that offer epacket shipping; it's an affordable alternative that allows trackable and quick shipping from China to most developed countries including USA, Canada, and some of the United Kingdom.
AliExpress can sometimes seem overwhelming because there are so many products. If you don't know where to start when it comes to product selection, sort your search results by "Most Ordered". This will put the best sellers at the top of the list and give you a general idea of what's selling and what's popular. You can also use Oberlo to drop-ship products directly from suppliers.
To get a better idea of what the cases look like in real life, check out the Reviews tab for product listings and view "Reviews with Photos." Be sure to read the reviews as well, to see what others are saying about the product. Also, you'll want to check out the "Transactions" tab within the product listing on AliExpress. If you see several purchases from one person, it's likely they're dropshipping the item. This tells you it's likely a good item to sell.
Even though you might be paying next to nothing on AliExpress, don't under-price your products. You'll want to leave enough margin for marketing, so try to sell products for three or four times your cost.
Try bundling your items into themed sets, or offering complementary products. Check out what the competition is selling to get a better idea of what product categories might be particularly relevant to your audience.
Platforms like Facebook allow you to target very specific attributes or behaviours. For example, if you use Facebook ads to drive traffic to a cell phone store, you can target iPhone 6 users for iPhone 6 phone cases and target LG V10 phone users for LG V10 phone cases. These device-specific options can be found in the 'Behaviour Targeting' section of your Facebook ad manager. Hyper-targeting can be applied to a wide range of behaviors and demographics.
Start your own jewelry brand today!
Are you trend conscious and style savvy? This could be the perfect niche for you!
Your download is starting now…
Get first access to free photos and other Burst content. Unsubscribe anytime.
Get first access to free photos and other Burst content. Unsubscribe anytime.