Free photography and business insights
Sell coffee online
Why sell coffee?
According to Statista, Americans drink about 1.6 cups of coffee a day. Coffee is also continuing to grow in popularity in major markets like China, the UK and Japan, which makes it a great niche to tap into. You can enter this market by creating a Shopify store that sells your own blend of beans, single serving pods, ground coffee, or even mugs. There's also the opportunity to turn your caffeinated products into a monthly subscription service and earn some recurring revenue.
How to Find a Dropshipping Supplier for Coffee
Some entrepreneurs make their own coffee from scratch, but that isn't necessary if you're just looking to test out the market. Instead, you can find a fulfillment partner. Dropshippers keep an inventory of coffee in their warehouse, and then when customers buy from you, they will pick and pack each order. This saves you the time and hassle of producing and storing your coffee, as well as fulfilling each individual order. With fulfillment taken care of, you can spend more time marketing to find customers.
A quick Google search will reveal plenty of viable options for private label dropshippers. Some important considerations include: - Production Capacity: determine whether your dropshipper can meet your business' expected demands in a timely manner. - Geographic Limitations: certain fulfillment partners only serve limited geographic markets (e.g. a dropshipper in Seattle might only ship within the US). Be sure to confirm that your dropshipper serves your intended target market. - Costs: map out exactly how much it will cost to get up and running, and to maintain the business relationship on a monthly basis. - Tracking: consider whether you want to be able to provide your customers with order tracking. - Inserts: ensure that you'll be able to customize your orders, or add promotional inserts, if needed. - Subscriptions: if you're planning to run a subscription business, find a supplier that supports recurring orders.
Consider Creating a Coffee Subscription Box
Coffee is the perfect product for a subscription business. Monthly or quarterly boxes provide additional value to customers, because they simplify the purchasing process and can also make a thoughtful gift. You can theme your box(es) around different regions, flavours, or complementary products like mugs and treats. This business model has the benefit of recurring revenue, as long as you can keep your customers satisfied and prevent them from unsubscribing.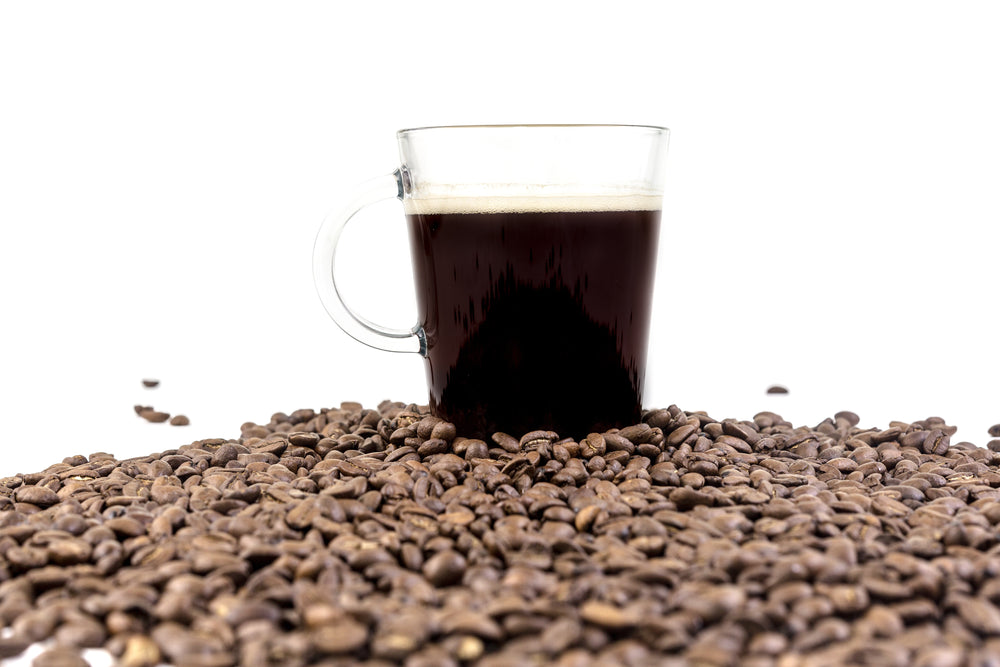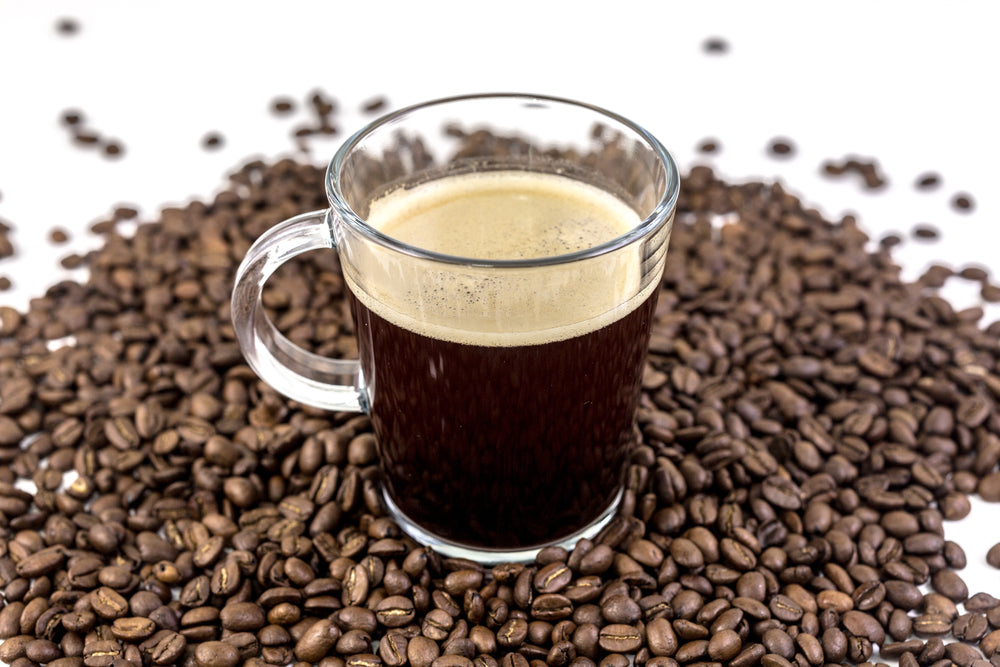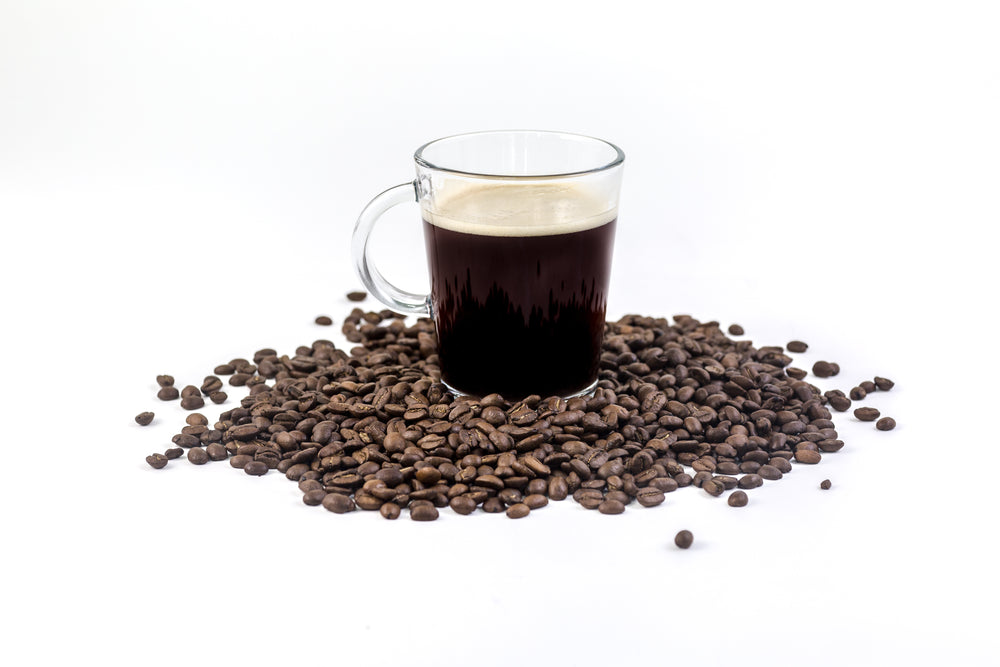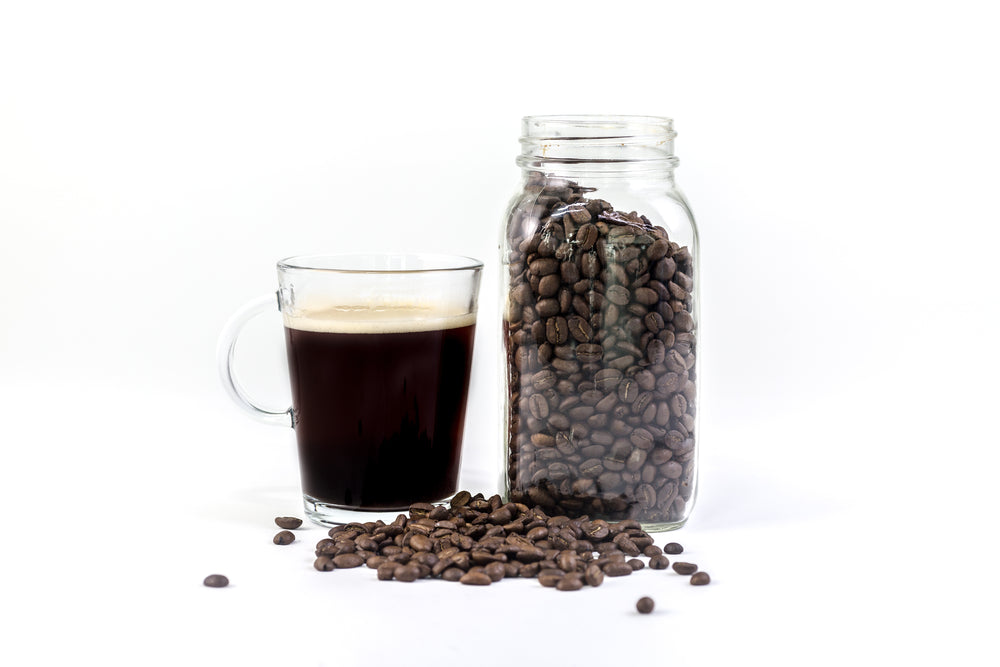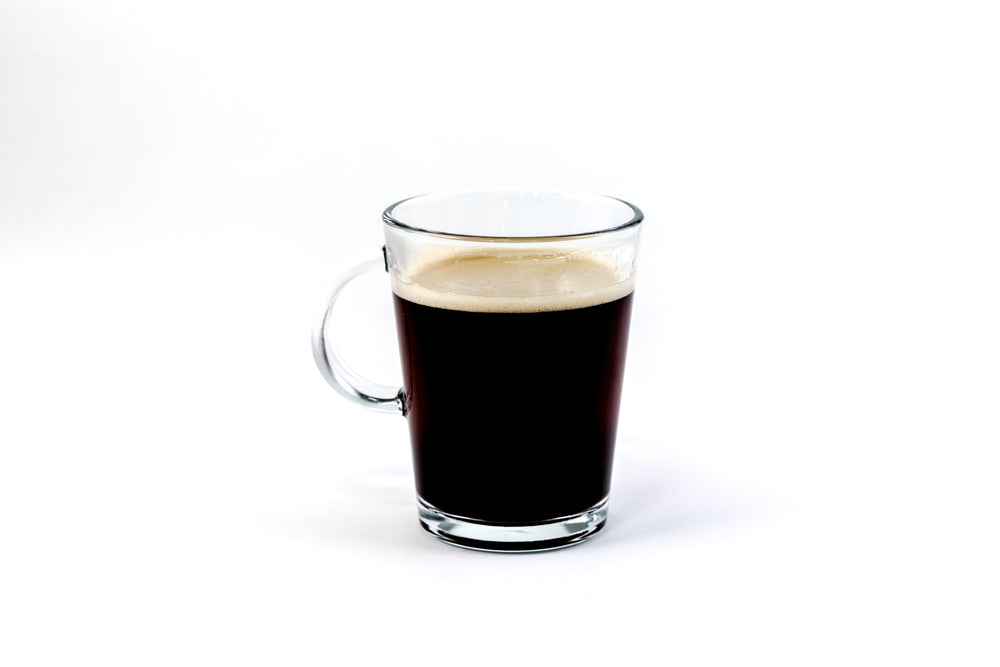 Business Model
An online coffee business can be a relatively risk-free venture. If you choose a supplier that that doesn't charge an initial set-up fee, then you only have to pay for your website and marketing efforts. You'll want to mark up your products enough to earn a profit, while still remaining competitive with similar brands. After you've started generating sales, contact your fulfillment partner to see whether you can qualify for any additional product discounts to improve your margins and price your coffee more competitively.
Tips from a successful entrepreneur
Shawn Petrusich of Wake & Brew Coffee recommends building your brand around a specific niche. Wake & Brew, for example, sells coffee for outdoor travel enthusiasts. Knowing who your audience is allows you to create bundles and offer promotions that are highly targeted.
Shawn also recommends connecting with other brands; Wake and Brew partnered with Mountain House Coffee to throw an Instagram contest that cross promoted their brands and products. This also works with social media influencers; Wake & Brew recently connected with film maker and travel enthusiast Caleb Babcock. They sponsored his recent travel expedition and received exposure among their target audience in return.
Start your own coffee store
Coffee is a product with global appeal that isn't going anywhere anytime soon. Start your own coffee brand today to cash in. You can even use our stunning royalty-free coffee images.
Your download is starting now…
Get first access to free photos and other Burst content. Unsubscribe anytime.
Get first access to free photos and other Burst content. Unsubscribe anytime.