Free photography and business insights
Sell LED sneakers online
Why sell LED shoes?
LED shoes have been growing in popularity over the past couple of years. They light up dancefloors and school yards alike, and are a hit with people of all ages. The trend is even documented online; on Google Trends, you'll notice a big uptick in searches as far back as the last three years. If you're going to jump into this niche, you'll need to find great LED shoes to sell, master influencer marketing, and generate sales. Let's look at each of these steps.
How to find a dropshipper
You probably don't have the tools to become an LED shoe cobbler overnight, but you don't have to when you can use a dropshipper instead. When a customer places an order, you can easily buy from a dropshipper who will then ship it to your customer. You can simplify this process with a dropshipping app that enables product importing and ordering. Choose from a selection of AliExpress products within the app. LED shoes from AliExpress are affordable since you buy directly from the manufacturer and there aren't any additional fees.
When someone buys LED shoes from your website, simply go to your dropshipping app to process the order. If you order a product with ePacket shipping, the customer will typically receive their product in just a couple of weeks. Be sure to always order samples of the products for yourself so that you can ensure you're selling a quality product and so you can provide better customer support.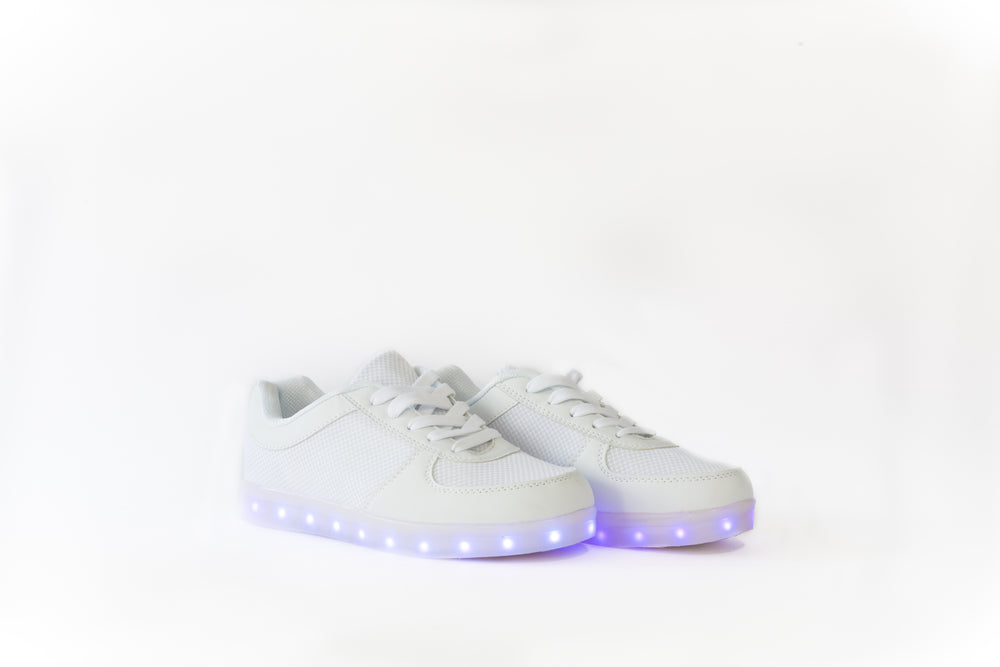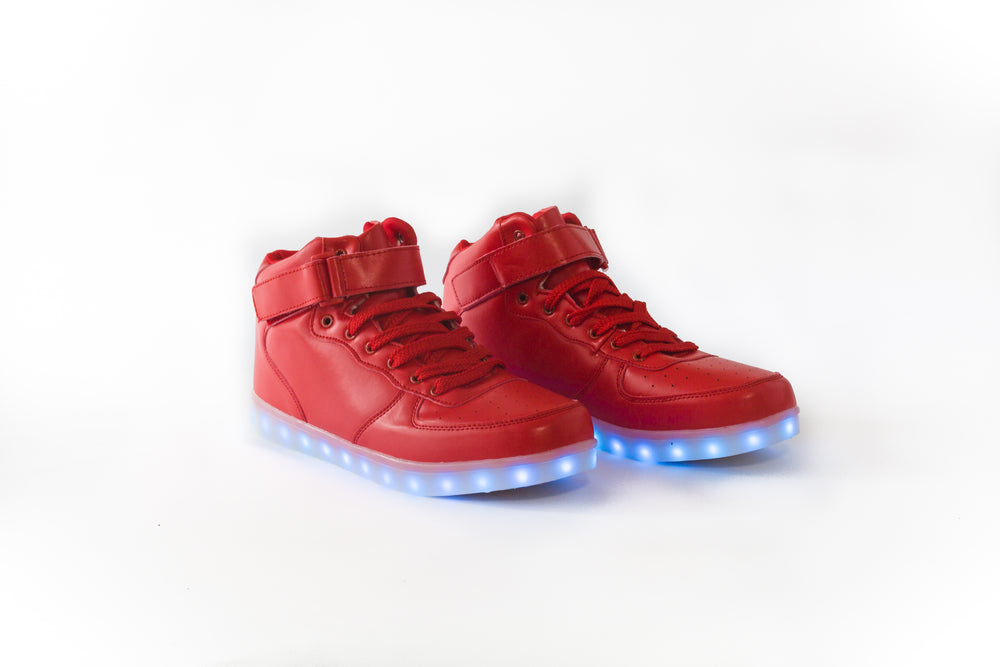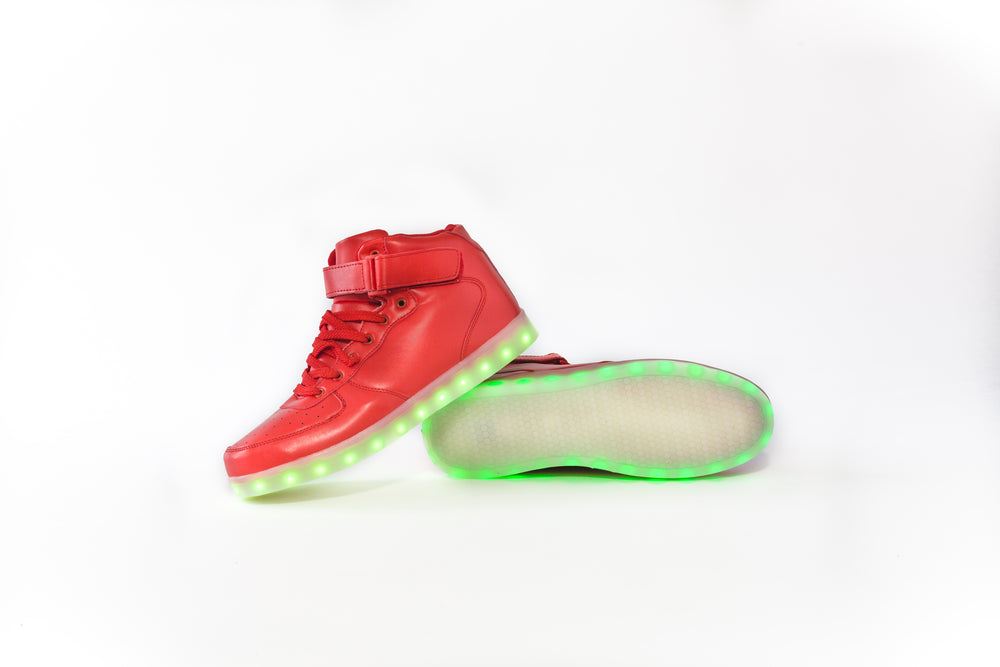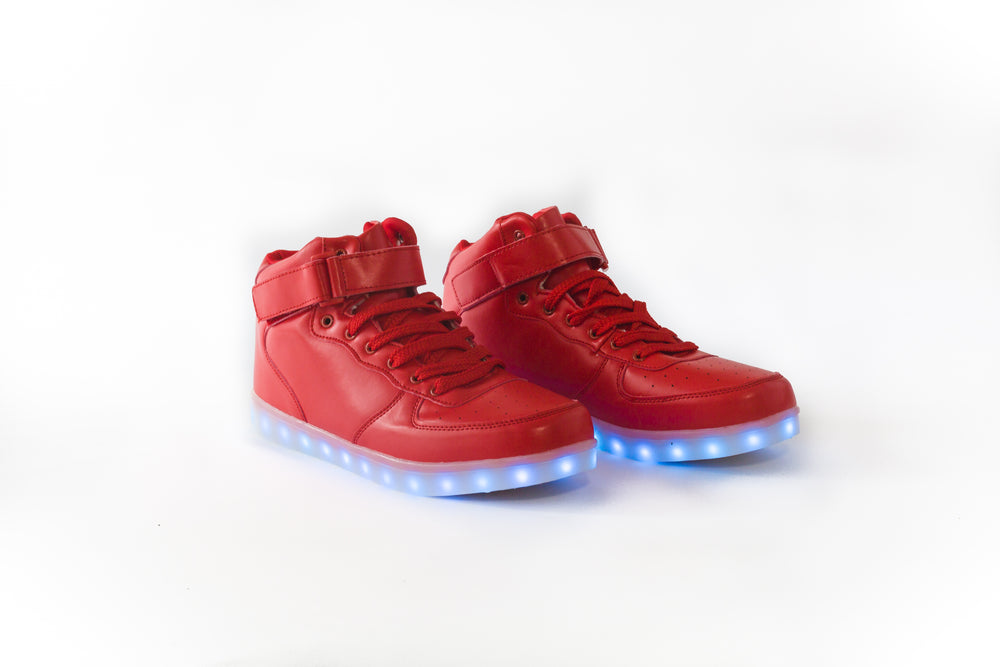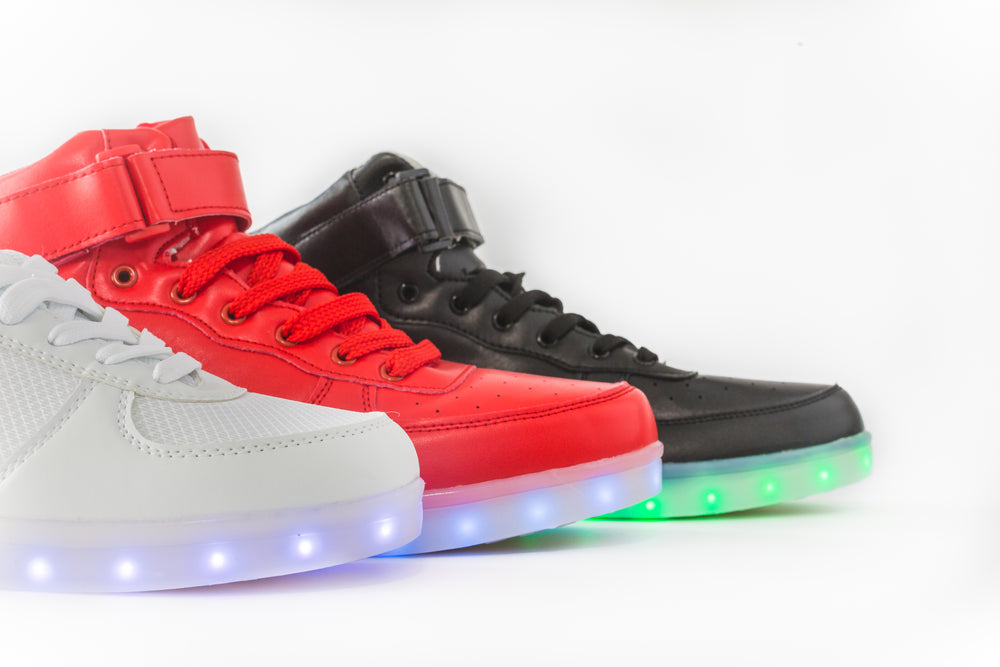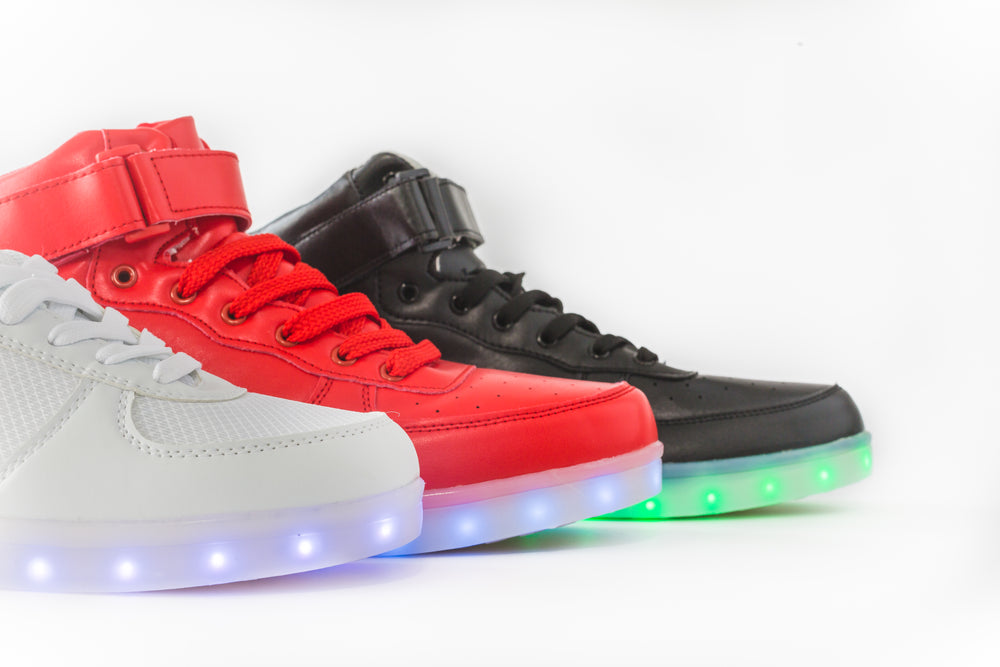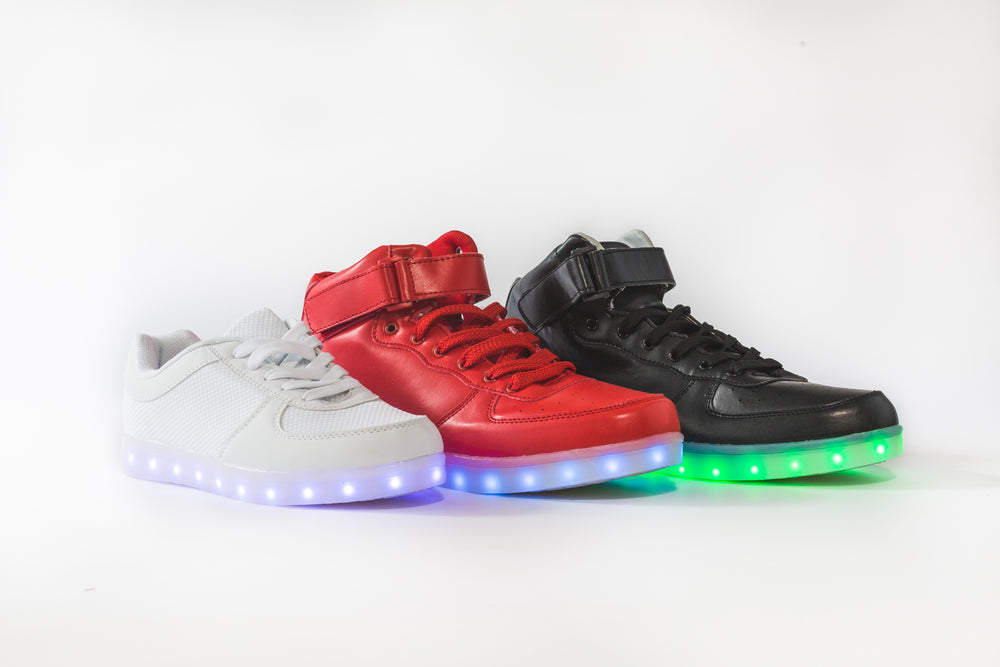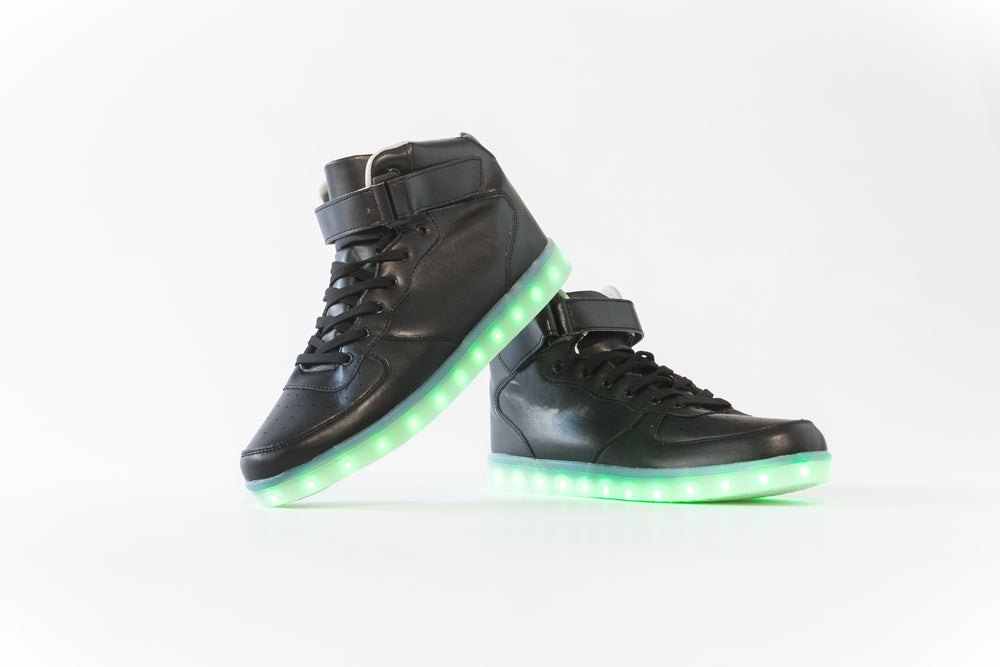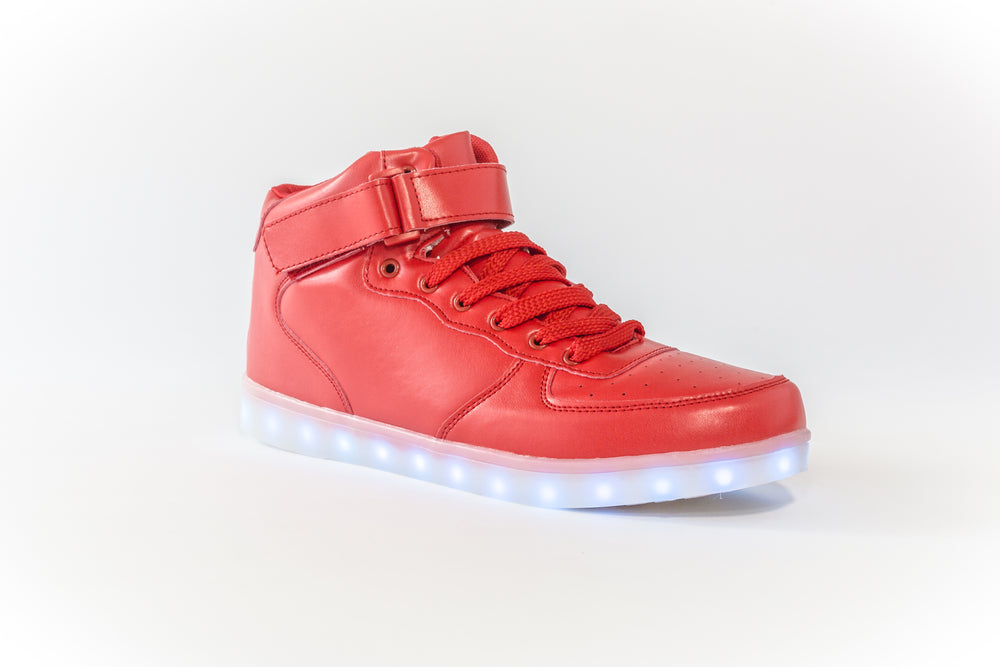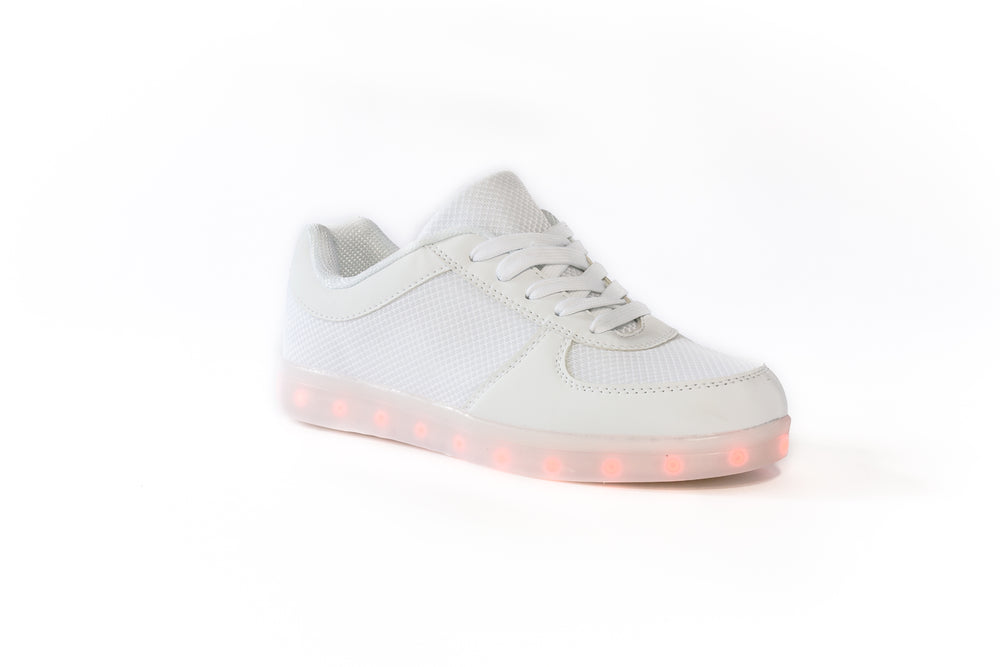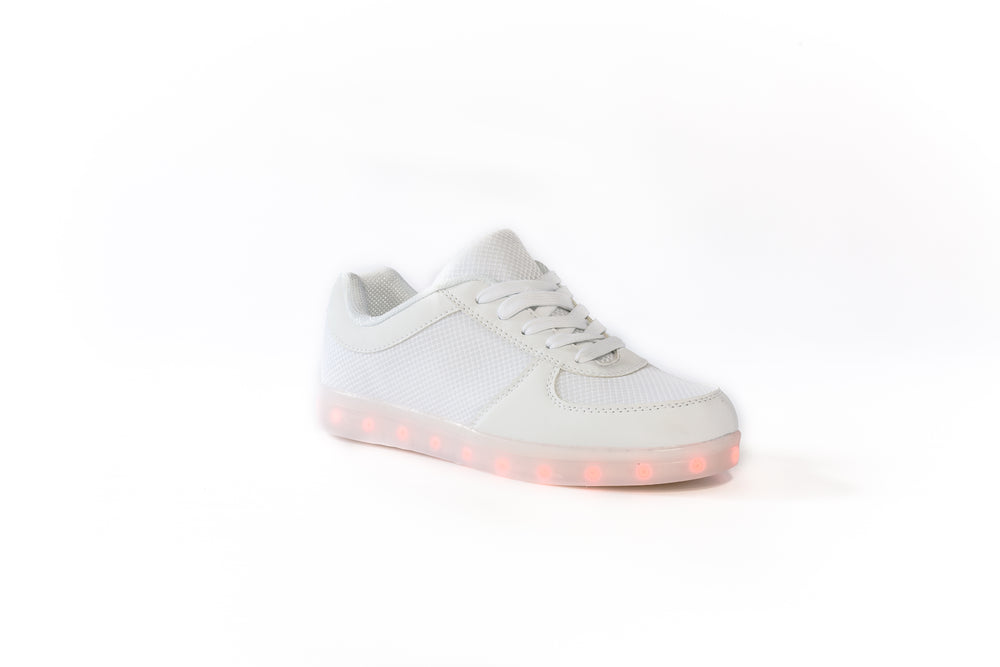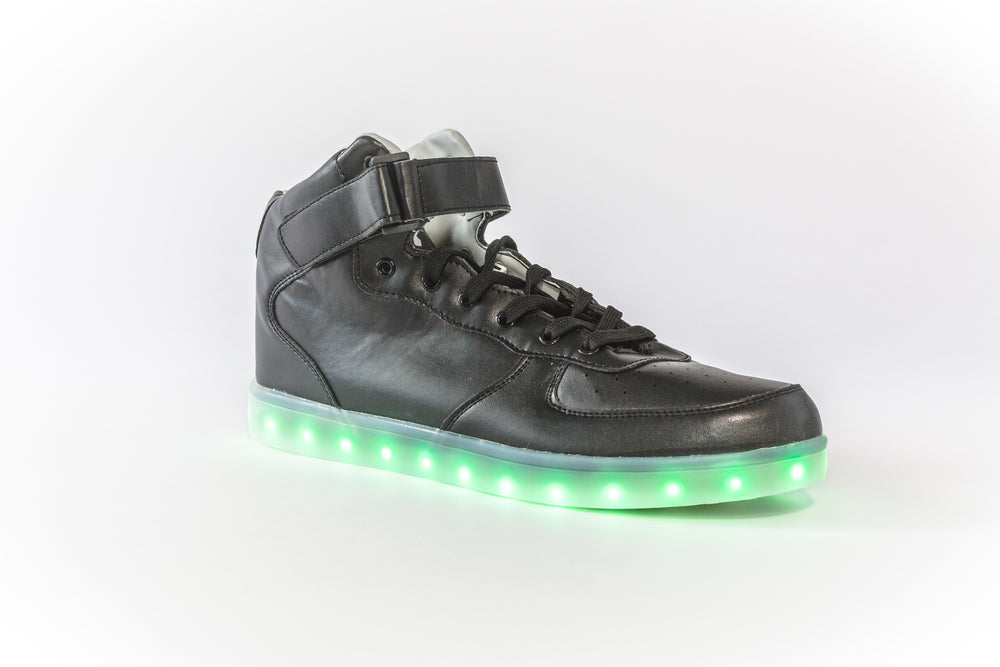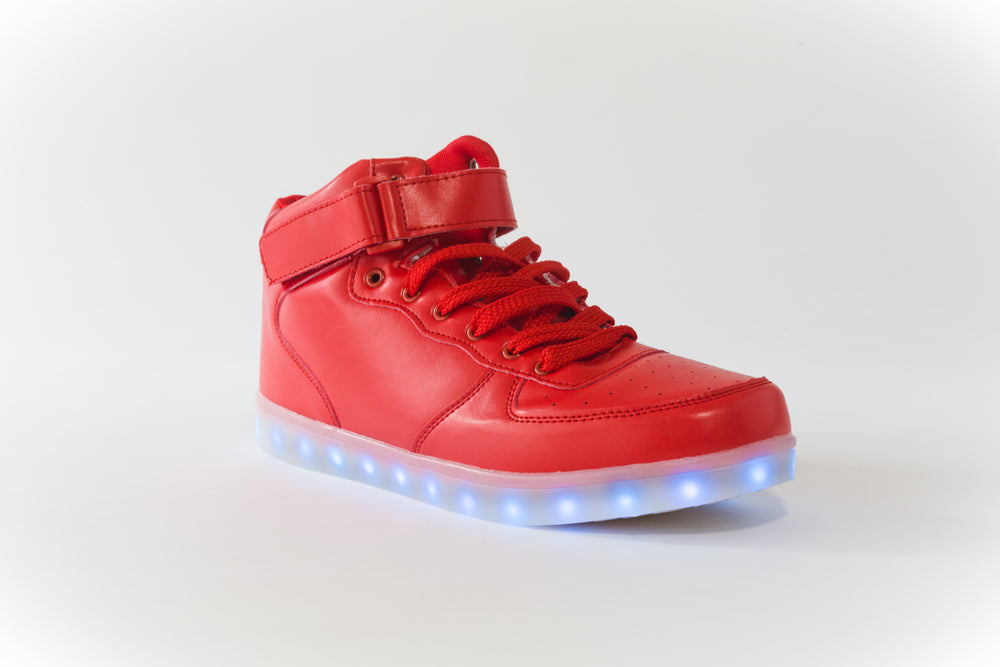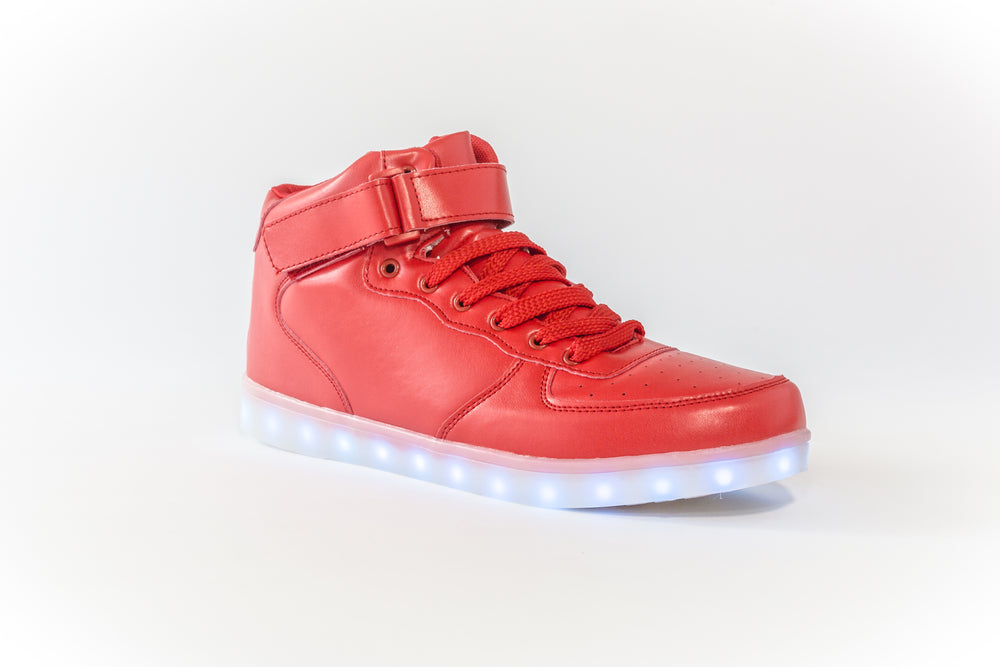 How to find Instagram influencers
Once you've added a selection of LED shoes to your store, it's time to find customers. For this type of product, Instagram influencer marketing often works really well. Influencers have large audiences and this is a visual product which makes it a potentially powerful union. You might not be able to afford a Kardashian, but you can likely afford some lower level influencers who are very capable of driving sales.
Come up with a list of common keywords/hashtags your customers would use ad then look up the hashtags on Instagram. Pay attention to the engagement of the top posts. Do certain influencers dominate for your ideal keywords? If the influencer has a high number of followers and high post engagement, send them a message via Instagram or an email if it's listed. These accounts will typically be registered as "Business Accounts" on Instagram and they'll be readily available for marketing requests.
Next, find out how much the person charges per post and negotiate if needed. Once you agree on a price, you'll need to provide a general outline for the post. They'll want to know what image file you want posted, and when, and also what hashtags you want him or her to include. Be sure to agree on the date and rate of payment as well. Afterwards, measure the results of each influencer and adapt your plan according to performance. Some will naturally convert better than others and you'll want to double down on those accounts. Over time, you will grow your Instagram following and, most importantly, your sales.
The business model
When you dropship products, you only need to pay for the LED shoes once the customer places an order. You can choose popular LED shoes that cost anywhere from around $15 to $35, then sell them for between $60 and $120. Make sure not to undervalue retail cost; you'll need to generate a profit to cover the cost of influencers and freelancers/employees while also saving money for future use.
Dropshipping tips
If you decide to dropship through AliExpress, here are a few tips to set yourself up for success.
Free shipping can be exceptionally slow on AliExpress, and the express options are often prohibitively expensive. Try to find sellers that offer epacket shipping; it's an affordable alternative that allows trackable and quick shipping from China to most developed countries including USA, Canada, and some of the United Kingdom.
AliExpress can sometimes seem overwhelming because there are so many products. If you don't know where to start when it comes to product selection, sort your search results by "Most Ordered". This will put the best sellers at the top of the list and give you a general idea of what's selling and what's popular. You can also use Oberlo to drop-ship products directly from suppliers.
To get a better idea of what the cases look like in real life, check out the Reviews tab for product listings and view "Reviews with Photos." Be sure to read the reviews as well, to see what others are saying about the product. Also, you'll want to check out the "Transactions" tab within the product listing on AliExpress. If you see several purchases from one person, it's likely they're dropshipping the item. This tells you it's likely a good item to sell.
Even though you might be paying next to nothing on AliExpress, don't under-price your products. You'll want to leave enough margin for marketing, so try to sell products for three or four times your cost.
Try bundling your items into themed sets, or offering complementary products. Check out what the competition is selling to get a better idea of what product categories might be particularly relevant to your audience.
Platforms like Facebook allow you to target very specific attributes or behaviours. For example, if you use Facebook ads to drive traffic to a cell phone store, you can target iPhone 6 users for iPhone 6 phone cases and target LG V10 phone users for LG V10 phone cases. These device-specific options can be found in the 'Behaviour Targeting' section of your Facebook ad manager. Hyper-targeting can be applied to a wide range of behaviors and demographics.
Launch your own LED shoe brand today.
The LED shoe trend is going strong. Why not join the excitement?
Your download is starting now…
Get first access to free photos and other Burst content. Unsubscribe anytime.
Get first access to free photos and other Burst content. Unsubscribe anytime.