Free photography and business insights
Sell watches online
Why sell men's and women's watches online
Each year 1.2 billion watches are sold around the world. The watch niche has a wide range of products that you can sell such as smart watches, dive watches, field watches, aviator watches, and dress watches. You can also choose to sell watches as a fashion accessory or as a practical device for athletes.
You'll also find that there's a lot of room for growth as your business expands. You can include related products such as cufflinks, jewelry, sunglasses, belts, and other accessories. It's a great business to start up if you're passionate about style, fashion, jewelry or all three - and the cost of watches is low, allowing you to build a profitable business quickly and easily.
Finding wholesale suppliers for men's and women's watches
The easiest way to connect with watch suppliers around the world is through AliExpress. One tool you can use to gain access to these suppliers is a dropshipping app. A dropshipping app can be added to your Shopify store, allowing you to import items from AliExpress and automate your order processing and shipping.
Dropshipping frees up a lot of your time so that you can focus on growing your store and building a strong, trustworthy brand. All you have to do is hand-pick the best products to sell in your store---remember to take note of the customer reviews, seller ratings, and order volume to help you decide which products you want to sell.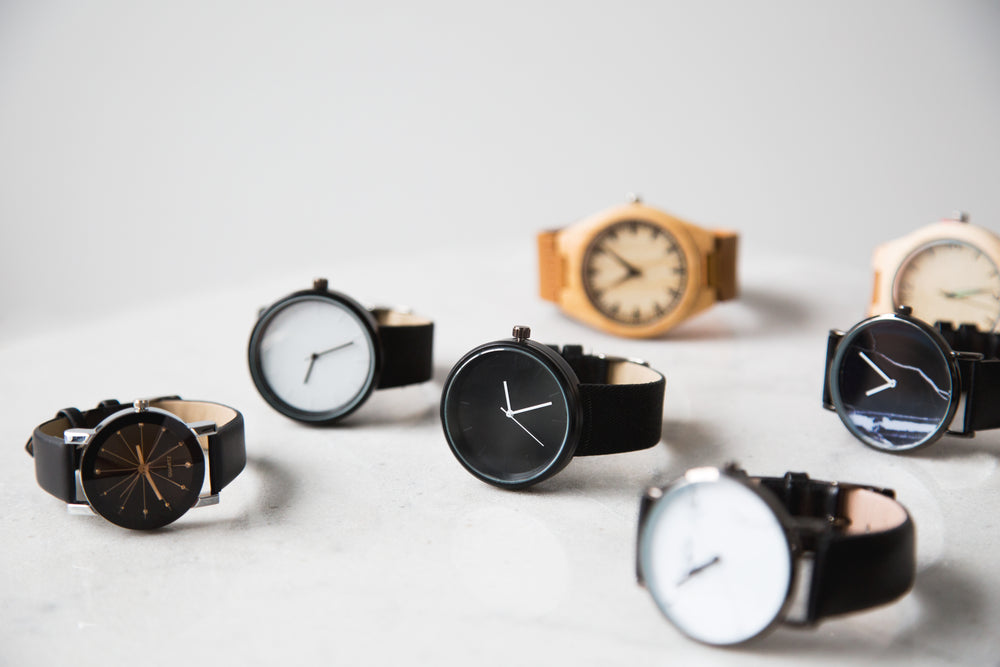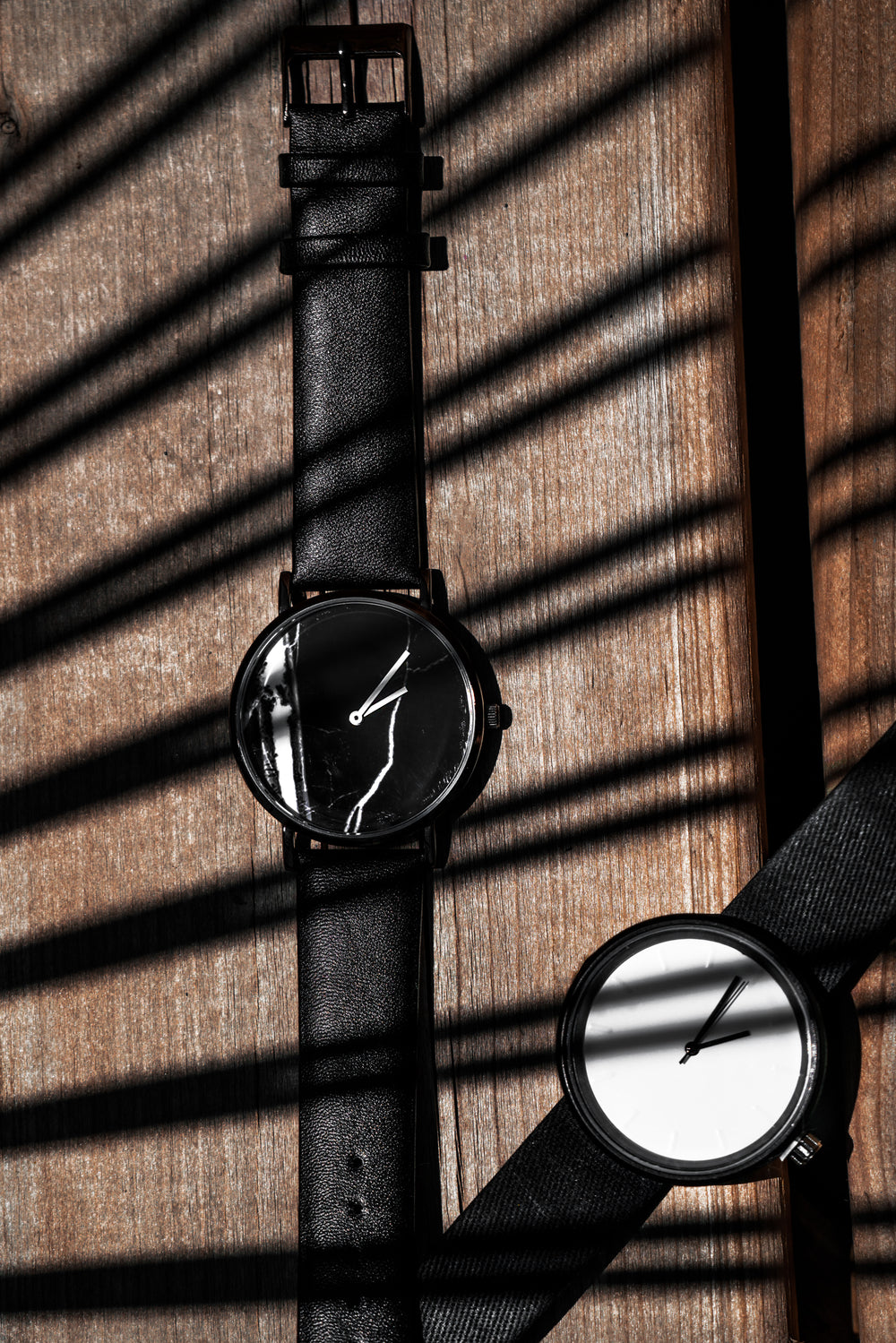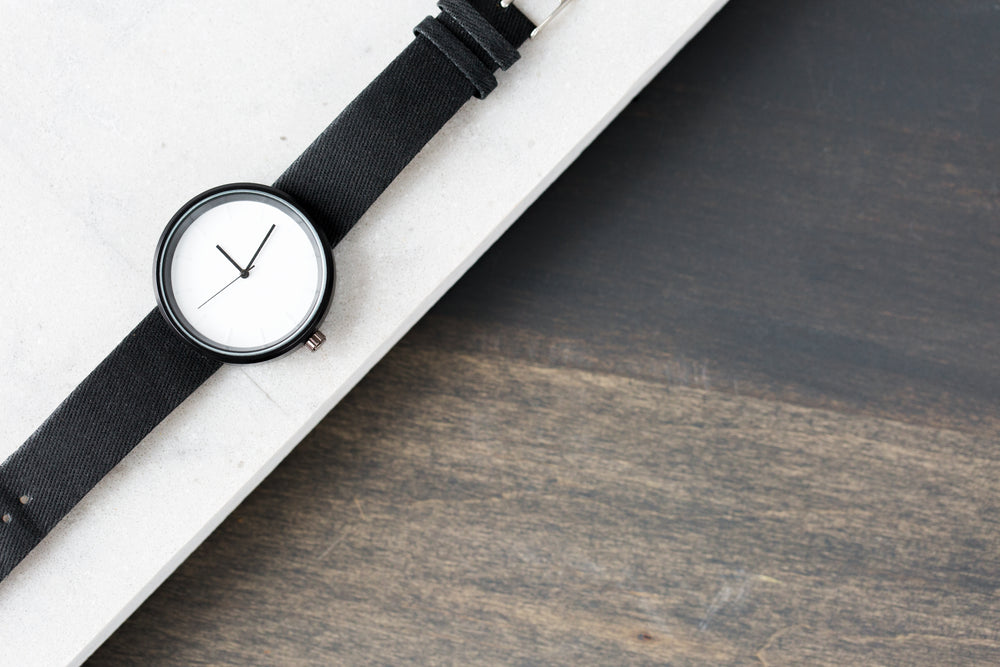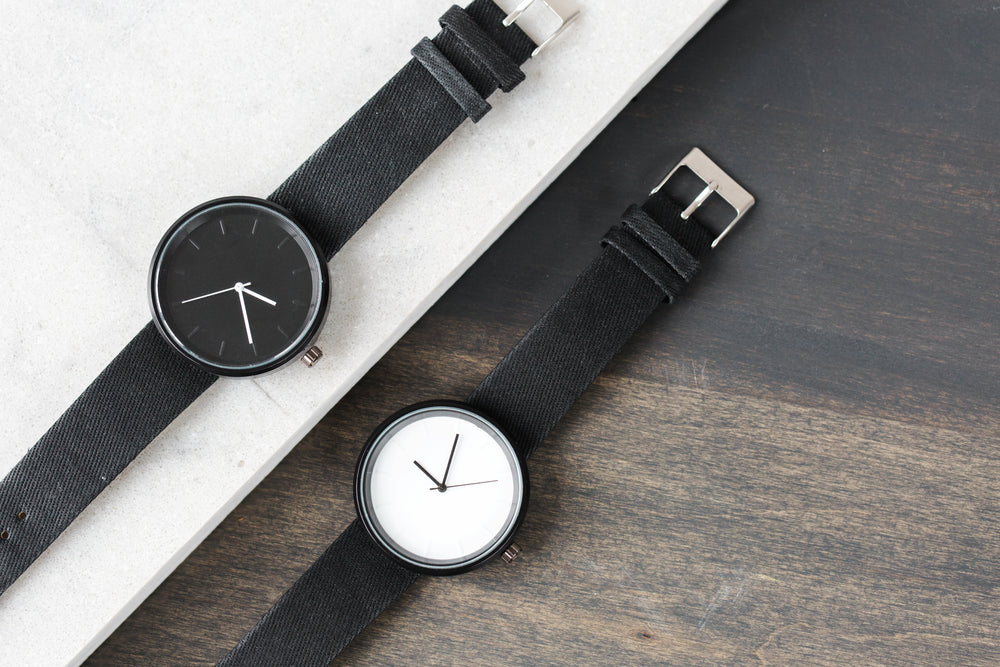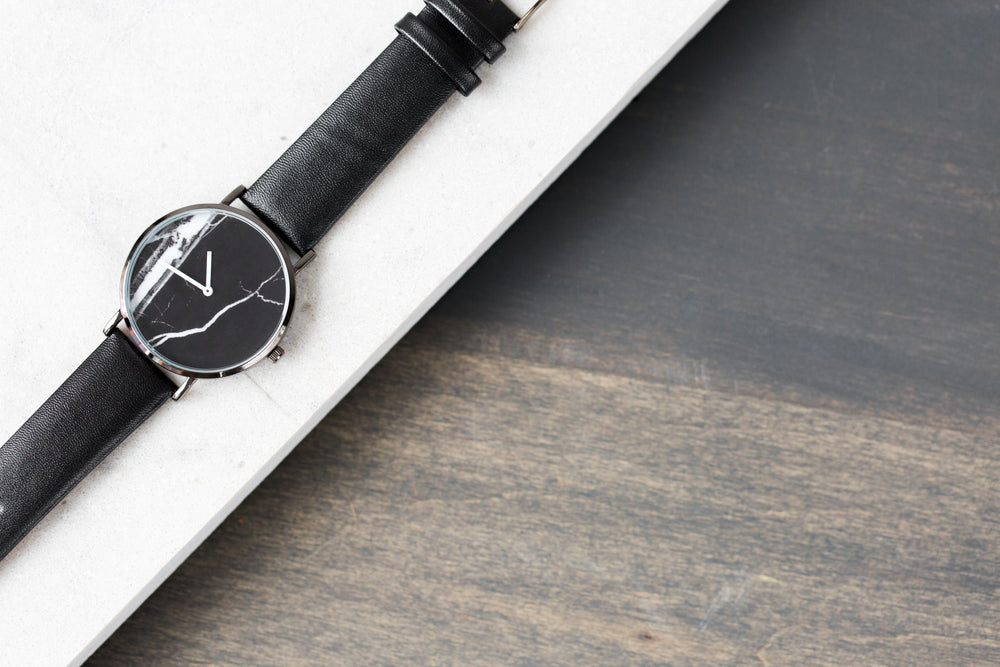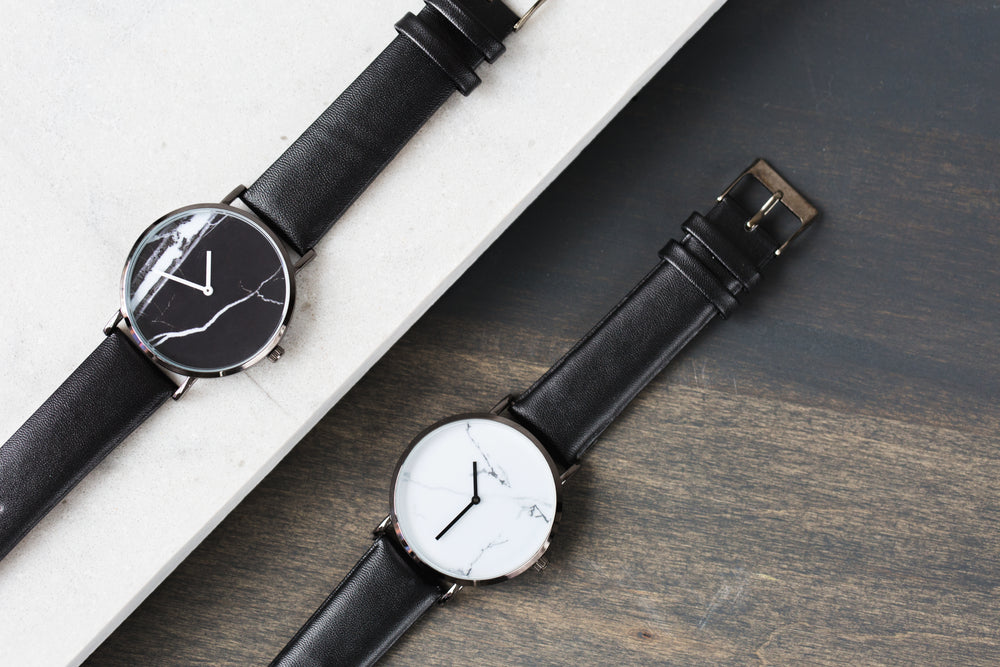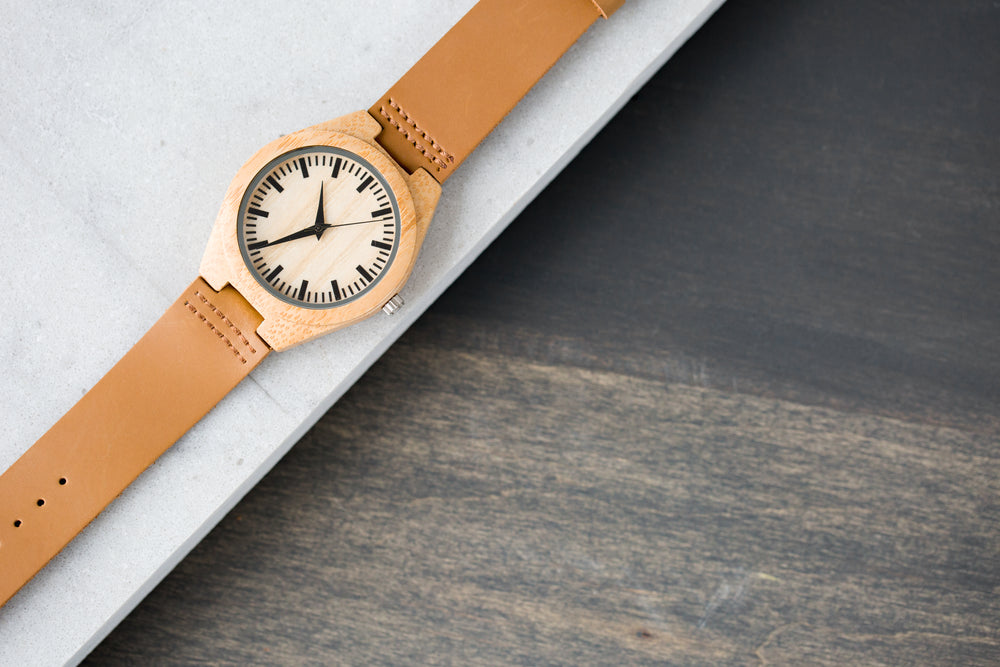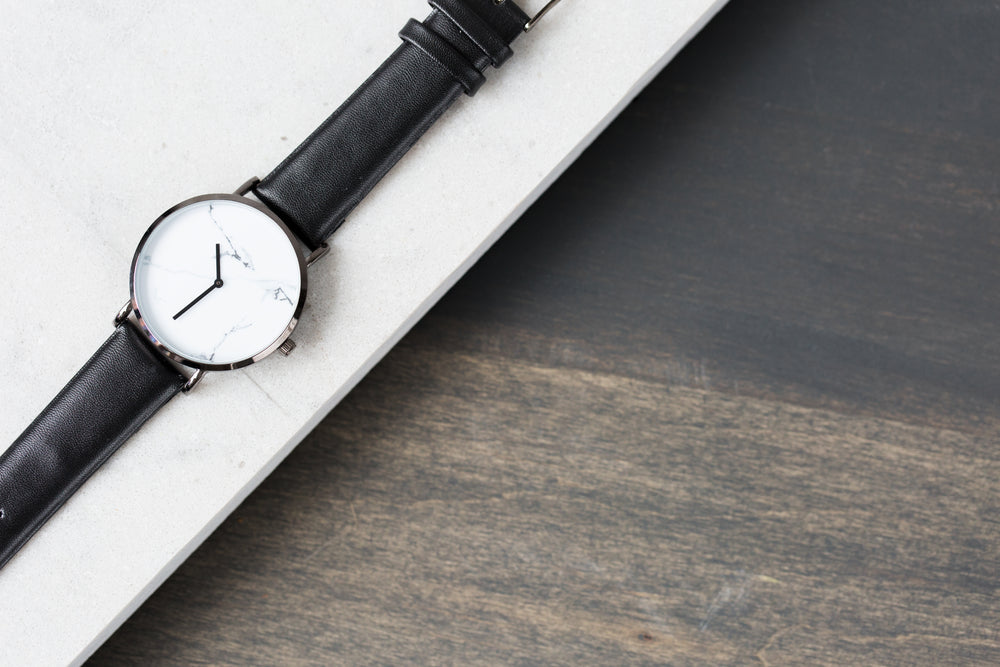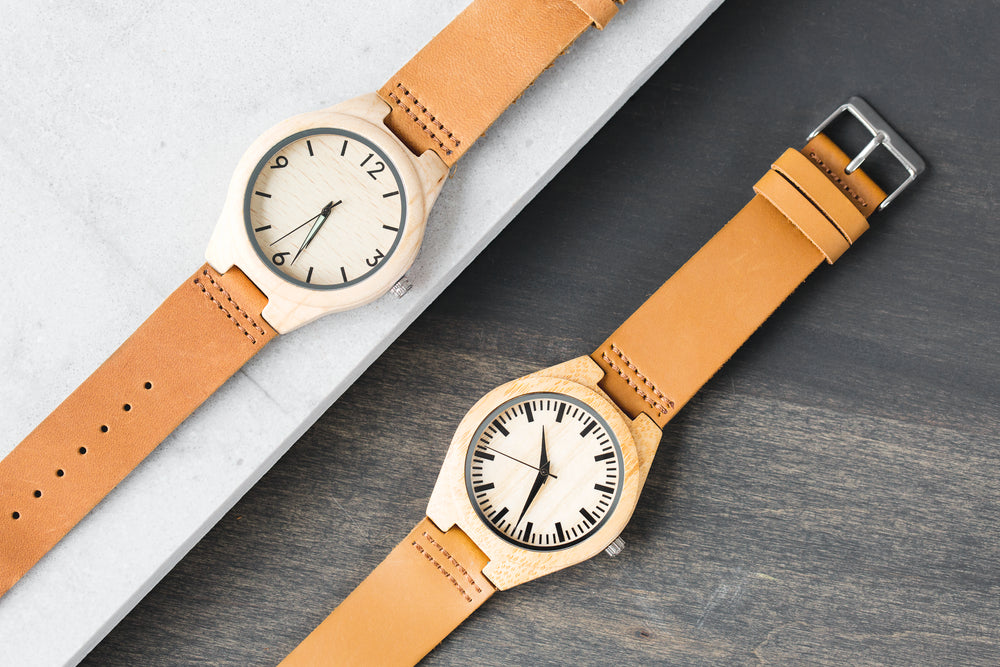 How to market men's and women's watches
Visual social media platforms like Facebook and Instagram tend to be the social media platform of choice for a lot of top watch brands. On Instagram, brands can use influencers to take lifestyle shots of their watches to help build and following and boost sales. You want to choose influencers that that you feel would best represent your brand. For example, pictures of watches with scenic nature views would be great if you're selling watches as an outdoor lifestyle tool.
Contacting influencers in different parts of the world to take pictures of your products can also help make your brand look like an international success. It also helps people associate your watch with adventure which tends to be a common theme within watch brands. As well, with Instagram, you can use Shoppable Instagram Galleries to give user the option to buy your products quickly and easily directly from your instagram profile.
Facebook ads tend to work well for watch brands also. You might want to use your influencer pictures in your advertising to showcase the best product imagery. It'll also help boost impulse-buy purchases. Also remember to use re-targeting in your ads to recover lost carts and boost your sales.
Having a customer referral program can help with sales as well. You can have customers who've bought your product refer your brand to their friends and in return, pay a commission for referrals that lead to sales.
Business model
Dropshipping watches allows you to start a low-risk, low-cost business. The most popular watches on AliExpress tend to cost between $2 and $7, which means you can sell them for between $18-$30. Watches with higher costs can be sold for more - it isn't uncommon to find watches selling within the hundred dollar range - just remember to take you branding into account when pricing your items. Are you selling luxury, vintage timepieces or easy-to-use athletic wear? Keep your audience in mind when pricing the product and choose price-points that you think best fit their budgets.
Dropshipping tips
If you decide to dropship through AliExpress, here are a few tips to set yourself up for success.
Free shipping can be exceptionally slow on AliExpress, and the express options are often prohibitively expensive. Try to find sellers that offer epacket shipping; it's an affordable alternative that allows trackable and quick shipping from China to most developed countries including USA, Canada, and some of the United Kingdom.
AliExpress can sometimes seem overwhelming because there are so many products. If you don't know where to start when it comes to product selection, sort your search results by "Most Ordered". This will put the best sellers at the top of the list and give you a general idea of what's selling and what's popular. You can also use Oberlo to drop-ship products directly from suppliers.
To get a better idea of what the cases look like in real life, check out the Reviews tab for product listings and view "Reviews with Photos." Be sure to read the reviews as well, to see what others are saying about the product. Also, you'll want to check out the "Transactions" tab within the product listing on AliExpress. If you see several purchases from one person, it's likely they're dropshipping the item. This tells you it's likely a good item to sell.
Even though you might be paying next to nothing on AliExpress, don't under-price your products. You'll want to leave enough margin for marketing, so try to sell products for three or four times your cost.
Try bundling your items into themed sets, or offering complementary products. Check out what the competition is selling to get a better idea of what product categories might be particularly relevant to your audience.
Platforms like Facebook allow you to target very specific attributes or behaviours. For example, if you use Facebook ads to drive traffic to a cell phone store, you can target iPhone 6 users for iPhone 6 phone cases and target LG V10 phone users for LG V10 phone cases. These device-specific options can be found in the 'Behaviour Targeting' section of your Facebook ad manager. Hyper-targeting can be applied to a wide range of behaviors and demographics.
Start your own online watch store today!
If you've got the time - selling watches online could be the perfect fit for your business!
Your download is starting now…
Get first access to free photos and other Burst content. Unsubscribe anytime.
Get first access to free photos and other Burst content. Unsubscribe anytime.