Free photography and business insights
Sell yoga products online
Why sell yoga products?
Americans spend $16.8 billion on yoga classes and accessories each year. That's $6.1 billion more than in 2012!* As the market continues to grow, each year there is a brand new batch of yoga enthusiasts who are hungry for products that can help them pursue their passion. This has provided an exciting opportunity for online entrepreneurs. Even if you've never practised yoga, you can easily ship products such apparel, blocks, straps, mats, and other accessories to a global market. To get a business up and running quickly, the key is to use a dropshipper. If you want to sell apparel, you can design your own unique clothing using print-on-demand services such as Printful. Once you've designed or selected products, it's time to build an online store and attract a loyal following.
How to find yoga products
The first step is to find yoga products to sell. AliExpress has a wide assortment of yoga accessories that are ready to ship immediately and dropshipping apps make it easy to import products into your Shopify store. You can curate a product line, import the items from the app, and start selling all in the same day.
Ideally, you should focus on selling yoga products with a high order volume and a high number of reviews to help ensure your products will be a hit. You should also consider selecting products that offer ePacket shipping, to ensure affordable and quick delivery to customers.
How to create a community
Yogis are passionate and community-oriented, so it's essential that yoga brands tap into the power of that community. Many brands have increased their social media following through content curation, which is a scalable and low cost way to find high quality content. Content curation is when you find someone else's content (a blog post, a meme, an inspirational quote etc.), and share it on your own social account, with credit to the original author.
If you have the time, you can also create your own content. Writing weekly blog posts and sharing them with your followers can help entertain and inform readers while also driving traffic back to your website. By sharing these posts in active yoga forums or Facebook groups, you can maximize their reach and attract a new audience. You can also create unique graphics that inspire (quotes), entertain (memes) or educate (infographics) for your social accounts. The combination of unique content and content curation can be a powerful strategy to grow your following.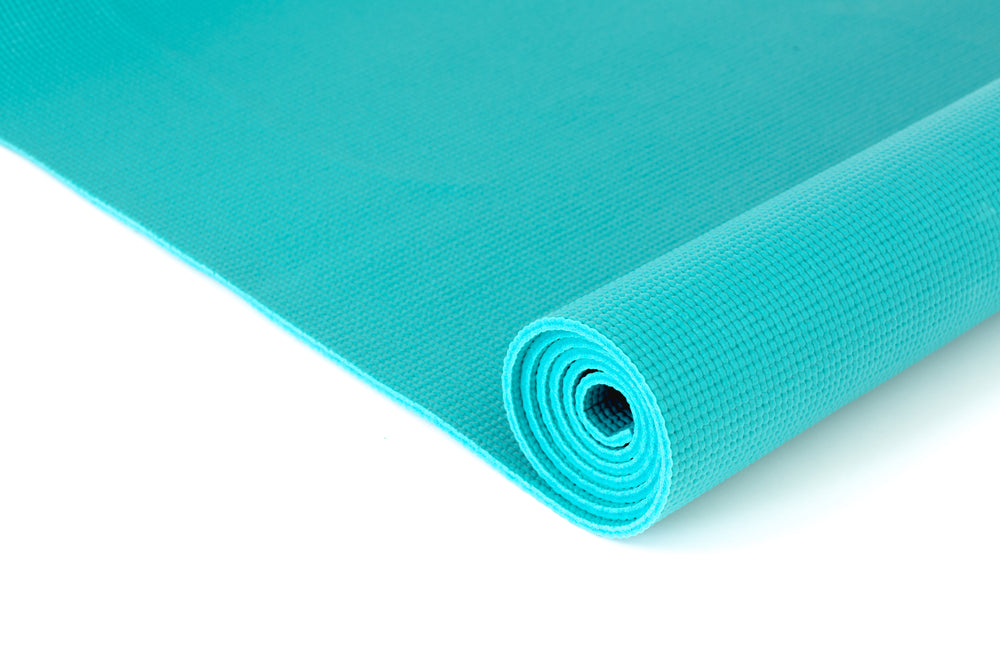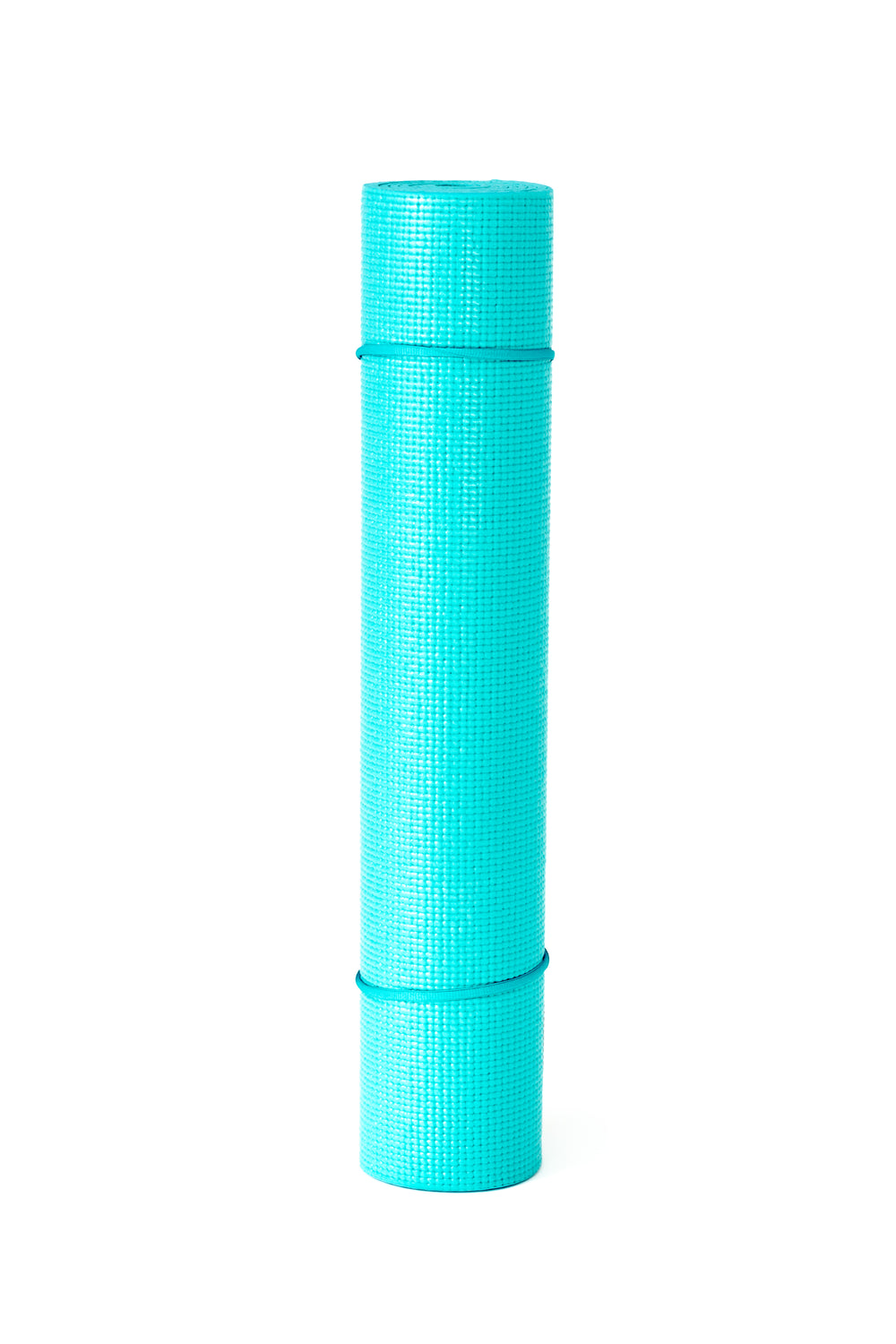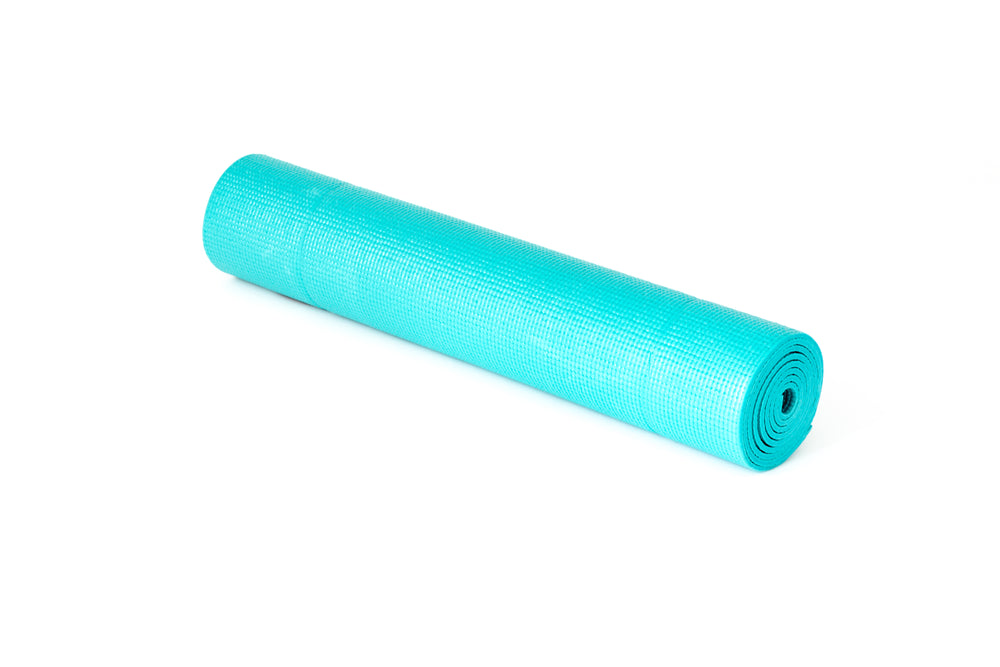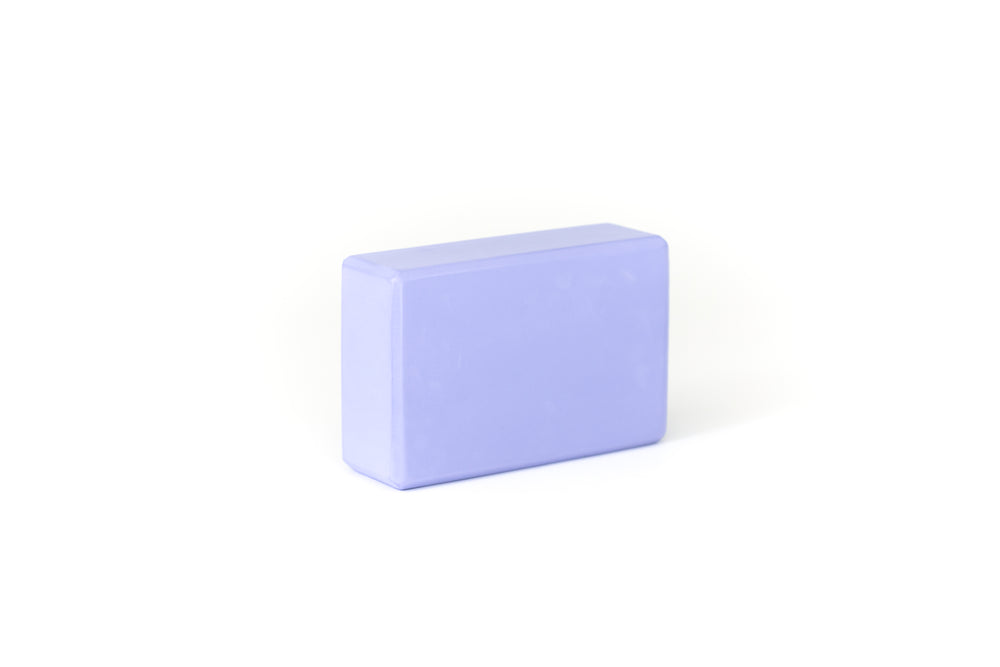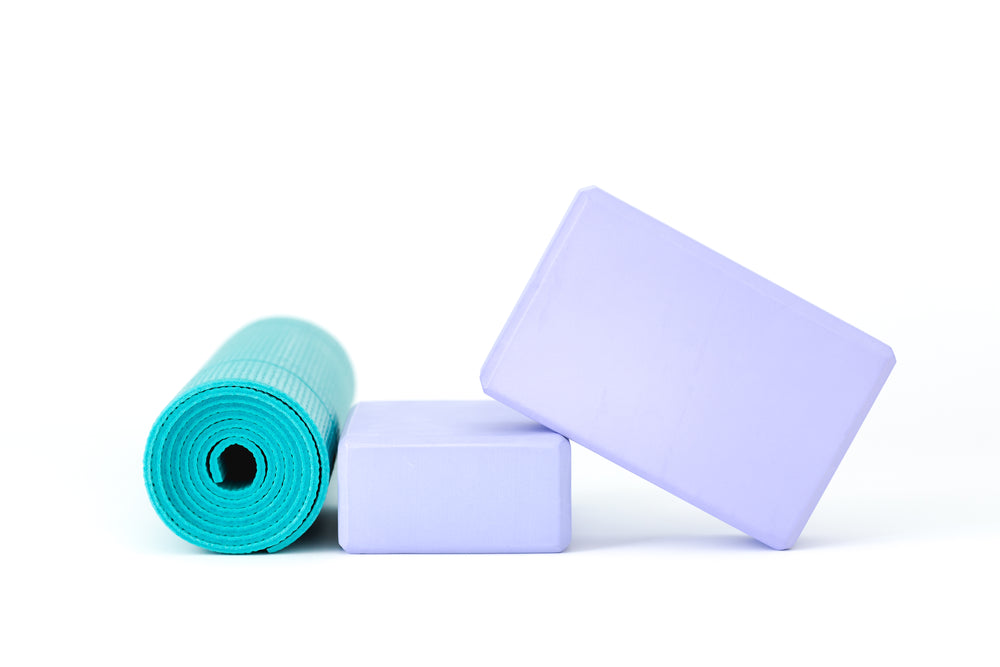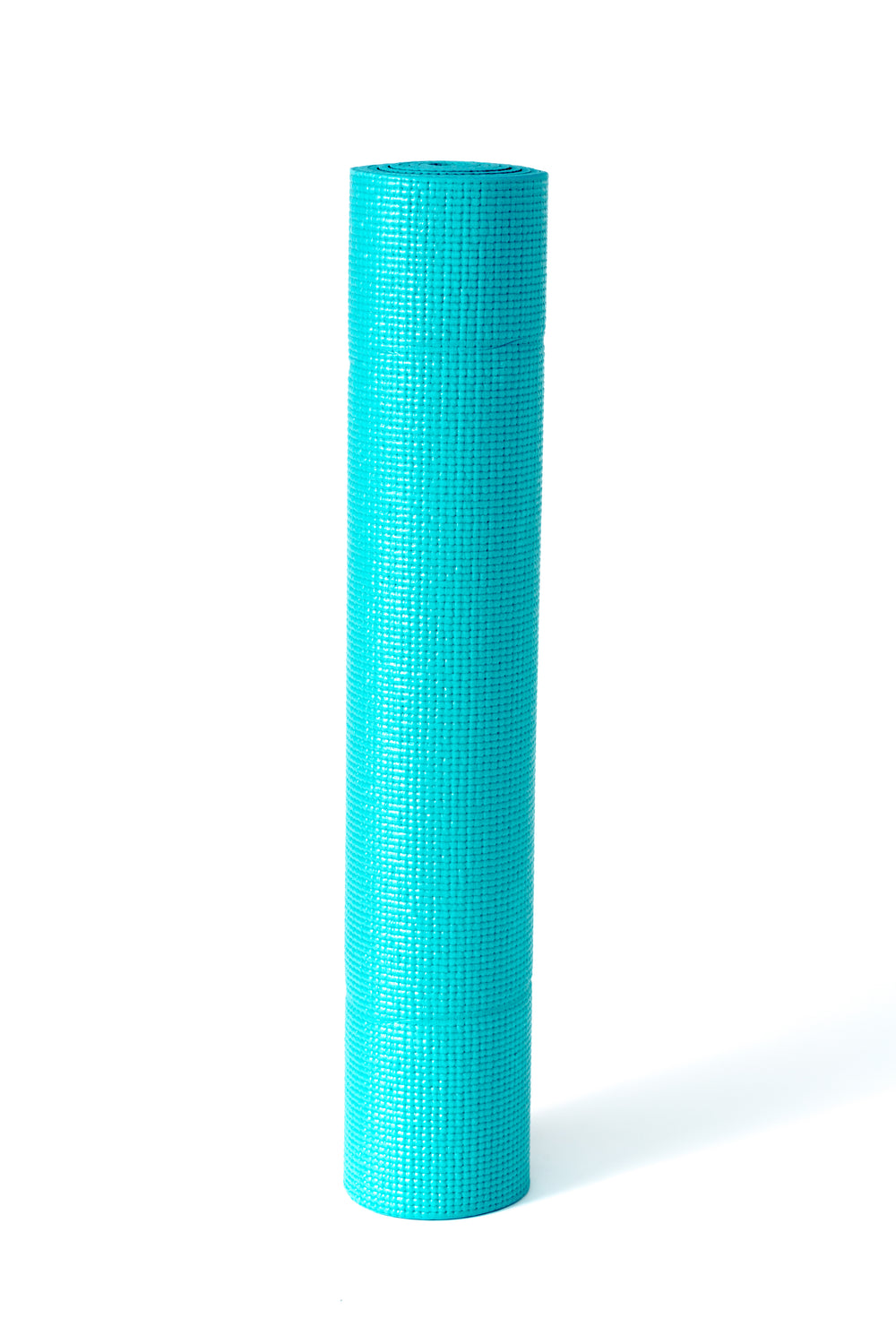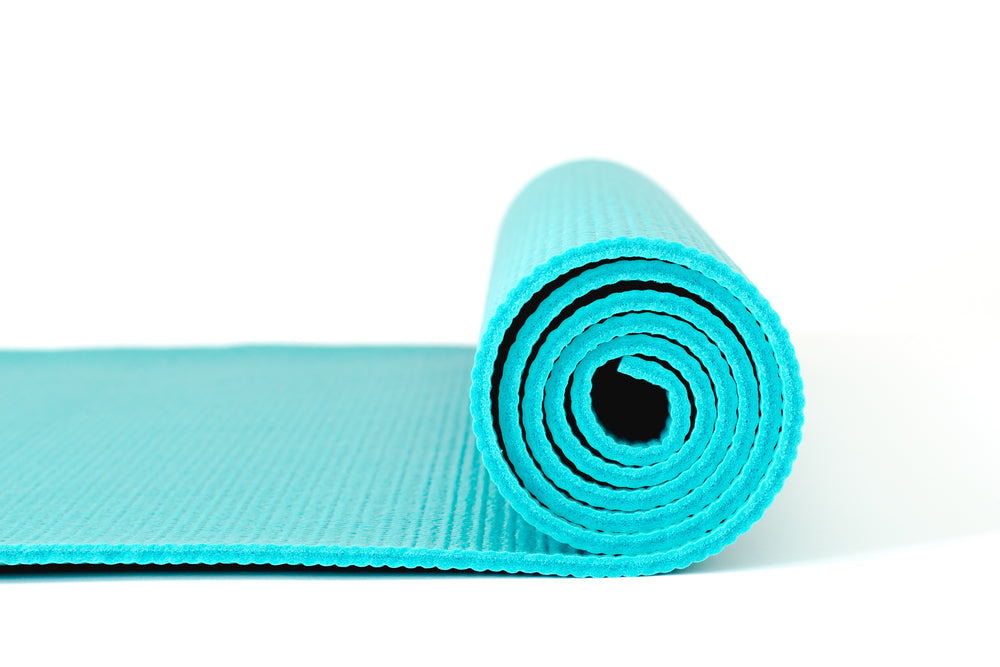 Business model
Dropshipping using a service like AliExpress is a low-risk option because you don't need to order an item until a customer has ordered from you. Once you do get an order, your AliExpress supplier will fulfill it on your behalf so that you never need to touch the inventory. Many dropshipping apps will automate a lot of this process for you, automatically inputting your customer's address and even processing the payment.
How to find customers
As you build up a loyal audience, you should occasionally promote products in your social feeds and blog posts. Be sure to add links for the product pages to maximize the chances of your readers turning into buyers. Many online yoga stores have grown their sales via Facebook ads and retargeting their audience with Facebook's pixel. This will allow you to remarket to people who have read your blog or browsed your store, but didn't make a purchase. You may also want to consider collaborating with Instagram influencers, as this marketing channel has proved to be successful for a number of other new yoga brands.
Dropshipping tips
If you decide to dropship through AliExpress, here are a few tips to set yourself up for success.
Free shipping can be exceptionally slow on AliExpress, and the express options are often prohibitively expensive. Try to find sellers that offer epacket shipping; it's an affordable alternative that allows trackable and quick shipping from China to most developed countries including USA, Canada, and some of the United Kingdom.
AliExpress can sometimes seem overwhelming because there are so many products. If you don't know where to start when it comes to product selection, sort your search results by "Most Ordered". This will put the best sellers at the top of the list and give you a general idea of what's selling and what's popular. You can also use Oberlo to drop-ship products directly from suppliers.
To get a better idea of what the cases look like in real life, check out the Reviews tab for product listings and view "Reviews with Photos." Be sure to read the reviews as well, to see what others are saying about the product. Also, you'll want to check out the "Transactions" tab within the product listing on AliExpress. If you see several purchases from one person, it's likely they're dropshipping the item. This tells you it's likely a good item to sell.
Even though you might be paying next to nothing on AliExpress, don't under-price your products. You'll want to leave enough margin for marketing, so try to sell products for three or four times your cost.
Try bundling your items into themed sets, or offering complementary products. Check out what the competition is selling to get a better idea of what product categories might be particularly relevant to your audience.
Platforms like Facebook allow you to target very specific attributes or behaviours. For example, if you use Facebook ads to drive traffic to a cell phone store, you can target iPhone 6 users for iPhone 6 phone cases and target LG V10 phone users for LG V10 phone cases. These device-specific options can be found in the 'Behaviour Targeting' section of your Facebook ad manager. Hyper-targeting can be applied to a wide range of behaviors and demographics.
Start your own yoga business
Download our free image set and start your own yoga business today! Whether you want to sell mats, blocks, lessons or apparel, these photos are free for you to use.
Your download is starting now…
Get first access to free photos and other Burst content. Unsubscribe anytime.
Get first access to free photos and other Burst content. Unsubscribe anytime.