Free photography and business insights
Sell headphones online
Why sell headphones online
The headphone market has been growing steadily in the last couple of years and is projected to continue its growth well into the next decade. Annual sales in the US alone are projected at $5 billion in 2022. Globally - the industry is expected to be worth an estimated $18.2 billion by 2023 and grow by 6% by 2024.About 28% of headphone users also report an intention of purchasing headphones at some point within the year, so there's plenty of market space to occupied for merchants selling to a specific niche.
How to find headphones to sell
Headphones come in a variety of styles - so there's a lot of options for targeting a specific niche with your products. In-ear headphones (often called earbuds) hold a market share of 64%, while on-ear headphones (20%) and over-ear headphones (16%) cover the remainder of the market. Headphone retailers can also expand into other vertical business ventures - such as smartphone accessories or bluetooth speakers - allowing for further growth of your business.
Manufacturing your own unique headphones can be an expensive and complex venture. Fortunately, you can dropship headphones using a dropshipping app in your Shopify store. A dropshipping app can help you easily import new products from AliExpress and see which products offer ePacket shipping - allowing your customers to receive their orders sooner than with traditional shipping methods.
Features like noise-cancelling technology, waterproof design and bluetooth or wireless capabilities are responsible for a lot of variations in the price of headphones. Typically - headphones purchased directly from a manufacturer can range in price from $1 to $50. There are also noticeable differences in quality between $2 earbuds and $50 studio headphones - so be mindful of order volume and customer reviews when selecting products. Fortunately with drop-shipping - it's easy to remove products that don't convert or result in a high number of customer complaints.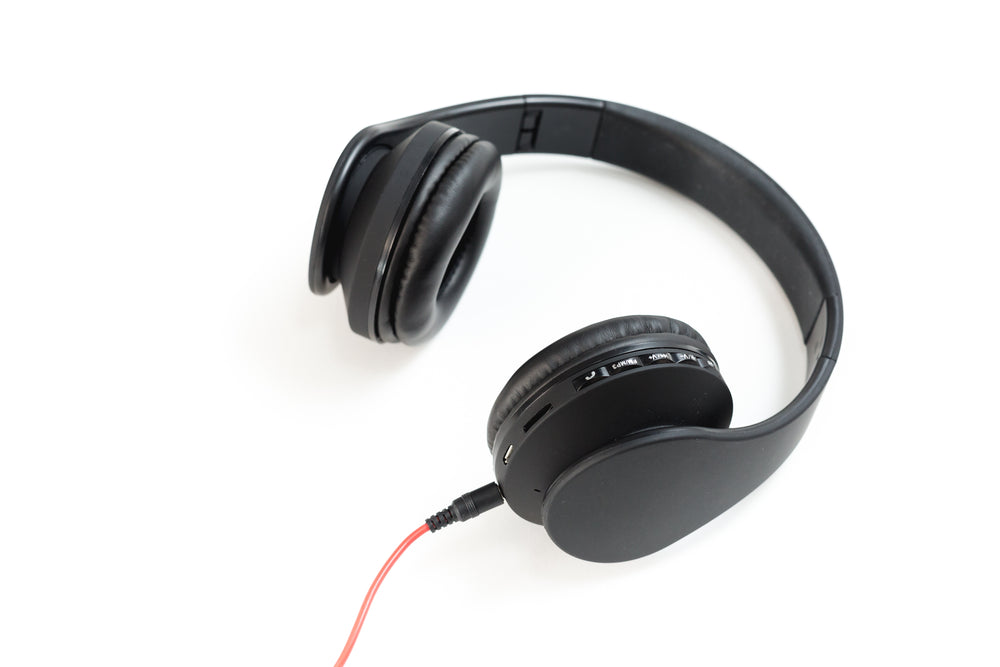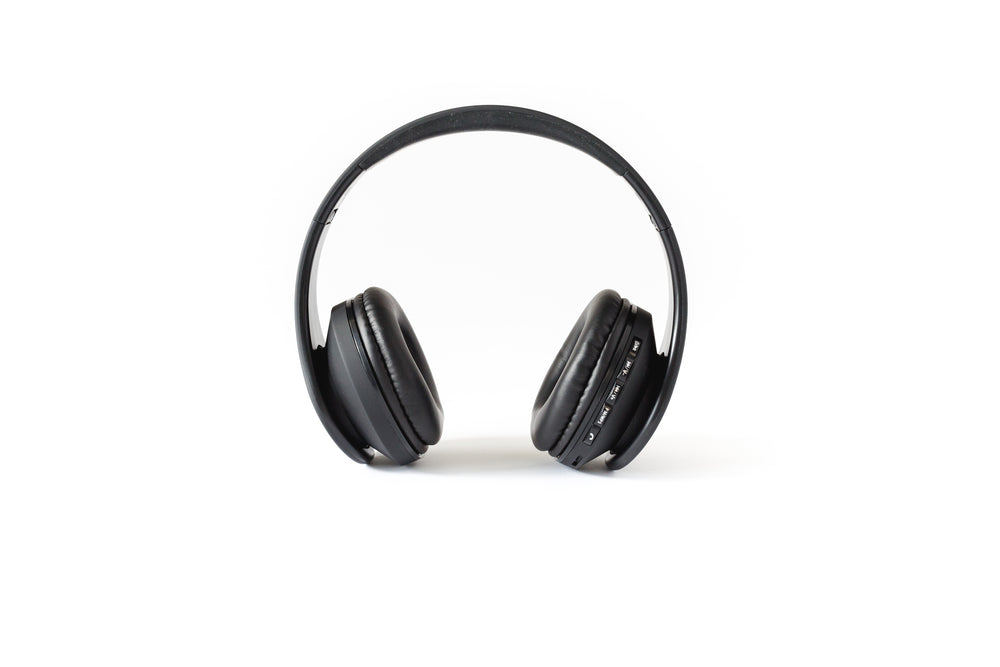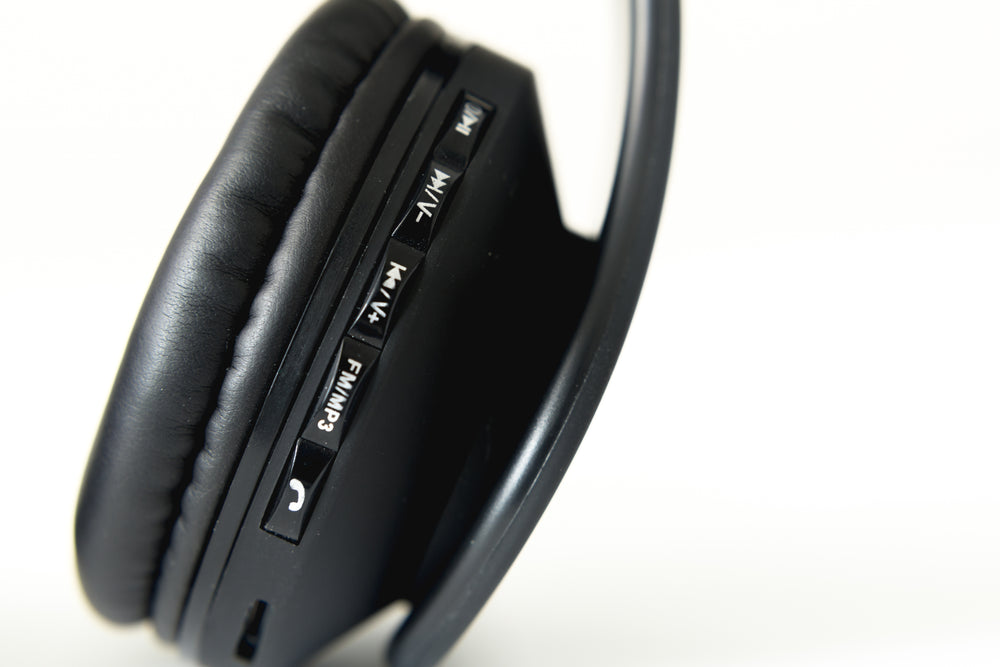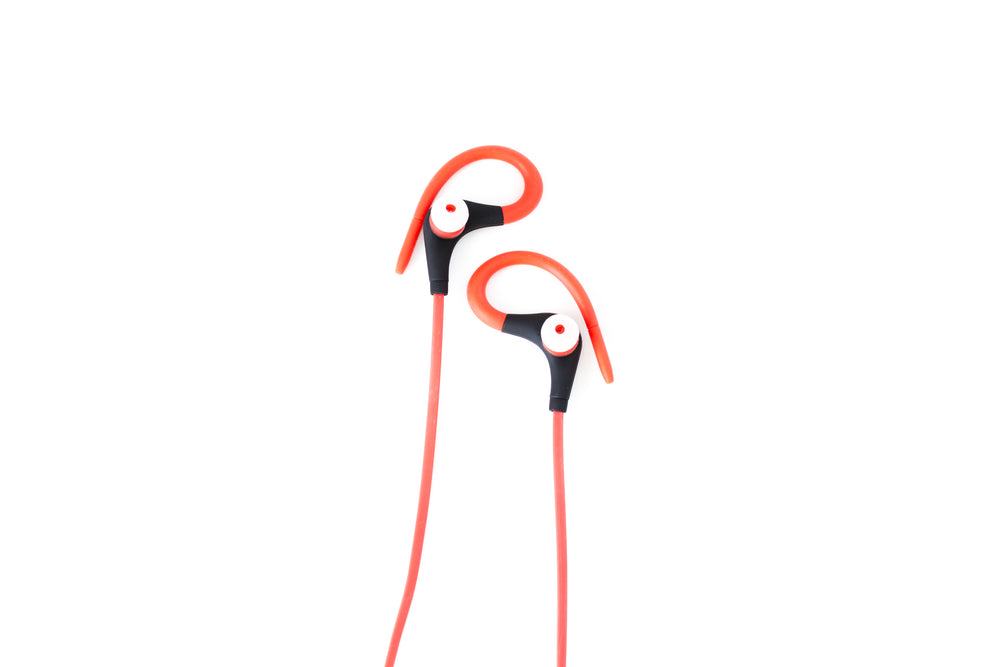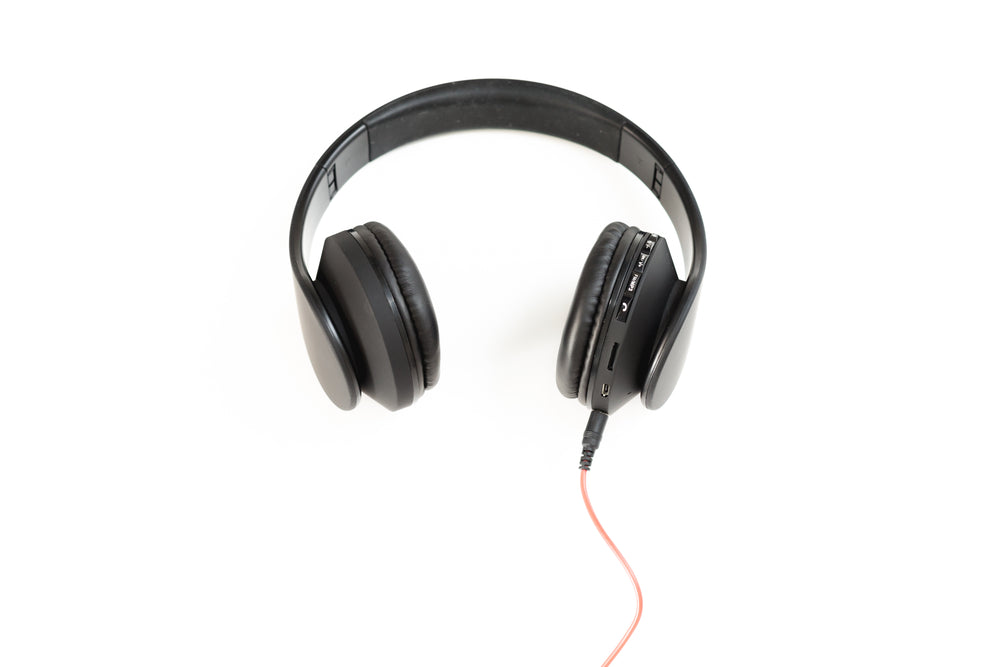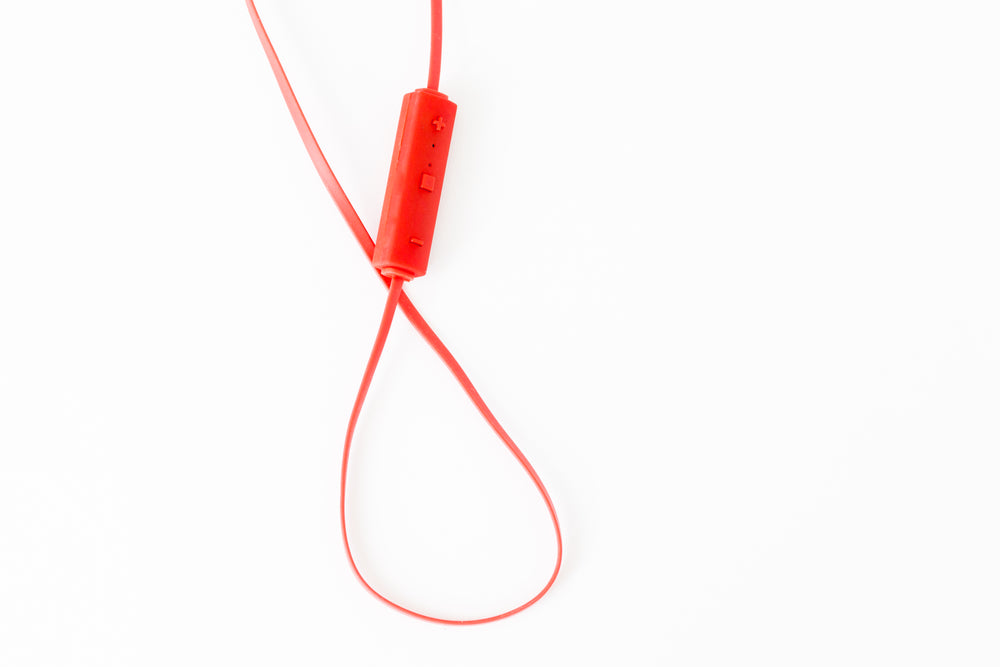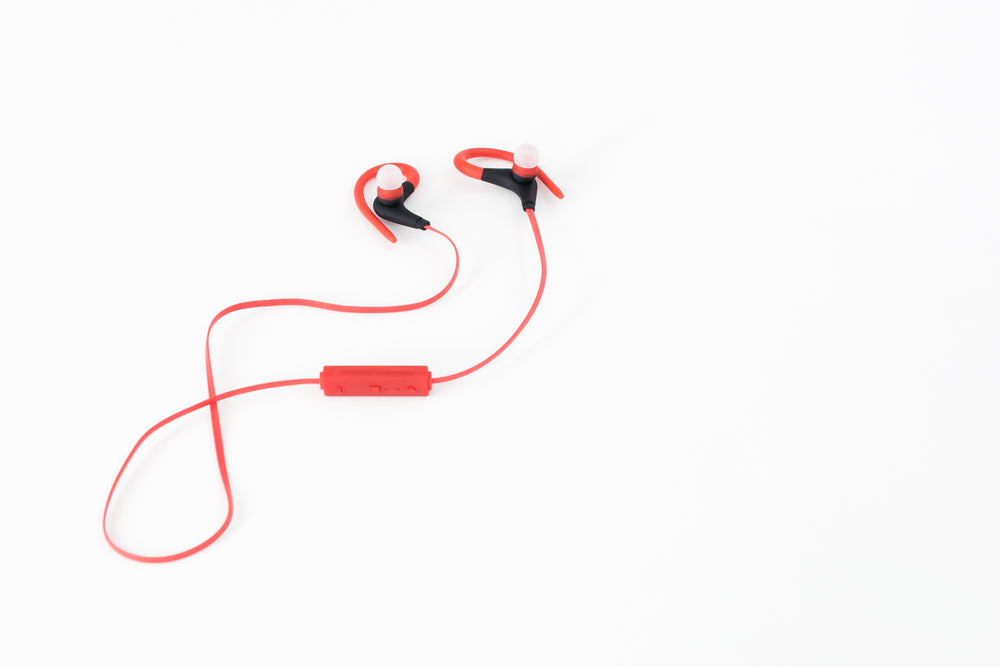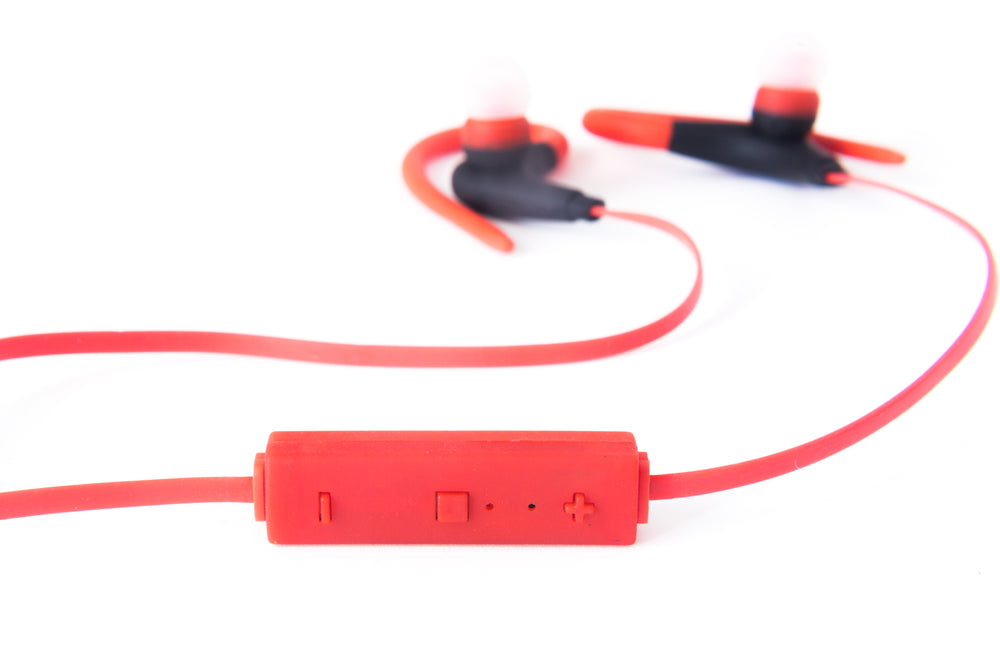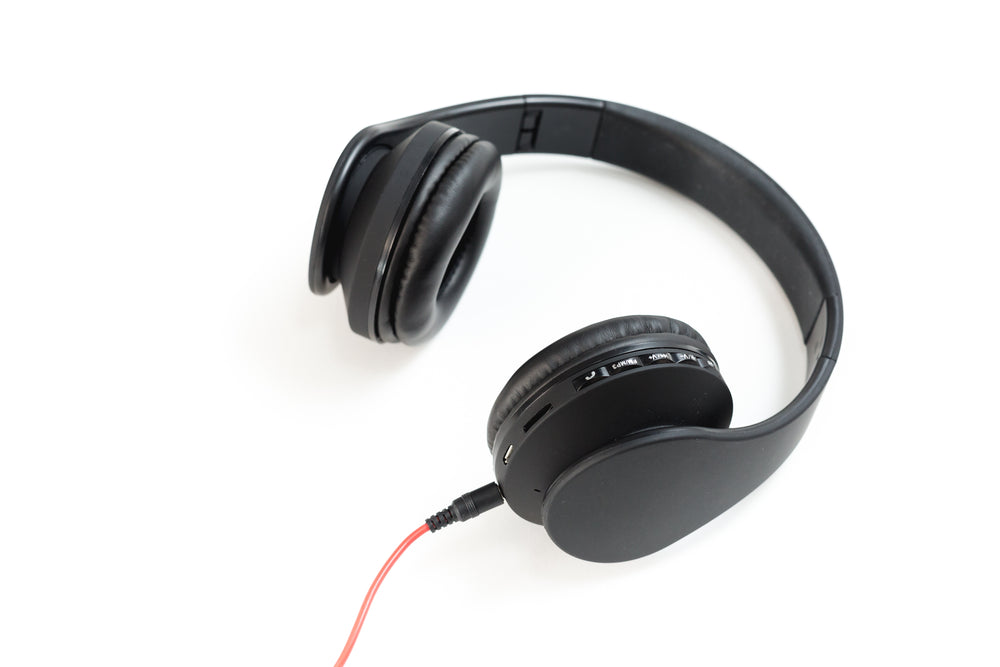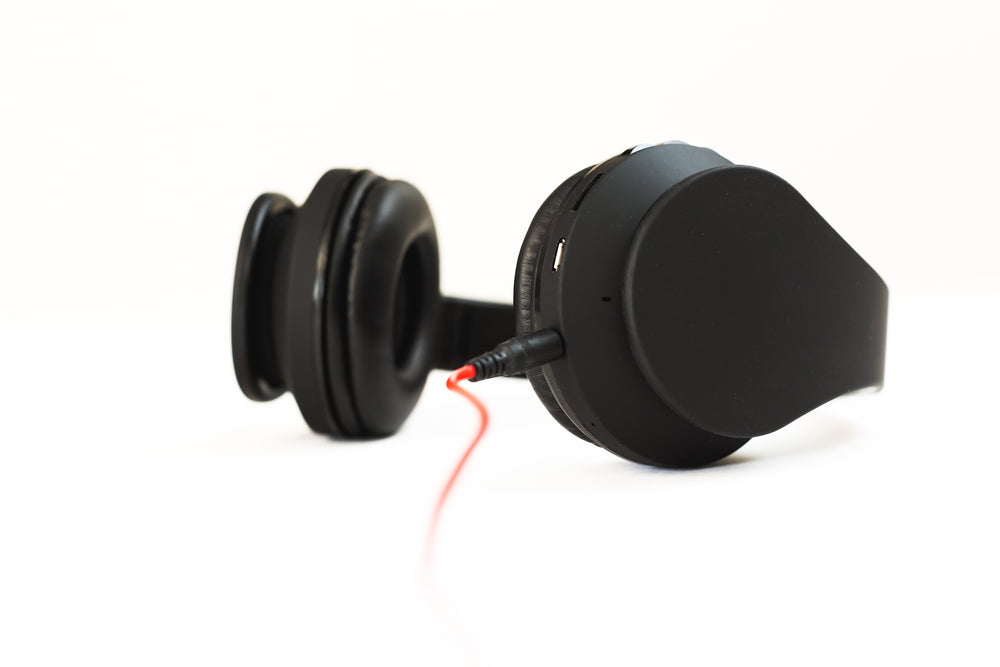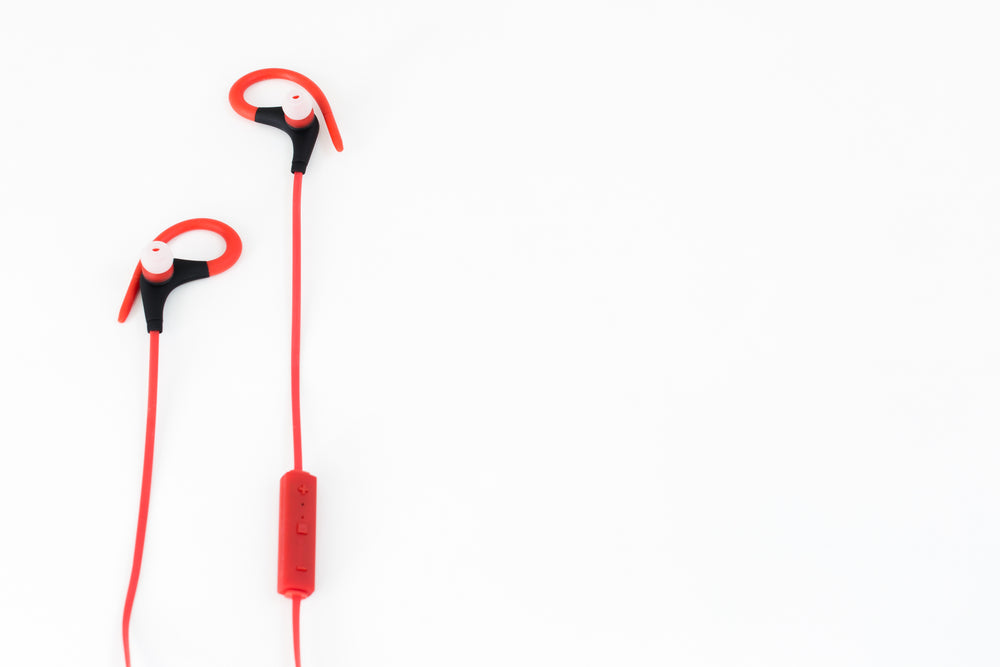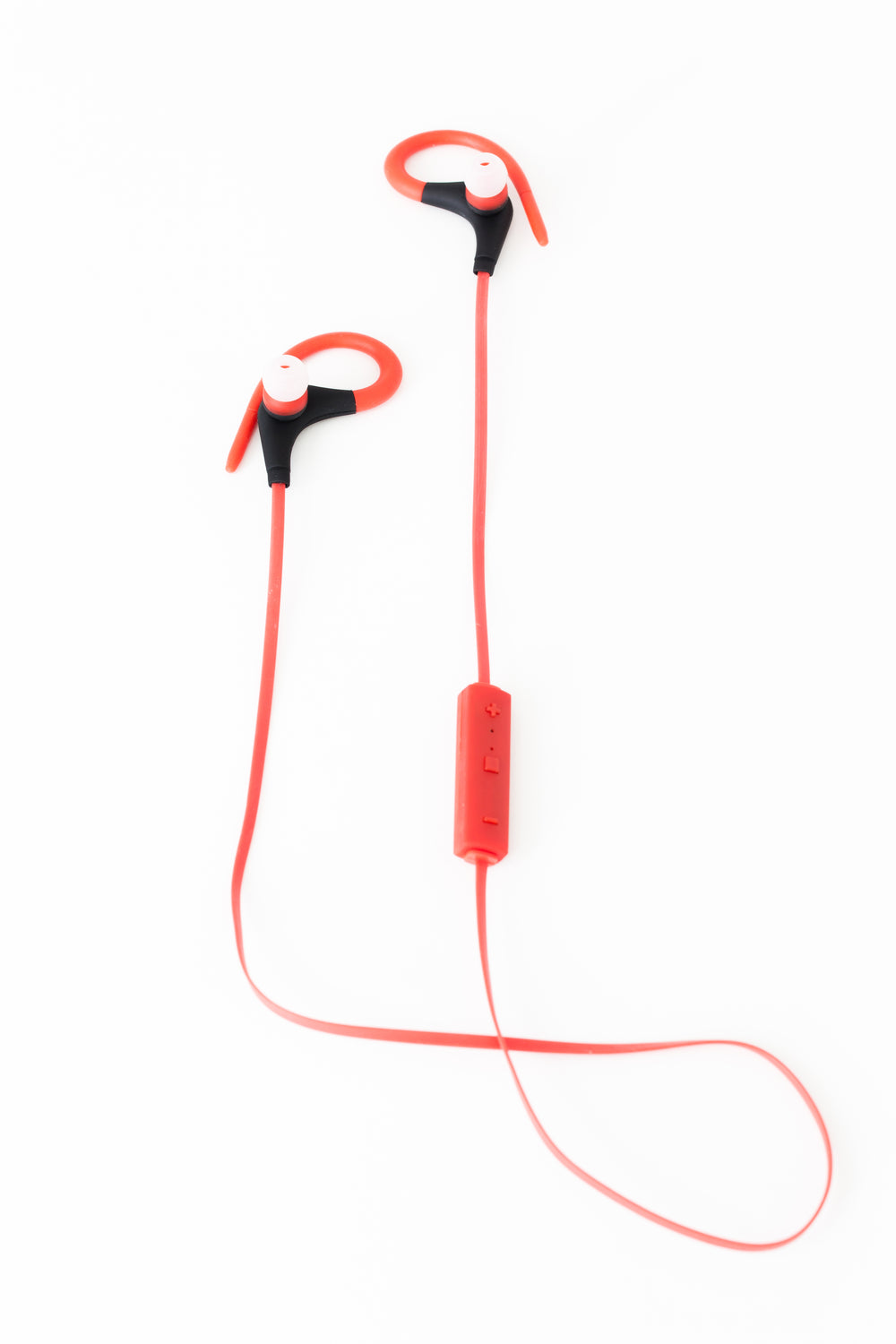 How to market headphones
It's good to be mindful of what audience you plan on targeting with your marketing, since the marketing strategy can vary between different audiences. You might choose to market to a more broad audience and offer headphones with differing features, such as bluetooth and wireless capabilities or water-proof technology. Or you might choose to target and more niche market and sell headphones to a specific audience, such as gamers or musicians. If you're selling gaming headphones, you might make use of what's called "influencer marketing". A strategy like this would involve contacting popular Twitch or YouTube gamers for brand mentions - though do keep in mind that depending on the reach of the user, you'll likely need to offer financial compensation in order to have your brand mentioned and headphones featured during a livestream.
If you're selling a wide-range of headphones to different audiences, a long-term search engine optimization (SEO) strategy may be an effective marketing method for your store. This would involve keeping an updated blog with articles relating to your target audience. Some ideas for the articles you might choose to feature on your blog could be:
The Best Headphones for Gaming
Top-Ten Stereo Headphones for Music Production
Getting the Best Out of Your Workout: Affordable Accessories for the Gym Junkie
While you won't be able to benefit from immediate sales by directing traffic to your blog - over time you can grow your organic traffic. If paired with a Facebook pixel, you can retarget your blog traffic affordably by showing them relevant headphones from your store. By creating 'best headphones' content you also help ensure that those finding your blog content are in the market for headphones which makes the retargeting strategy worthwhile.
Business Model
The retail prices of headphones can vary depending on the quality and features of the product. Average headphones can retail between $20 and $200, so you'd likely be dropshipping goods that cost between $25 and $50. However, if you choose to drop-ship in-ear headphones that cost $2, you'd only be able to retail them somewhere between $9.99 to $19.99. Avoid underpricing your headphones as you need to ensure enough profit to cover marketing costs and other related business expenses. Also underpricing products marketed towards specialty niches like music producers or gamers can give the impression that you've got low-quality products - which can be detrimental to your conversion rate. You'll want to choose prices that balance affordability for your audience with profit-margins that allow you to continue to run your business.
Advice from the Pros
Alex Massaad - Chief Listening Officer for CheapEarBuds.ca - gives this advice to merchants looking to break into the online headphone market:
Lead time for initial samples takes a long time. I was able to set up the shop in an hour, but the real delay was waiting for some samples. My initial strategy was to buy a few earbuds and test them out. Even if they were poor quality, I would blog about them to build up my long-tail keyword relevancy.
I made the mistake of buying the lowest of the low both in terms of cost and quality. They were about $2 - so that was expected. The big issue this caused was that I had an additional 3 week delay. At this stage I ordered dozens of brands and used the results from those brands to buy more models from a "good quality, great sounding" brand. These samples were in the $5-$10 range and gave me the confidence to start ordering higher-quality products. This strategy is working well and I've found one very reliable dropshipper out of my year of experimentation.
Many of my customers reach out during the middle of the night. Ecommerce is truly global! I always expected to be able to reply "in 5 minutes" but in reality I am often sleeping when a facebook message or a reply from "Kit Thank You emails" comes in. I'm always striving for top customer service - so it's a good idea to hire a virtual assistant to check in to my messages during the night as volume increases.
Out of stock products drive me nuts. I've spent a fairly long time writing blog posts and picking, testing and approving headphones for quality. Some stores sell the exact same model, but the differences can in shipping and processing time, price, and temporary discounts can put you ahead of your competitors. The real killer is when the dropshipper runs out of stock and my store stops selling certain items. I've started to take real note of how many are in stock and stopped working with the smaller drop shippers to avoid this.
Alex Massaad Chief Listening Officer https://www.cheapearbuds.ca/
Dropshipping tips
If you decide to dropship through AliExpress, here are a few tips to set yourself up for success.
Free shipping can be exceptionally slow on AliExpress, and the express options are often prohibitively expensive. Try to find sellers that offer epacket shipping; it's an affordable alternative that allows trackable and quick shipping from China to most developed countries including USA, Canada, and some of the United Kingdom.
AliExpress can sometimes seem overwhelming because there are so many products. If you don't know where to start when it comes to product selection, sort your search results by "Most Ordered". This will put the best sellers at the top of the list and give you a general idea of what's selling and what's popular. You can also use Oberlo to drop-ship products directly from suppliers.
To get a better idea of what the cases look like in real life, check out the Reviews tab for product listings and view "Reviews with Photos." Be sure to read the reviews as well, to see what others are saying about the product. Also, you'll want to check out the "Transactions" tab within the product listing on AliExpress. If you see several purchases from one person, it's likely they're dropshipping the item. This tells you it's likely a good item to sell.
Even though you might be paying next to nothing on AliExpress, don't under-price your products. You'll want to leave enough margin for marketing, so try to sell products for three or four times your cost.
Try bundling your items into themed sets, or offering complementary products. Check out what the competition is selling to get a better idea of what product categories might be particularly relevant to your audience.
Platforms like Facebook allow you to target very specific attributes or behaviours. For example, if you use Facebook ads to drive traffic to a cell phone store, you can target iPhone 6 users for iPhone 6 phone cases and target LG V10 phone users for LG V10 phone cases. These device-specific options can be found in the 'Behaviour Targeting' section of your Facebook ad manager. Hyper-targeting can be applied to a wide range of behaviors and demographics.
Start your own headphone store today!
With the steady growth of the headphone market and opportunities for expansion into other products - there's never been a better time to start your own headphone store. Download our Starter Kit today and use any of the royalty-free stock photos in your promotional material!
Your download is starting now…
Get first access to free photos and other Burst content. Unsubscribe anytime.
Get first access to free photos and other Burst content. Unsubscribe anytime.